HCI - At the Vanguard of Indian Market in the Plastic Converting Equipment Industry
---
With a population of nearly 1.4 billion, India is the second most populous country in the world. Here, each person uses an average of 11 Kgs of plastic products each year. These products need to go through related manufacturing processes such as printing, laminating, slitting, and bag making.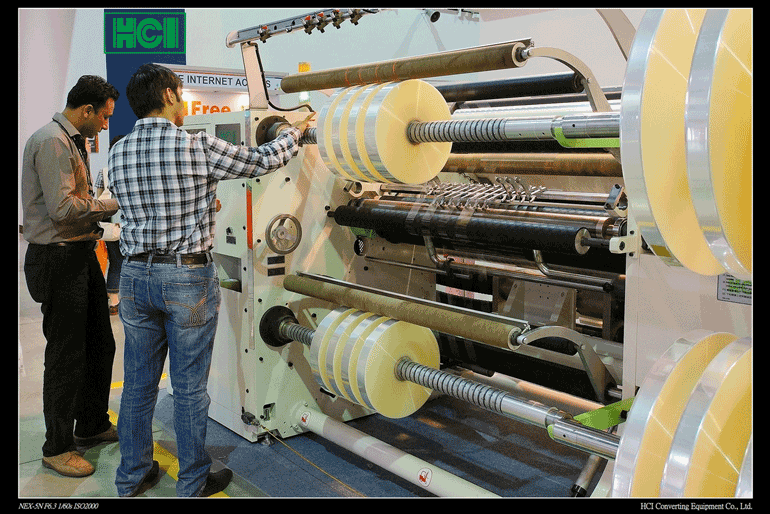 HCI has been operating in the Indian market for more than 30 years. Starting from the first few customers, it gradually expanded to companies of Indian origin such as the UAE, Nigeria, and Kenya, as well as the countries in the Middle East and Africa.
Slitting machine and shrink sleeve seaming, cutting and inspection machines are the best-selling in the Indian market. With stable quality and easy-to-learn operation interface, operators and engineers will still like to use HCI equipment after switching to the new company.
In the past two years, due to the COVID-19 epidemic, travel and social gatherings have been severely restricted, it makes people to spend more time at home and have packaged food, especially vacuum packed and re-sealable zipper bags packed products. This has also increased the demand for slitting machines and bag making machines.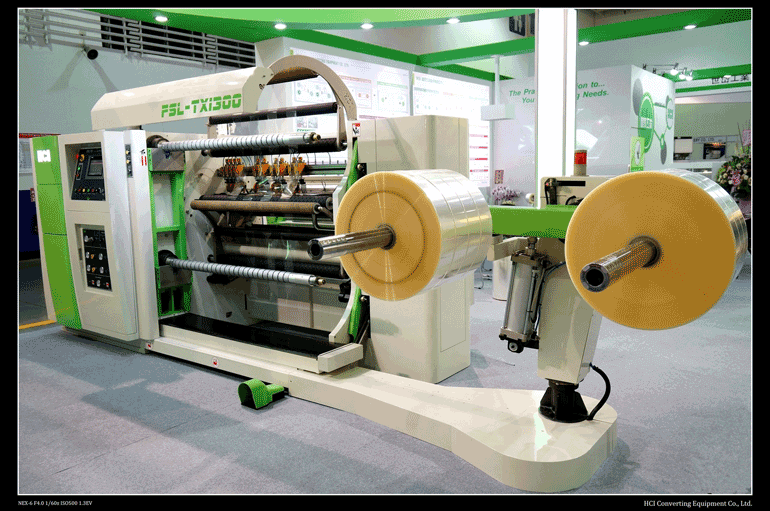 HCI FSL-TX series slitting machine has been purposely designed for long run production. With an OD. 1000mm hydraulic up/down unwind stand and an all new rewind shaft structure, slit reels OD can be 800mm. It is suitable for slitting and rewinding all kind of film for flexible packaging industry. Many options such as products pusher, rotary unloading device and cylindrical roller type discharging shafts make operation even easier and faster. Up to 500m/min machine speed greatly improving work efficiency.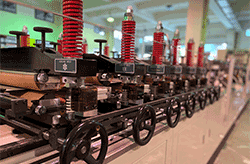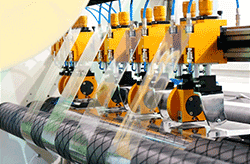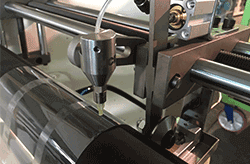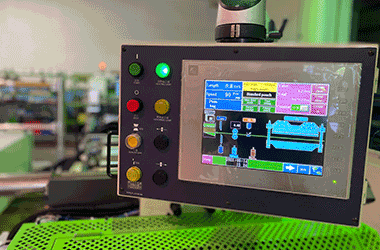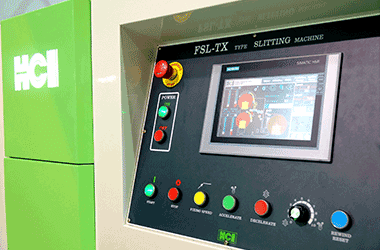 We will keep going and offering better solution to assist our clients surfing in the blue ocean market together. Please feel free to contact us for more information.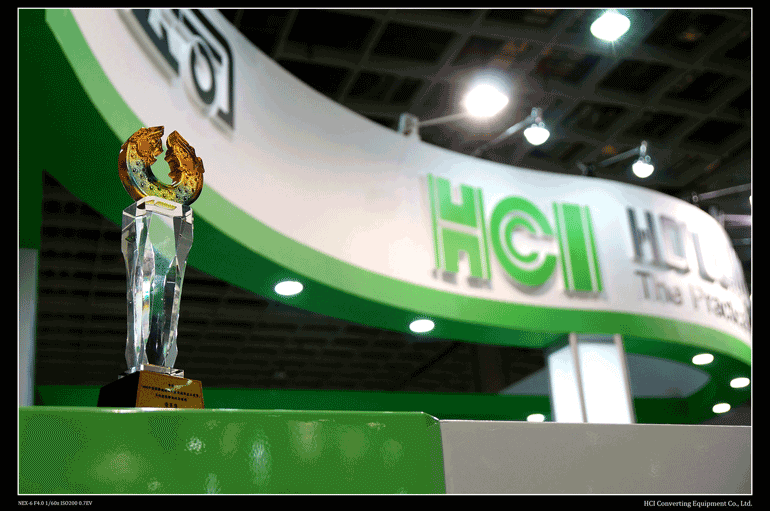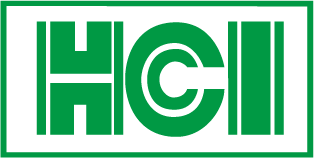 Official Website
https://www.hci.cc/
HCI in PRM


https://www.prm-taiwan.com/com/hci.html