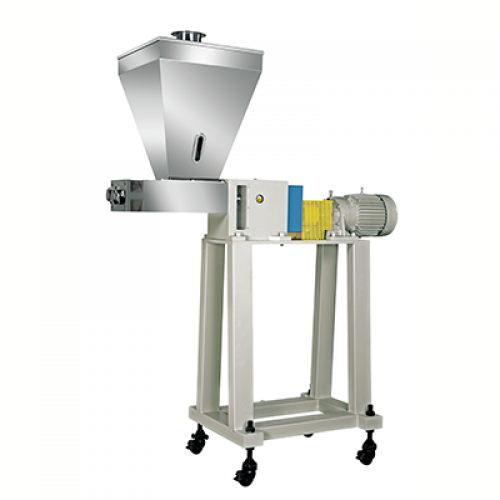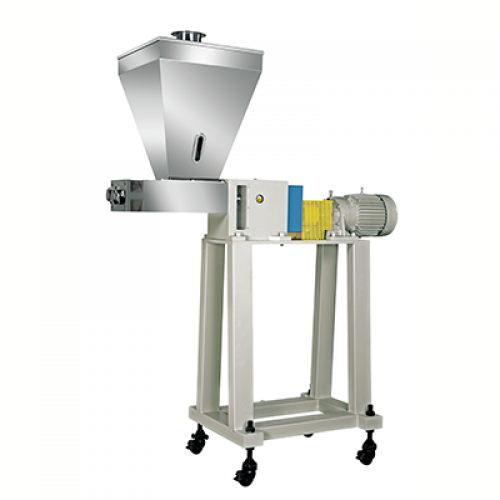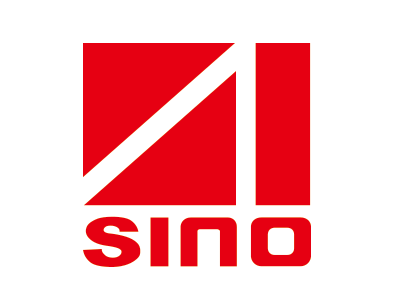 Country: Taiwan
Phone: 886-3-4838475
Fax: 886-3-4839052
Contact Person: Donald A. Stephens
Its design is based on Sino-Alloy's years of experience. The PSC side feeder has a large feeding screw chamber for a smooth flow of the feeding material.
The intermeshed type twin screw feeder has a self-clean feature with powerful displacement force, high feed volume, stable feeding and excellent aeration property; hence it is suited for powder, moist, low coefficient of friction, and mixed type plastic feeding materials which require forced side feeding.
The PSC side feeder is connected to the PSM series Co-Rotating Twin Screw Extruder's barrel via a flange. Sino-Alloy can also tailor the design of a PSC feeder to match extruders from other manufacturers.
Customers can also specify options such as premix, vibrate, preheat or cooling to suit production demands.
| Model | PSC18 | PSC25A | PSC40 | PSC70 | PSC92 |
| --- | --- | --- | --- | --- | --- |
| Throughput (kg/hr) | 2~15 | 5~30 | 20~120 | 80~500 | 160~1000 |
| Motor Power (kW) | 0.12 | 0.75 | 1.5 | 2.25 | 5.5 |
| Screw Speed (rpm) | 6~58 | 20~185 | 20~215 | 18~168 | 18~168 |
| Screw Diameter (mm) | Ø17.4 | Ø24 | Ø40 | Ø70 | Ø92 |