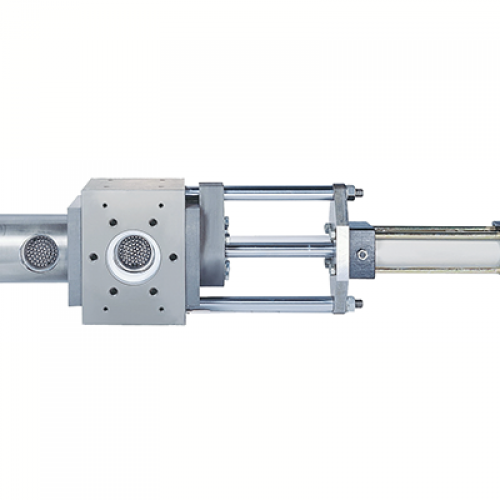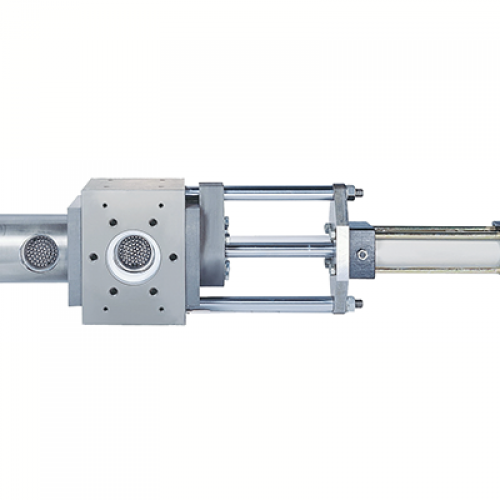 Classification :
Equipment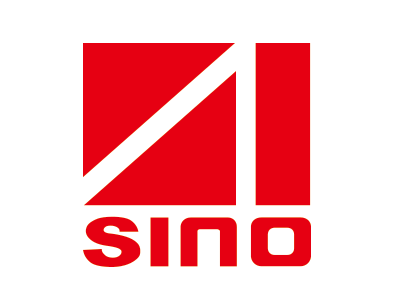 Country: Taiwan
Phone: 886-3-4838475
Fax: 886-3-4839052
Contact Person: Donald A. Stephens
The PSG screen changer is suitable for filtering out the melted impurities and for products that require higher solid segregation standards. The filtering of melted materials can be determined by mesh size and screen quantity to achieve high quality filter requirements.
The PSG screen changer has a twin-orifice design to reduce internal friction and achieve uniform temperature which, in turn, facilitates the smooth flow of the melted material and reduces screen changing time. Additionally, it has a simple compact design for ease of use and cleaning. The screen can be changed within seconds.
| Model | PSG30 | PSG50 | PSG72 | PSG92 |
| --- | --- | --- | --- | --- |
| Screen Surface Area (cm2) | 12.5 | 30 | 70 | 220 |
| Max Resin Pressure (MPa) | 30 | 30 | 30 | 30 |
| Heater Power (kW) | 2.6 | 3.2 | 4.4 | 7.8 |
| Changing Speed (sec.) | 2 | 2 | 5 | 5 |