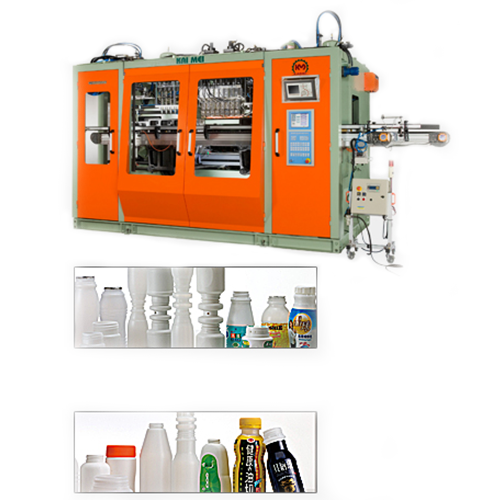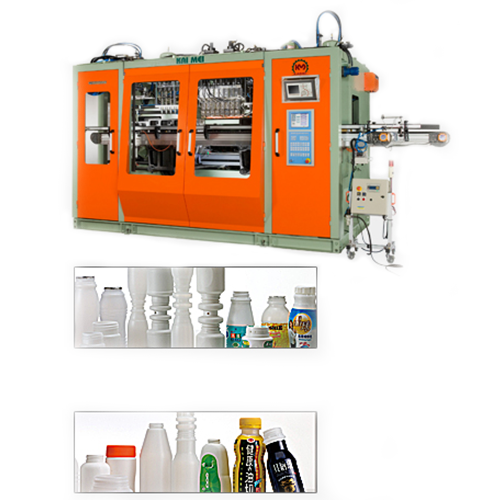 Classification :
Blow Molding Machine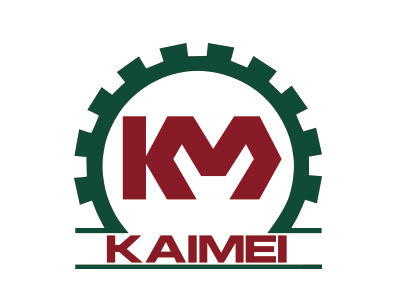 Country: Taiwan
Phone: 886-4-22777457
Fax: 886-4-22777455
Contact Person: Jean Lin
It is designed for small containers Mouth-to-Mouth design. Mouth-to-Mouth design can improve two-time production for double-station machines. It creates a unique and new mold design and auto cutting device. It can increase machine stability and decrease defective rates. This is the latest high-producion machine technology.
Powerful 4 tie-bars type mold clamping system combined with 8 die-head design. It can produce any kind of small and medium container at high speeds. Available to equip with auto deflashing device and take-out robot to achieve fully automatic and highly efficient production. Or it can equip with specialized take-out robot and conveyor to take out products from single side in order to have convenient production-line formulation.
MODEL NO.
UNIT
PBSS-905O
PBSS-1005O
Prodcut max. capacity
--Mouth-to-Mouth Bottle
--Non Mouth-to-Mouth Bottle
C.C.
60-130
120-300
120-180
160-400
Mould center distance
mm
80*7
80*7
Outer diameter of die mouth
mm
35
35
Min./Max. dia. Of product
mm
35-55
35-55
Screw Diameter
mm
95
100
Screw L/D Ratio
L/D
24/1
24/1
Inverter Motor
HP
75
75
Screw Speed
r.p.m
15-65
15-65
Extruding Capacity
Kg/hr
150
180
Clamping Force
Ton
11
12
Hydraulic Drive Motor
HP
40
40
Dry cycle
Sec.
6.5*2
6.5*2
Air Pressure
Kg/cm²
8-10
8-10
Air Consumption
L/min
3000
3500
Total Eletric Power
KW
128
131
Machine N.W.
Kg
20000

22000
*All specifications and designs are subject to change without notice.