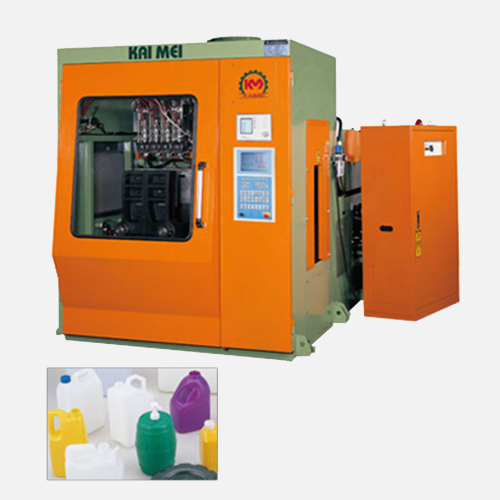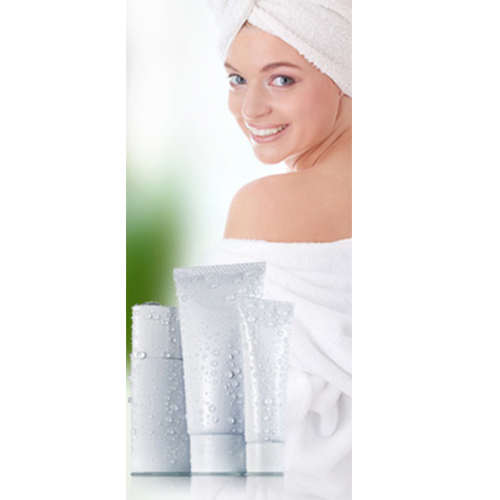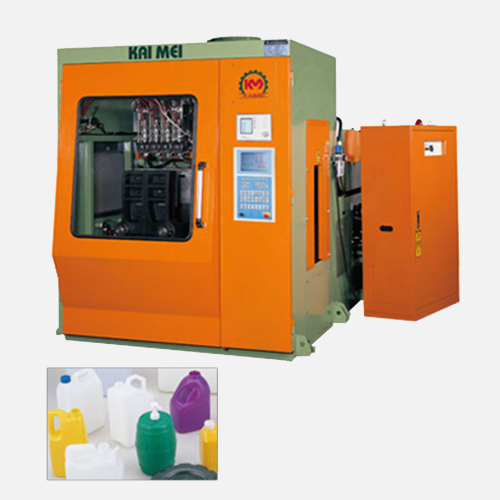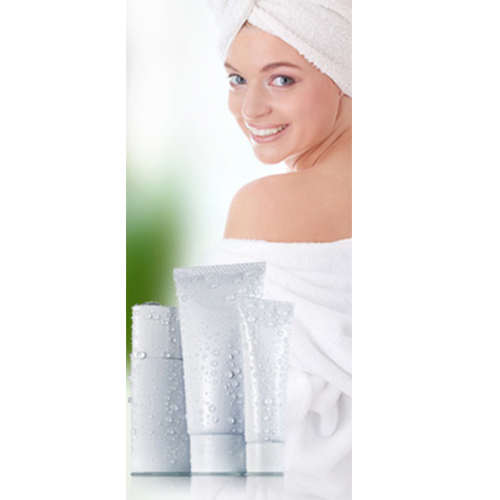 Classification :
Blow Molding Machine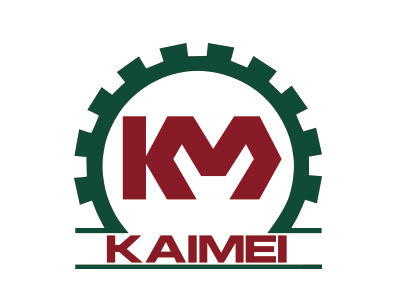 Country: Taiwan
Phone: 886-4-22777457
Fax: 886-4-22777455
Contact Person: Jean Lin
Durable and horizontal traveling mold carriage combined with German linear motion guides for maximum stability. The series is excellent for producing medium and large sized containers.
Available to equip with an auto deflashing device and take-out robot to achieve fully automatic and highly efficient production.
10" TFT colorful LCD screen with human-machine interface control system. It provides powerful functions, maximum operational convenience and user-friendly operation.
| | | |
| --- | --- | --- |
| NO. | PBS-605 | PBS-705 |
| MAX. | 540 | 650 |
| MIN. | 140 | 200 |
| A | 390 | 440 |
| B | 60 | 80 |
| C | 65 | 60 |
| D | 140 | 160 |
| E | 60 | 60 |
| F | 100 | 180 |
| G | 410 | 430 |
| H | 715 | 740 |
| I | 280 | 330 |
| J | 12 | 18 |
| K | 190 | 215 |
| L | 105 | 105 |
| | | | |
| --- | --- | --- | --- |
| Model No. | UNIT | PBS-605S | PBS-605D |
| Max. product capacity | C.C. | 1,000~5,000 | 450~1,800 |
| Min. / Max. dia. of product | mm | 75~200 | 50~120 |
| Screw diameter | mm | 65 | 65 |
| Screw L/D ratio | L/D | 24/1 | 24/1 |
| Inverter motor | HP | 20 | 20 |
| Screw rotating speed | r.p.m. | 15~65 | 15~65 |
| Extruding capacity | kg/hr | 55 | 55 |
| Outer diameter of die mouth | mm | 150 | 65 |
| Mould center distance | mm | ~ | 140 |
| Clamping force | ton | 8.8 | 8.8 |
| Oil hydraulic drive motor | HP | 15 | 15 |
| Dry cycle | sec. | 4.2 | 4.2 |
| Air pressure | Kg/cm² | 6~8 | 6~8 |
| Air consumption | L/min | 750 | 750 |
| Total power consumption | kw/h | 38.0 | 40.5 |
| Machine net weight | kg | 4,800 | 4,800 |
| Gross weight | kg | 5,500 | 5,500 |
| Machine dimensions | m | 3.7x2.5x2.5 | 3.7x2.5x2.5 |
| | | | |
| --- | --- | --- | --- |
| Model No. | UNIT | PBS-605T | PBS-605Q |
| Max. product capacity | C.C. | 200~1,000 | 50~500 |
| Min. / Max. dia. of product | mm | 30~100 | 20~80 |
| Screw diameter | mm | 65 | 65 |
| Screw L/D ratio | L/D | 24/1 | 24/1 |
| Inverter motor | HP | 20 | 20 |
| Screw rotating speed | r.p.m. | 15~65 | 15~65 |
| Extruding capacity | kg/hr | 55 | 55 |
| Outer diameter of die mouth | mm | 50 | 40 |
| Mould center distance | mm | 120 | 100 |
| Clamping force | ton | 8.8 | 8.8 |
| Oil hydraulic drive motor | HP | 15 | 15 |
| Dry cycle | sec. | 5.0 | 5.0 |
| Air pressure | Kg/cm² | 6~8 | 6~8 |
| Air consumption | L/min | 750 | 750 |
| Total power consumption | kw/h | 42.0 | 46.7 |
| Machine net weight | kg | 4,800 | 4,800 |
| Gross weight | kg | 5,500 | 5,500 |
| Machine dimensions | m | 3.8x2.7x2.5 | 3.8x2.7x2.5 |
| | | | |
| --- | --- | --- | --- |
| Model No. | UNIT | PBS-705S | PBS-705D |
| Max. product capacity | C.C. | 2,500~10,000 | 600~2,700 |
| Min. / Max. dia. of product | mm | 100~250 | 60~140 |
| Screw diameter | mm | 75 | 75 |
| Screw L/D ratio | L/D | 24/1 | 24/1 |
| Inverter motor | HP | 40 | 40 |
| Screw rotating speed | r.p.m. | 15~65 | 15~65 |
| Extruding capacity | kg/hr | 75 | 75 |
| Outer diameter of die mouth | mm | 200 | 80 |
| Mould center distance | mm | ~ | 160 |
| Clamping force | ton | 13.0 | 13.0 |
| Oil hydraulic drive motor | HP | 25 | 25 |
| Dry cycle | sec. | 5.0 | 5.0 |
| Air pressure | Kg/cm² | 6~8 | 6~8 |
| Air consumption | L/min | 1,200 | 1,200 |
| Total power consumption | kw/h | 64.9 | 66.4 |
| Machine net weight | kg | 5,000 | 5,000 |
| Gross weight | kg | 6,000 | 6,000 |
| Machine dimensions | m | 4.3x2.7x2.6 | 4.3x2.7x2.6 |
| | | | |
| --- | --- | --- | --- |
| Model No. | UNIT | PBS-705T | PBS-705Q |
| Max. product capacity | C.C. | 450~1,800 | 200~1,000 |
| Min. / Max. dia. of product | mm | 50~120 | 30~100 |
| Screw diameter | mm | 75 | 75 |
| Screw L/D ratio | L/D | 24/1 | 24/1 |
| Inverter motor | HP | 40 | 40 |
| Screw rotating speed | r.p.m. | 15~65 | 15~65 |
| Extruding capacity | kg/hr | 75 | 75 |
| Outer diameter of die mouth | mm | 65 | 50 |
| Mould center distance | mm | 140 | 120 |
| Clamping force | ton | 13.0 | 13.0 |
| Oil hydraulic drive motor | HP | 25 | 25 |
| Dry cycle | sec. | 5.2 | 5.2 |
| Air pressure | Kg/cm² | 6~8 | 6~8 |
| Air consumption | L/min | 1,200 | 1,200 |
| Total power consumption | kw/h | 67.3 | 75.0 |
| Machine net weight | kg | 6,500 | 6,500 |
| Gross weight | kg | 7,000 | 7,000 |
| Machine dimensions | m | 4.3x2.7x2.8 | 4.3x2.7x2.8 |