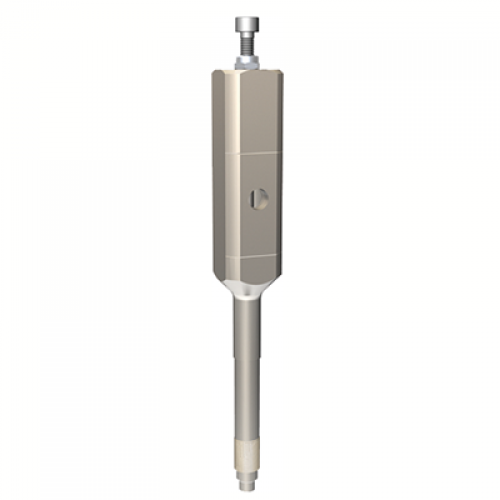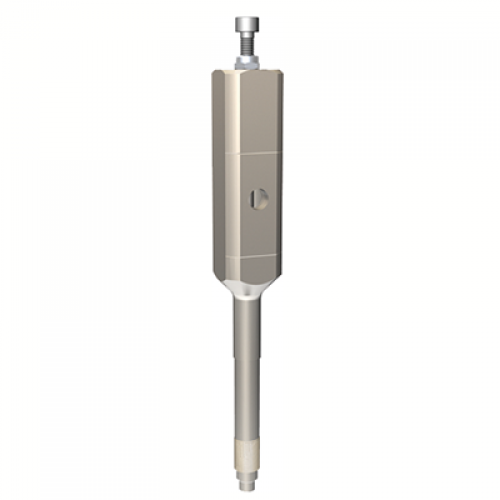 Classification :
Auxiliary Equipments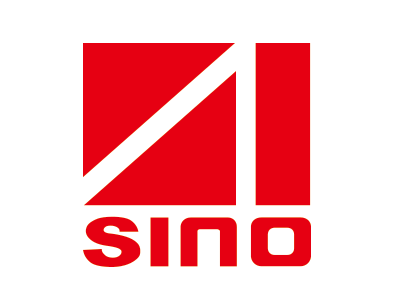 Country: Taiwan
Phone: 886-3-4838475
Fax: 886-3-4839052
Contact Person: Donald A. Stephens
It's crucial to the operation of the PSM twin screw extruder. The PSX series high pressure liquid feeder is made up of a storage tank, proprietary precision plunger pump, and one-way valve type fluid injector. The PSX high pressure liquid feeder can generate pressures as high as 50kg/cm. This feeder can be connected to any feeding port of the extruder.
The fluid injector is also capable of injecting high pressure gases or super-fluid liquids. Not only is it suitable for the injection of liquid and gaseous additives in rubber and plastic materials, but it is also suitable for many plastic and rubber reactive processes and the injection of liquid ingredients in food and medicine.
The PSX pressurized liquid feeder can also be supplied with heating and insulating devices, loss-in-weight metering devices, or flow controllers for precise measurements of the input quantity.