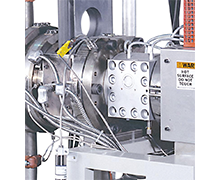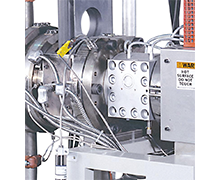 Classification :
Equipment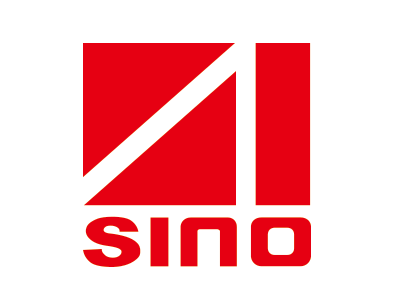 Country: Taiwan
Phone: 886-3-4838475
Fax: 886-3-4839052
Contact Person: Donald A. Stephens
It's an important accessory for the PSM twin screw extruder. The PSV diverter valve can divert scrap material during start up or in process. It can also interrupt incoming material input if there is a problem with production.
The PSV diverter valve is made of special grade steel with surface treatments to reduce surface roughness. The parts are also machined to extremely high standards to ensure there is no leakage or internal wear.
The thermal and flow dynamics of the internal design are also well thought out to ensure the smooth flow of material. The end result is easy cleaning and no dead spot in the melt flow.
| Model | PSV30 | PSV43 | PSV60 |
| --- | --- | --- | --- |
| Channel Diameter (mm) | 30 | 43 | 56 |
| Heater Power (kW) | 4.0 | 5.6 | 5.0 |
| Hydraulic Cylinder | Ø25 / Ø55 / 130 | Ø80 / Ø40 / 120 | Ø100 / Ø50 |
| Power of Hydraulic Pump (kW) | 2.25 | 3.75 | 5.5 |
| & nbsp; Discharge Capacity (L / min) | 18.9 | 18.9 | 31.8 |
| Max. Working Pressure (kg / cm2) | 350 | 350 | 350 |