Taiwanese Manufacturers in the Plastics and Rubber Industry Rise to Ongoing Challenges: A Look into Their Transformation
---
As March 2023 approaches, low growth is expected for the year. This is not only reflected in the stock market, but also in Taiwan's plastic and rubber manufacturing industry. At the beginning of the year, the International Monetary Fund (IMF) predicted that the economic growth rate of various countries in 2023 would be below 1% in Europe and the United States, with China expected to reach 4.4%. The most impressive growth rates are coming from the five ASEAN countries, with Vietnam and India leading the pack above 6%. Many economists predict that Vietnam and India will become new engines driving global economic growth in the future. In Q1 2023, the global economic recovery is slow. The plastics and rubber market faces challenges and opportunities as a result.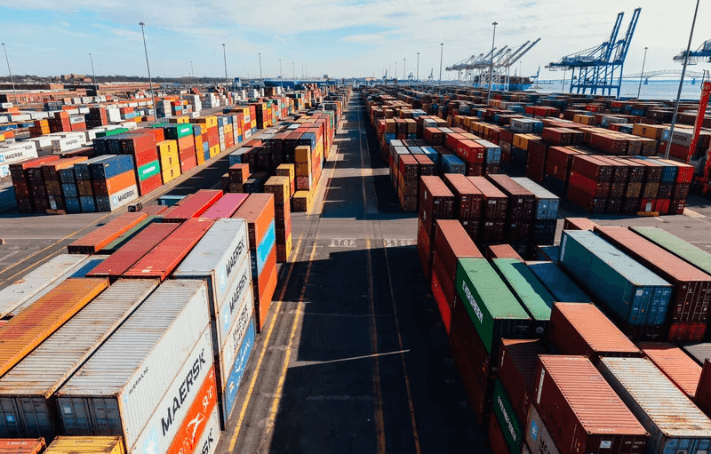 With the pandemic gradually coming under control, countries around the world have begun actively promoting economic recovery. However, the road to recovery will not be easy. From January to March 2023, the global economy will recover slowly, and many countries still face financial difficulties and low employment rates. These problems have also indirectly affected the plastic and rubber market.
Firstly, global raw material prices have increased, which has put significant pressure on plastic and rubber production. The rise in raw material prices can be attributed to factors such as global economic recovery, geopolitical risks, and climate change. In particular, the recent tense situation in Ukraine has led to an increase in crude oil prices, which in turn has driven up the prices of various raw materials. This poses a significant challenge for the plastics and rubber industry, as rising costs will directly impact the profit margins of the products.
The slow recovery of the global economy has had a negative impact on the plastic and rubber market's order performance. The worldwide epidemic has caused economic troubles in many countries, and companies are facing economic pressure, resulting in a decline in demand for raw materials and machinery. This trend has affected the sales of the plastic and rubber market. Furthermore, the epidemic caused a breakdown of the global supply chain, resulting in a shortage of product supply and further aggravating the market's instability.
According to the Accounting and Accounting Office of the Executive Yuan and the Taiwan Association of Machinery Manufacturers (TAMI), Taiwan's machinery exports declined in the first quarter. Plastic and rubber machinery exports grew negatively, reaching about -30% lower.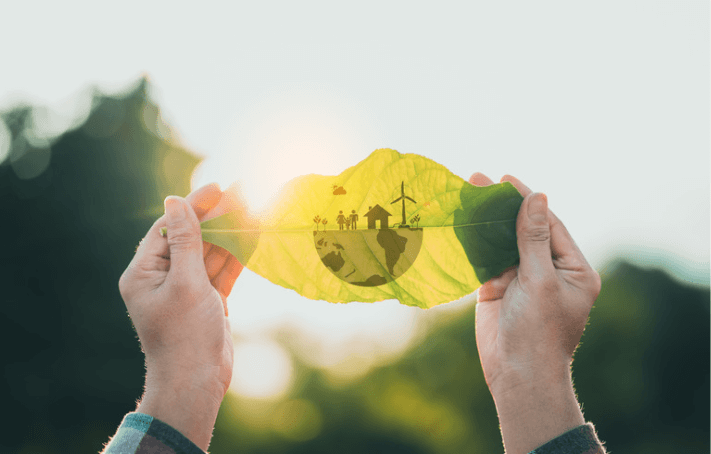 Green Energy and Recycling: Endless Possibilities for the Plastic and Rubber Industry
In today's turbulent global environment, technological development remains the main driving force behind industrial transformation. Countries around the world have launched technological innovation policies one after another, and Taiwan has also accelerated the research and application of cutting-edge technologies such as AI and 5G to promote the development of emerging industries.
The plastic and rubber industry is also constantly innovating, developing more advanced and efficient production technologies and equipment, and improving production efficiency and product quality. As global awareness of green environmental protection improves, demand is gradually shifting towards renewable, recyclable products. Taiwan continues to actively promote the development of green energy technologies and phase out traditional energy sources. New energy technologies such as solar energy, wind energy, and hydrogen energy are strongly supported and will become new engines for future economic development. Additionally, many plastic and rubber companies are accelerating product transformation and developing more environmentally friendly and sustainable products to meet market demand.
The vigorous development of recycling responds to the ESG issues in the past two years, with recycling rates relatively high in Asian countries, currently about 55%. Manufacturers in Taiwan have also made positive contributions in the field of recycling, with TSMC promoting silicon wafer recycling, Quanta Storage Ine. promoting LED recycling, and BORETECH launching PET bottle recycling plant innovations, among others.
Taiwan's plastics and rubber industry excels in innovation, supply chain, flexibility, value, and brand, making it a global leader.
According to statistics from the Taiwan Ministry of Economic Affairs, the top 10 countries/regions for plastic and rubber machinery exports from January to February 2023 are as follows:
The top 10 countries/regions for plastic and rubber machinery exports from January to February 2023 are as follows:

China

United States

Thailand

Vietnam

India

Indonesia

Malaysia

Japan

Philippines

Mexico
► Data source: Statistics Office of the Ministry of Economic Affairs and Taiwan Association of Machinery Manufacturers (TAMI) (Plaris Tabulation).
It is worth noting that, except for the United States and Mexico, the other eight countries are all Asian countries. This highlights the importance of the Asian market in the plastic and rubber machinery industry in Taiwan.
The competitive advantages of plastic and rubber manufacturers in Taiwan are mainly reflected in the following aspects:
Technological innovation and quality advantages: Taiwanese plastic and rubber manufacturers consider technological innovation and quality advantages as their primary competitiveness. They boast excellent R&D teams and efficient production management systems that enable them to provide high-quality products and services that meet customer needs.
International Market Layout and Global Supply Chain Advantages: Taiwanese plastic and rubber manufacturers possess a strong international market layout and global supply chain advantages. They not only have a significant market share in Asia but also expand their market presence in Europe, America, and other regions. Furthermore, the complete machinery manufacturing industry chain, including materials, components, molds, and processing, enables Taiwanese plastic and rubber machinery manufacturers to provide more comprehensive and high-quality services to meet various customer needs.
Flexible and quick responsiveness: Plastic and rubber manufacturers in Taiwan have demonstrated their ability to respond flexibly and quickly to market changes and customer needs. They can provide tailor-made solutions according to the different needs of customers, creating value for them.
Advantages of reasonable pricing and excellent value for money: Compared to similar products in Europe and the United States, plastic and rubber machinery in Taiwan is more affordable, yet still maintains high quality.
Benefit from international brand advantages: Taiwanese plastic and rubber manufacturers have been in business for a long time and actively participate in exhibitions to build their reputation. In recent years, with the rise of brand awareness and marketing efforts, as well as the second generation entering the industry, they have gained higher brand recognition and online popularity. They also have rich experience in development, making them trusted and praised by customers worldwide.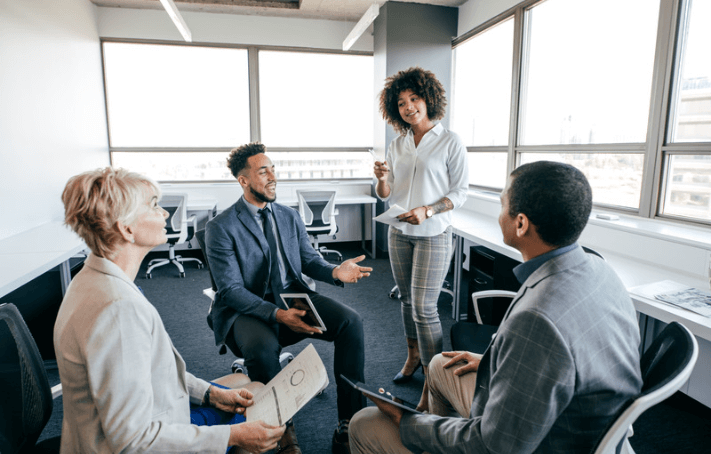 To summarize, plastic and rubber manufacturers in Taiwan must continuously improve their brand image, product quality, and R&D capabilities. They should also integrate various marketing strategies to meet the ever-increasing demands of consumers, improve their market share, and enhance their comprehensive competitiveness.
Although the plastic and rubber market faces many challenges, the recovery of the global economy, the improvement of environmental protection awareness, and the advancement of technology present many opportunities. Enterprises should actively respond to market changes and accelerate their transformation and upgrading to meet market demand and obtain greater business opportunities.