GENIUS: Constantly Adjusting to Different Recycling Policies Around the World
HEADLINE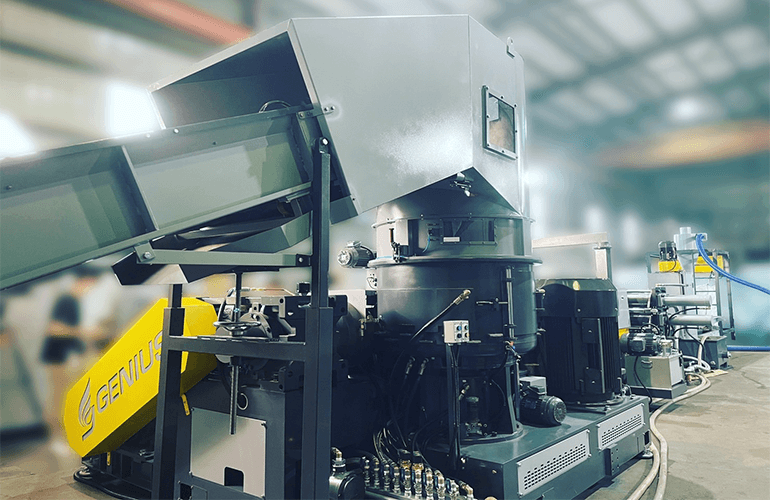 GENIUS: Constantly Adjusting to Different Recycling Policies Around the World
Genius Machinery has already served a lot of recyclers around the world, even in the pandemic period. They keep the principal motivation in their mind: increasing productivity creates more benefits and infinitive possibilities in the industrial area. Connect with Genius Machinery, to let them back you up. Smart Recycling, the Genius Way.
HOT NEWS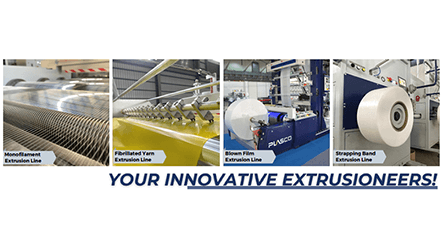 Your Innovative Extrusioneers from PLASCO
PLASCO is an Industry leader in design, manufacture, and supply of innovative plastic extrusion line to the market worldwide. Our performance spectrum range from individual extruder machine, to the engineering, planning, and delivery of complete turn-key factories. We offer our customer our speciality knowhow in the field of plastic extrusion, our innovations and engineering background is our core competence to provide customized solution and has driven us success for more than 30 years.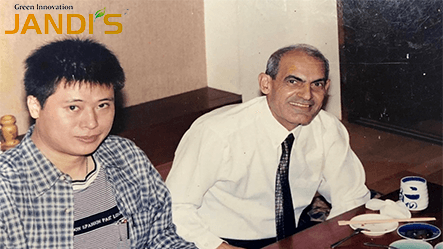 Mansef in Gaza – A Break Point of JANDI'S Vision
When JANDI'S newly established in the early 1990s, Jerry Huang, our general manager was in his early 30s, and his main responsibility was to raise the family, so he was focused on how to sell machines to make money. At that time, the middle east market, such as Saudi Arabia, Jordan, Lebanon, Syria, Egypt, UAE, Bahrain, Iran and Israel, is one of our main targets.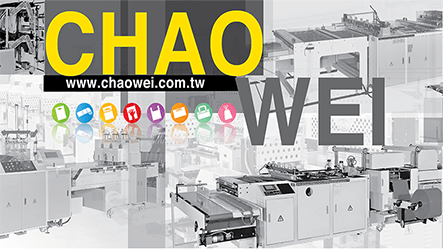 CHAO WEI: How to Select the Suitable Bag Making Machine for You?
As the manufacturer of various models of plastic bag making machines, Chao Wei Plastic Machinery Co., Ltd always receives inquiries from potential customers who ask for quotations. Most inquirers always wish to buy one machine that can produce all models of plastic bags, but in reality, there is no such machine that can do all of them.