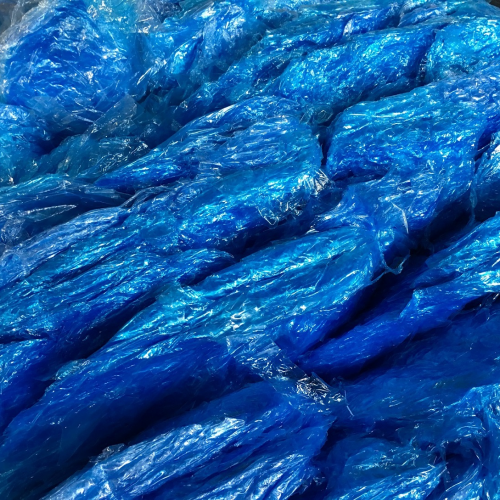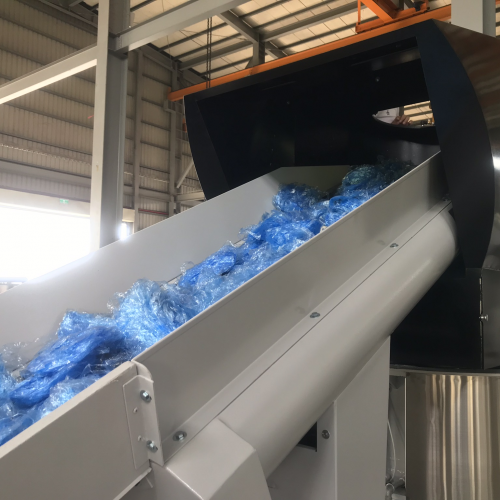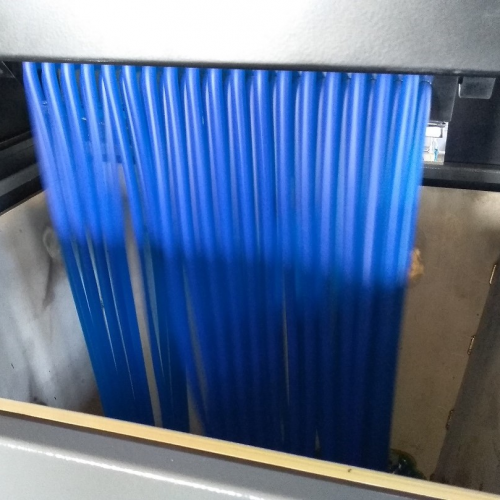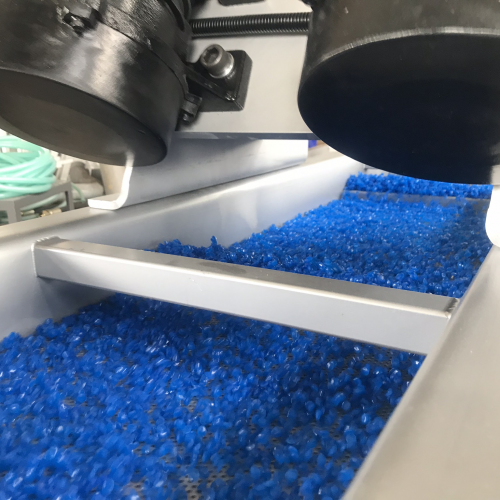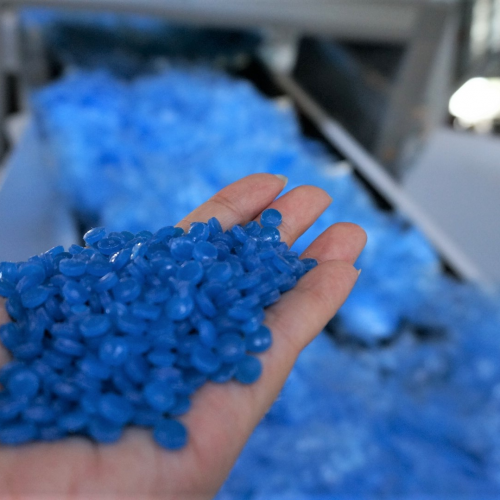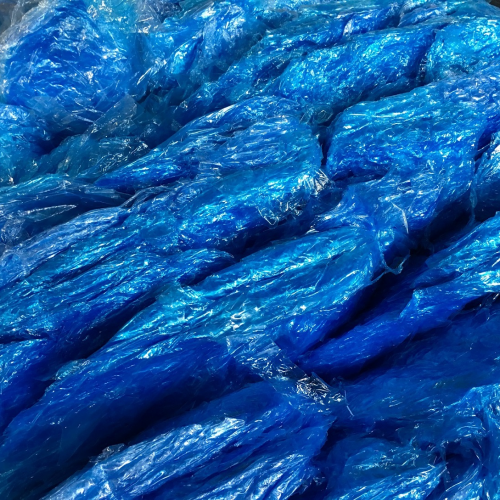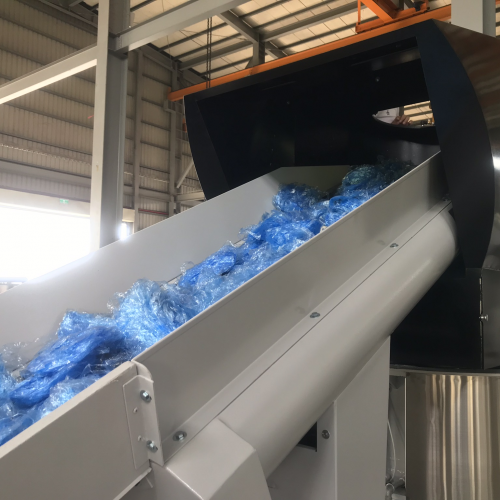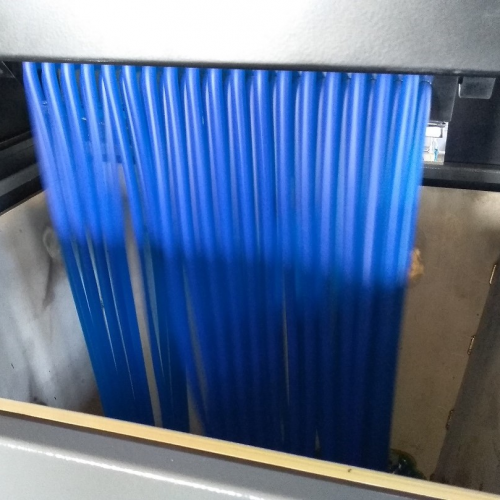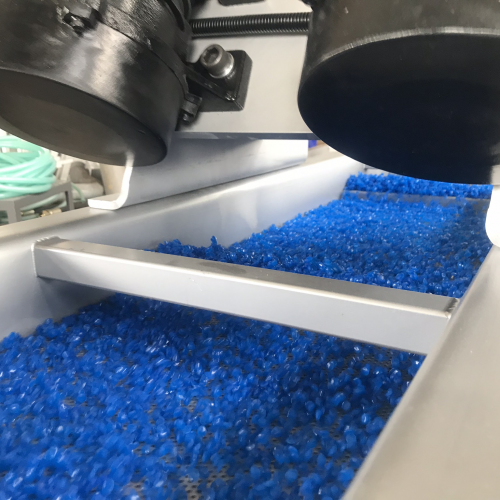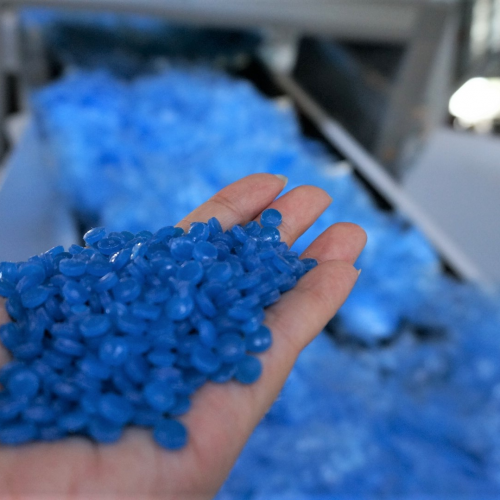 Classification :
Plastic Recycling Machine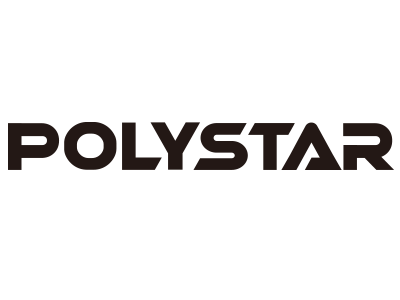 Country: Taiwan
Phone: 886-6-2730889
Fax: 886-6-2730887
Contact Person: Jack Lin
Recycling machine designed for processing up to 95% printed surface material
1. Filter re-positioning: before degassing.

2. Triple degassing.
In addition to the double degassing in the first extruder, the venting area (the connection between the first and second extruder) serves as a third degassing section to further remove the ink and extra humidity level from the material.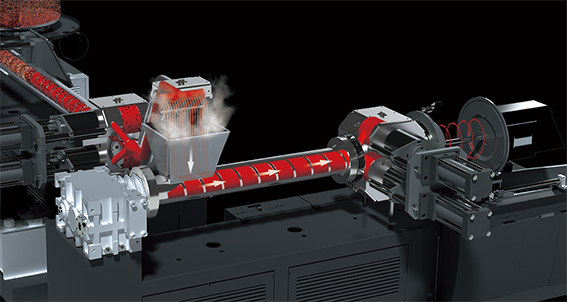 3. 10% less power consumption; 20% higher output; 100% pellets re-usability.
Improved cutter-compactor for faster and more stable feeding.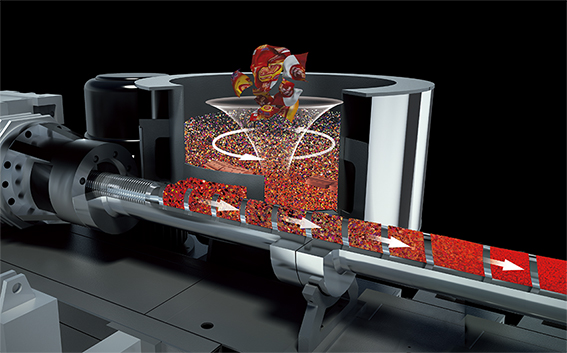 4. Non-Stop dual channel piston filtration system
Filter with dual channel system for non-stop operation and reduces machine down time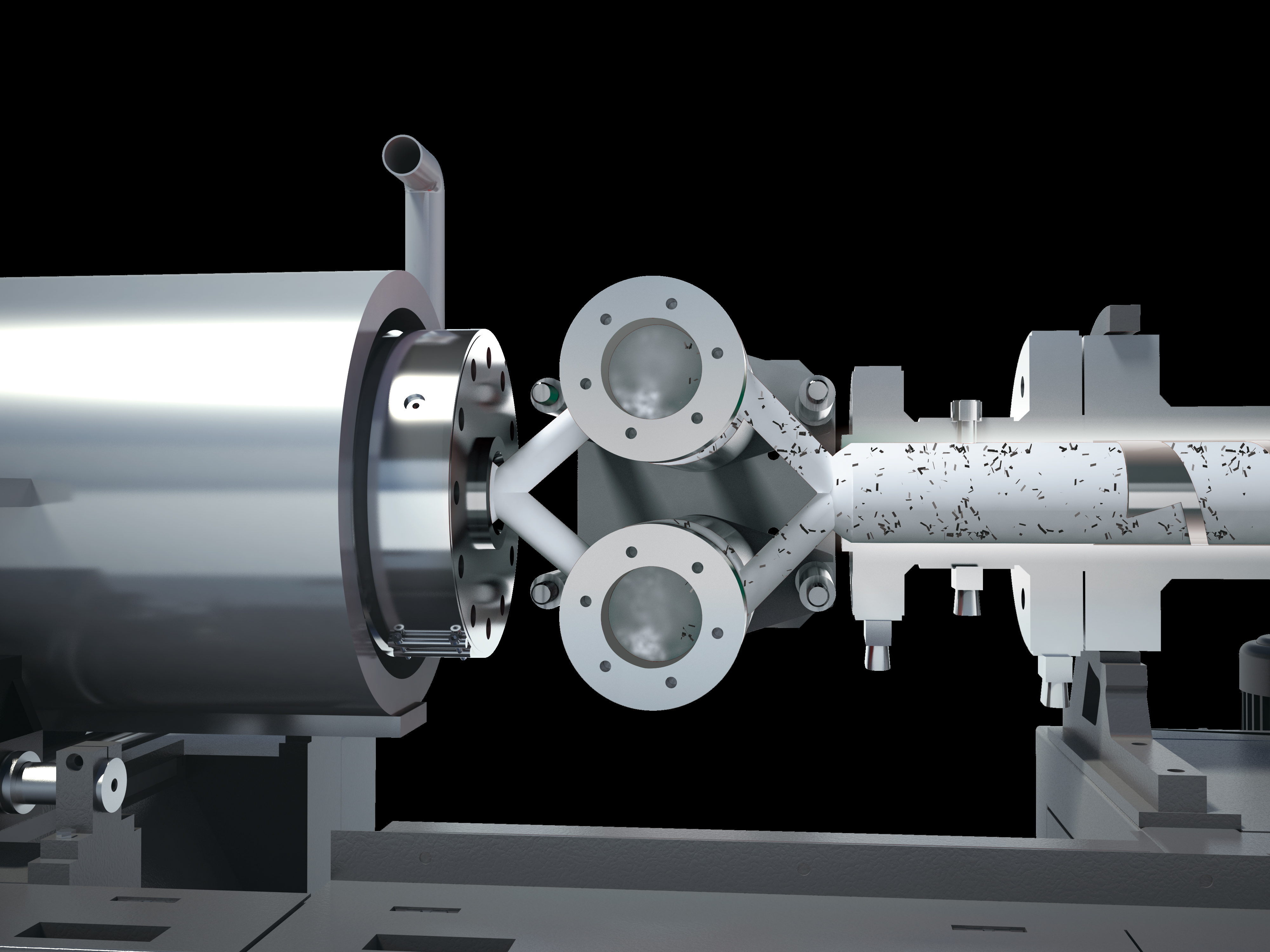 5. Automation Die face pelletizing technology for uniform pellets producing
Produces high quality plastic pellets for reprocessing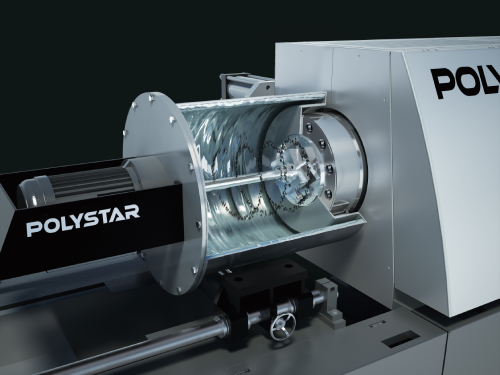 6. Intelligent pressure detection and alarm control system
7. Elegant industrial design
8. Polystar Machinery is able to customize each section of machinery regarding to customer's need.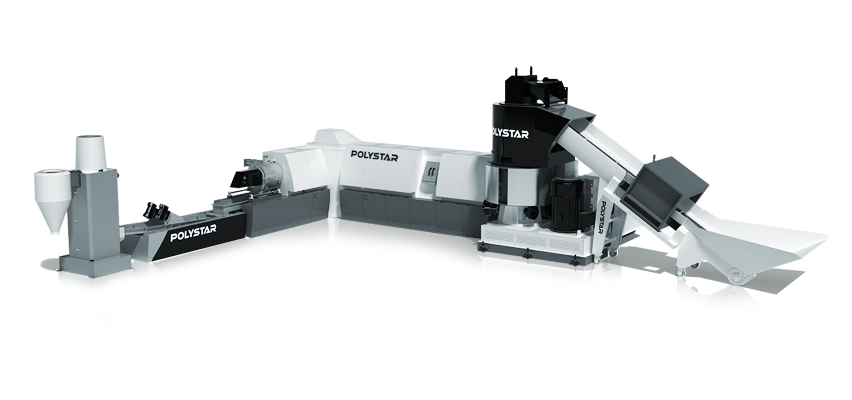 Shape: Packaging Film, bags, sheet, net, foam, tapes, PP Woven/ Raffia, Plastic, Regrind, flakes, granules, scraps, edge trimmed, wash film flakes
Type: HDPE,LDPE,LLDPE, PP, BOPP. ABS, CPP, OPP, PA,PC,PS,PU,EPS,EPE, TPO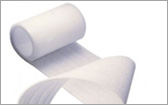 Foam roll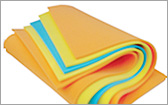 Foam sheet
Food container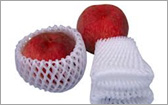 Net, cover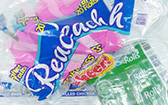 Waste films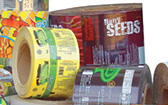 printed film rolls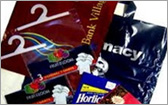 Printed waste bags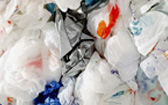 Waste films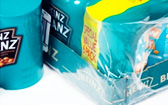 Printed Shrink Film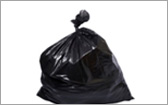 Garbage bag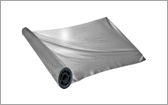 Agricultural film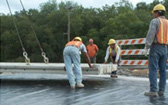 Humid Construction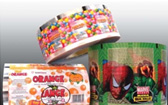 Printed Multilayer film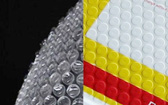 Printed Bubble film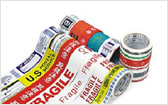 BOPP film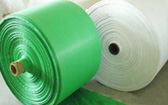 HDPE/PP Fabric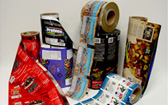 PE/PP printed film rolls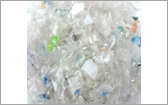 Humid prewashed flakes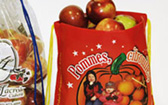 Printed Food packaging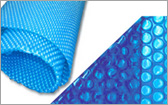 Humid Swimming pool covers
100% pellets re-usability right back into your production line

Minimal material degradation without property change

Reducing production cost by reprocessing your own industrial waste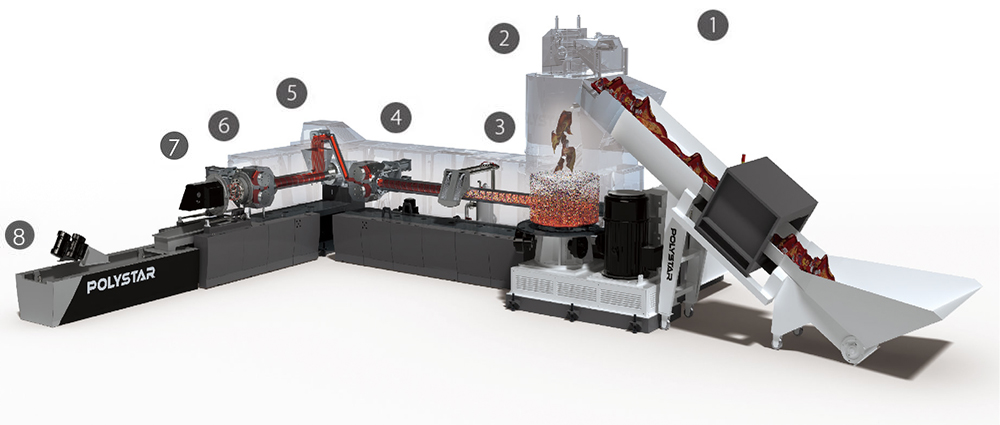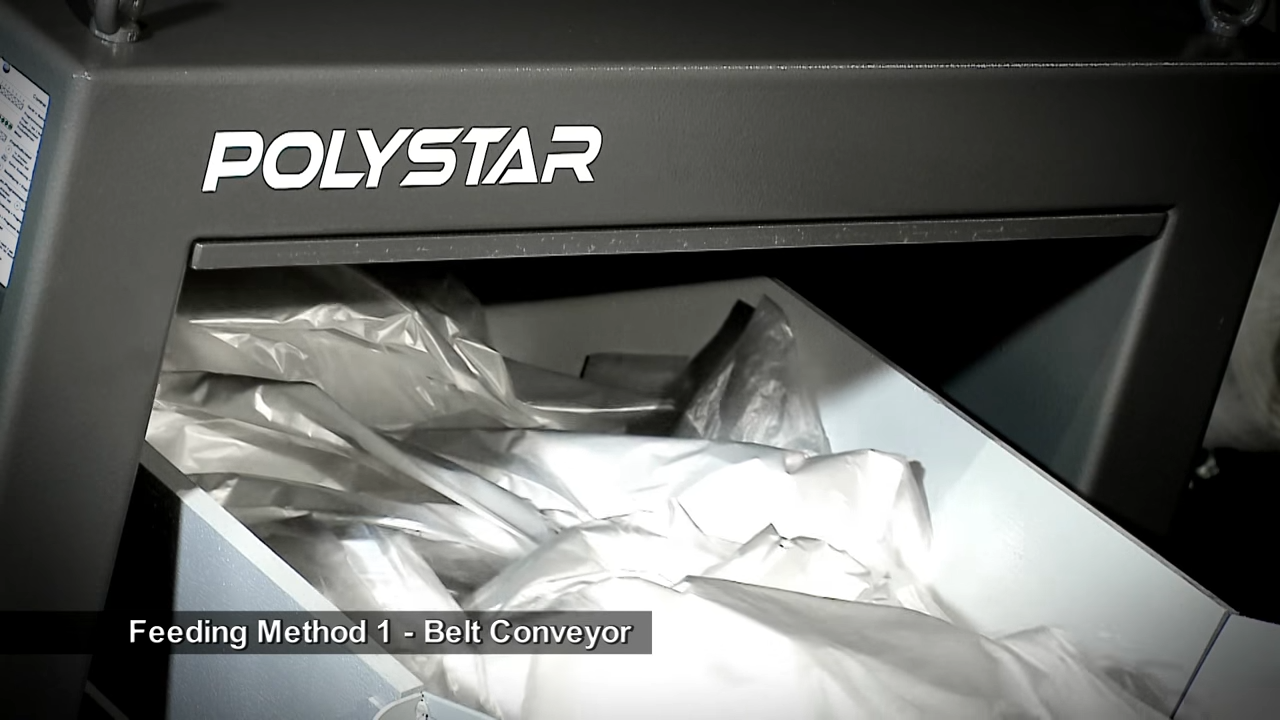 1. Feeding
With a belt conveyor: feeding of scraps is easy and automatically.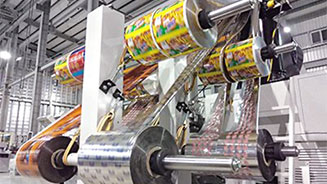 1. Feeding
With nip roll: film-on-rolls can be fed at the same time.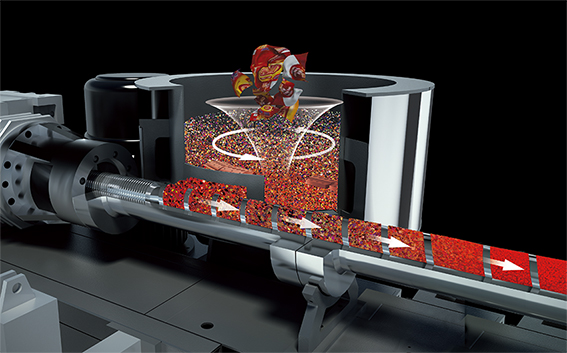 2. Cutting and Compacting
Cut with rotary knives and direct feeding to extruder.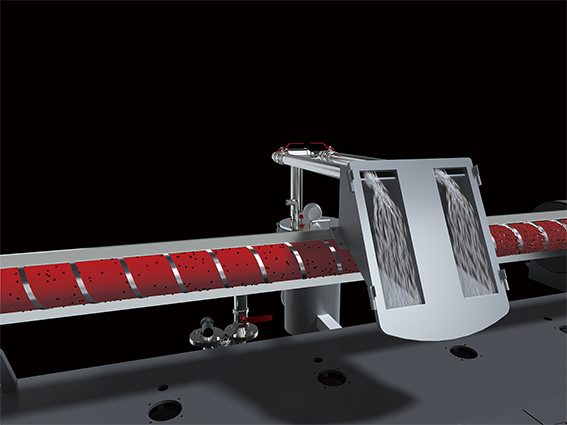 3. Double degassing
Able to process both printed and non-printed material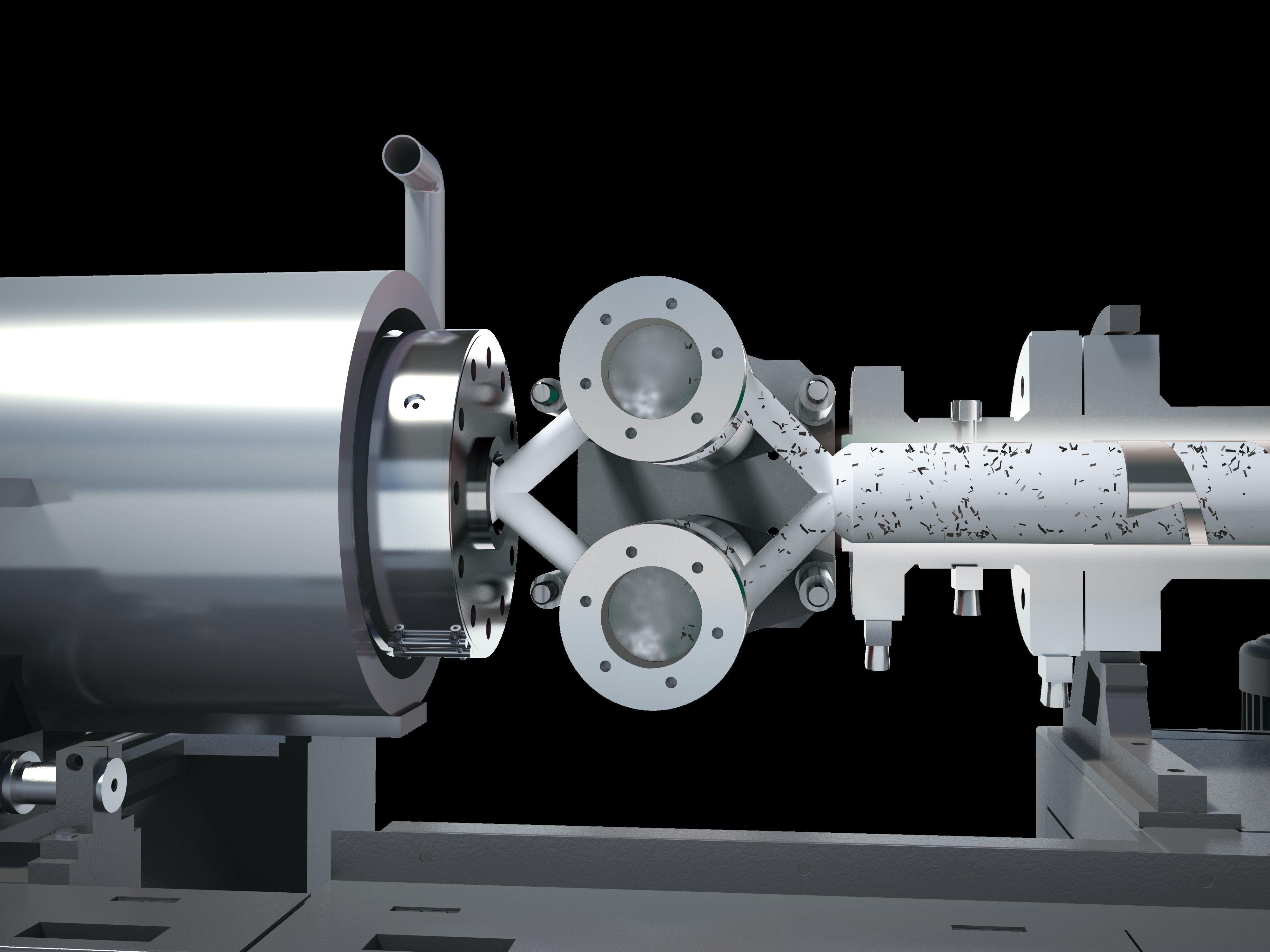 4. Two-channel filtration
Filter with dual channel system
For non-stop operation and reduces machine down time
Model Name

Repro-Print

Final Product

Plastic pellets/granule

Machine Components

Conveyor belt, cutter compactor shredder, extruder, pelletizing unit, water cooling




unit, drying unit, silo tank

Recycling Material

HDPE,LDPE,LLDPE PP, BOPP

Output range

100~ 1200 kgs/hr

Feeding

Conveyor belt

Screw Diameter

65~180mm (customized)

Screw L/D

30/1,32/1,34/1,36/1 (customized)

Screw Material

SACM-465

Degassing

Double vented or triple degassing (customized)

Cutting Type

Hot die face pelletizing

Cooling

Water cooled

Voltage

Customized

Optional Devices

Metal detector(S+S) , Nip roller for film roll feeding , Additive feeder for masterbatch

Delivery Time

75~120 days

Warranty

1 year

Technical Assistance

Engineers available to service machinery overseas
Output:
80~100 kgs/hr
Screw diameter: 65mm
HNT-65VS
Output:
120~200 kgs/hr
Screw diameter: 85mm
HNT-85VS
Output:
200~300 kgs/hr
Screw diameter: 100mm
HNT-100VS
Output:
300~450 kgs/hr
Screw diameter: 120mm
HNT-120VS
Output:
450~700 kgs/hr
Screw diameter: 150mm
HNT-150VS
Output:
700~900 kgs/hr
Screw diameter: 165mm
HNT-165VS
Output:
900~1100 kgs/hr
Screw diameter: 180mm
HNT-180VS
Polystar continues serving the Russian market
Post-consumer recycling is growing in Russia and Polystar has been supplying to this market since 2012

Post-consumer recycling requires several processing steps such as sorting (material separation), size reduction, washing, drying and pelletizing in order to achieve good quality recycled pellets as the end product.

Good degassing and filtration are probably the most important processes in pelletizing machines when it comes to post-consumer recycling. In many occasions, a two-stage recycling pelletizing machine is preferred by professional recyclers who focus on post-consumer recycling.

The washed material is fed into the compactor for a quick densifying process (which at the same time further dries the material by natural heat and friction); this helps to stabilize the material feeding into the extruder. The material then goes into the first (main) extruder for the filtration process and a two-vented degassing (installed with high efficiency vacuum system). The material then passes through an open area for the third and final degassing, and enters the second stage (short) extruder where the second filtering process is done.
The two-stage pelletizing line significantly improves the quality of the recycled pellets as the washed material goes through two filtration and three degassing steps in both extruders combined. As a result, the final pelletizing process becomes more stable and easier to operate because the material is already well prepared and pre-conditioned.

A post-consumer recycler located in Belgorod, Russia who is dedicated in the recycling of municipal waste has a complete set up: The automatic sorting lines initially separate paper, glass, metal and plastic. The plastics are then separated by groups: PET bottles; films of HDPE and LDPE; and rigid plastic and followed by two washing lines - one for PET bottle and another for plastic films. After washing and drying the process is completed in the POLYSTAR pelletizing recycling machine. The recycled pellets are mainly used for producing plastic boxes for vegetables.

To date, in Russia 68 sets of Polystar plastic pelletizing machines have been installed since 2012. Of these machines, 45 lines are dedicated specially for post-consumer recycling.
Source:Plastics News Asia
Work with POLYSTAR
An experienced market leader in the recycling field, especially for the recycling of packaging film
More than 1,700 Polystar plastic recycling machines have been installed worldwide since 1988
Proven success and positive feedback from satisfied customers in 105 countries
Flexible, personalized machine design to meet your specific requirement and factory layout
Top quality components used for the machines: Energy saving and high performance motors
Cost-effective machine: Lower investment cost for a high quality and durable machine
Service and Communication
Overseas installation service and training are available
Machine warranty with in-time spare parts delivery
Fast online trouble shooting