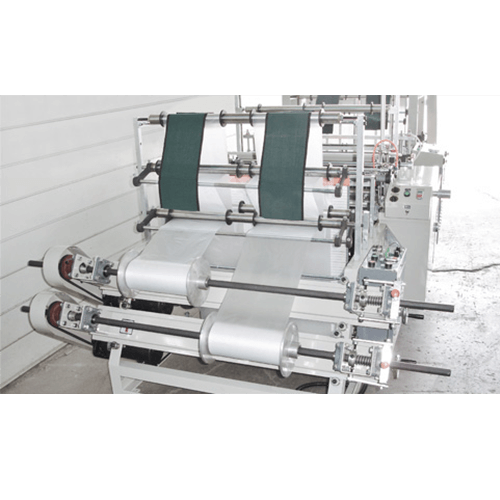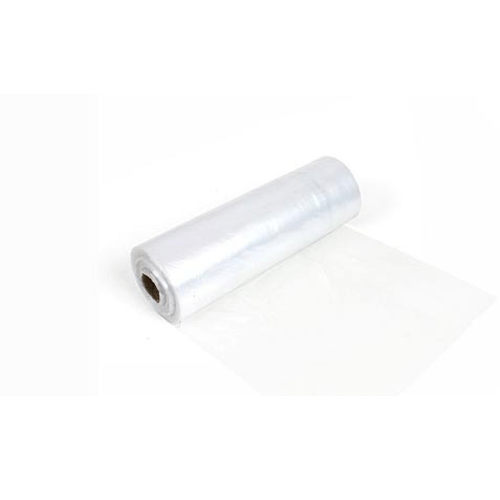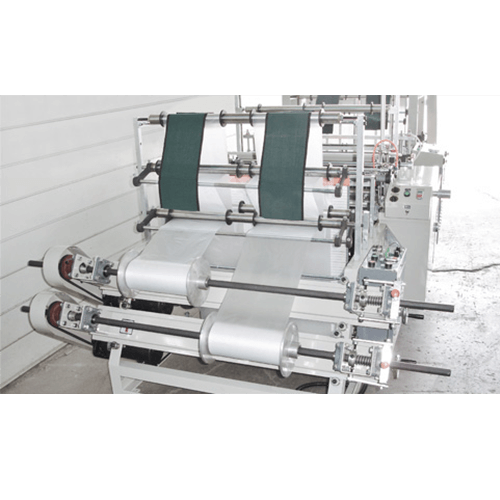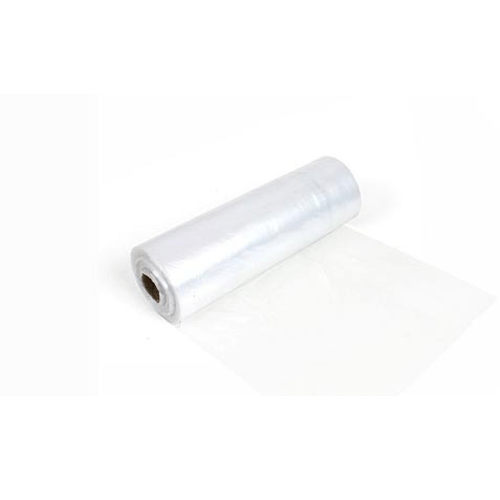 Classification :
Bag Making Machine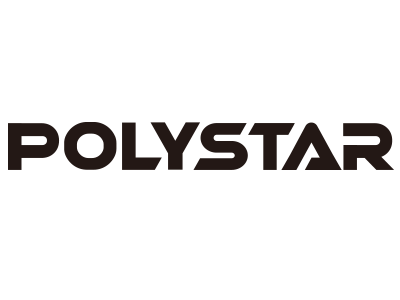 Country: Taiwan
Phone: 886-6-2730889
Fax: 886-6-2730887
Contact Person: Jack Lin
The bag on roll making machine PM is available for making garbage bags with paper core. The machine is
equipped with bottom sealing knife and perforation knife. Maximum width of the garbage bag can reach
700mm.
PM32-1
PM42-1
PM32-2
PM42-2
1 layer, 1 deck
1 layer, 1 deck
1 layer, 2 deck
2 layer, 2 deck
Lane:

1 lanes

Lane:

1 lanes

Lane:

2 lanes

Lane:

4 lanes

Bag width:

700mm

Bag width:

900mm

Bag width:

350mm

Bag width:

450mm

Bag length:

800mm

Bag length:

800mm

Bag length:

800mm

Bag length:

800mm

Capacity:
Capacity:
Capacity:
Capacity:
30-120 pcs/min (1 lane)
30-120 pcs/min (1 lane)
30-120 pcs/min (1 lane)
30-120 pcs/min (1 lane)
60-120 pcs/min (2 lane)
60-120 pcs/min (2 lane)