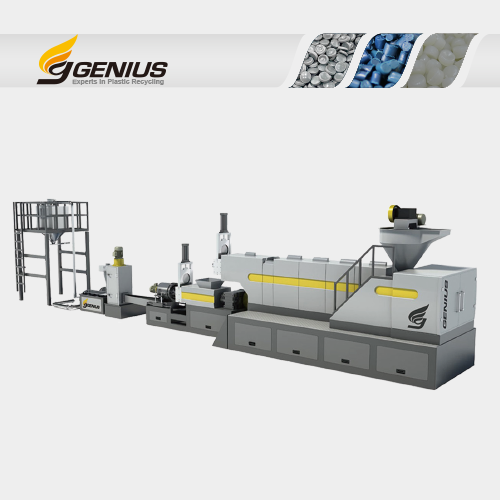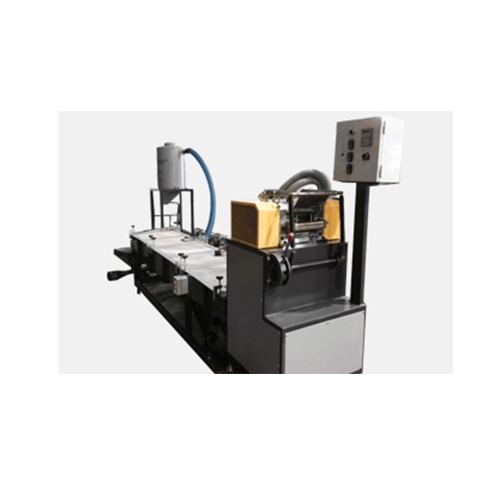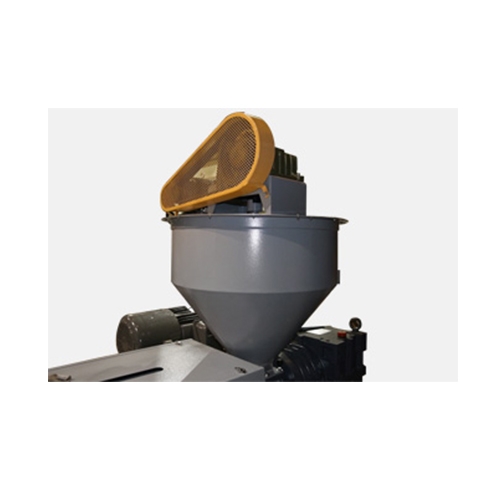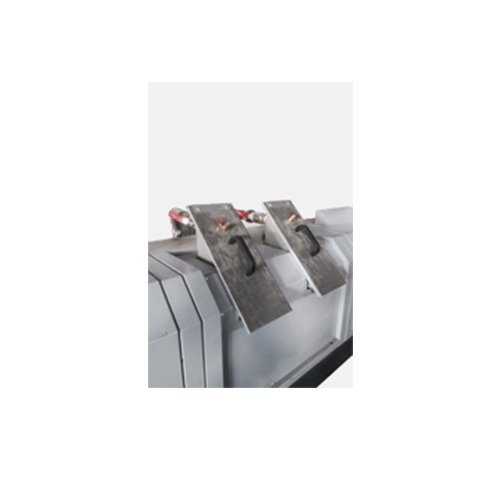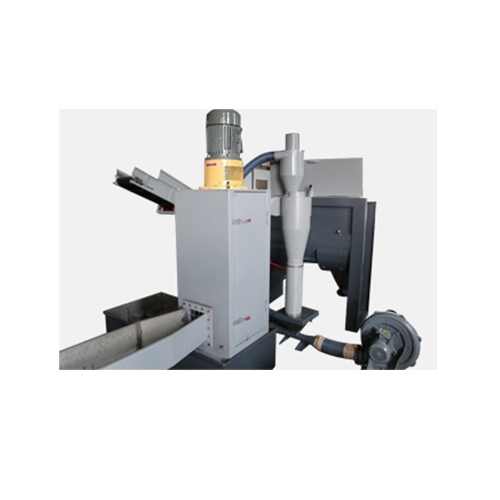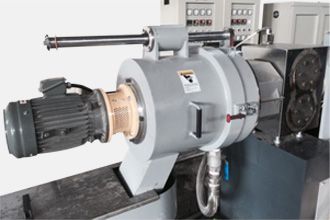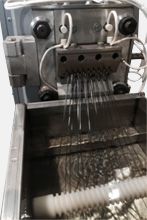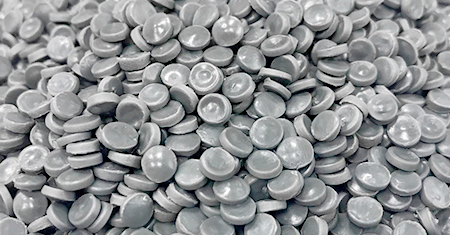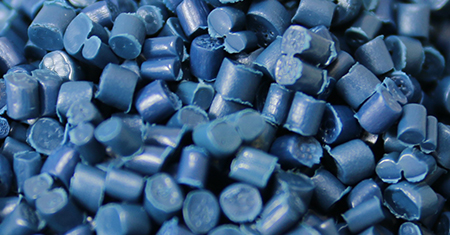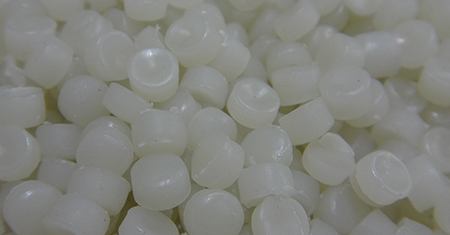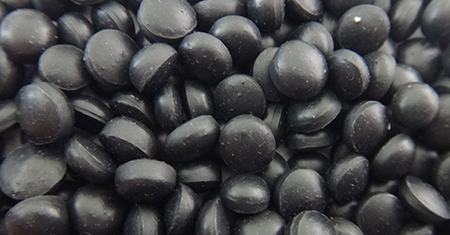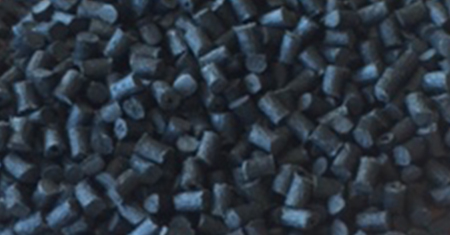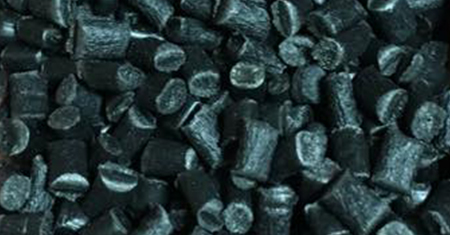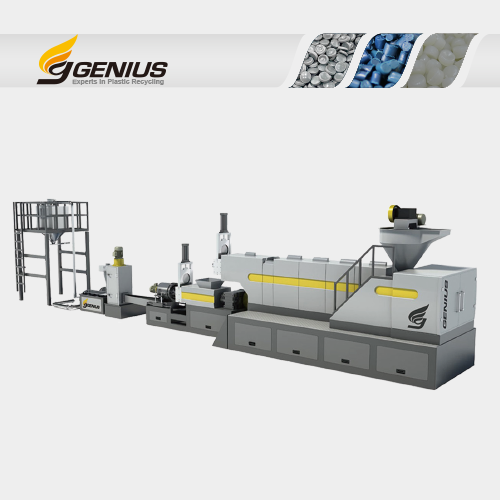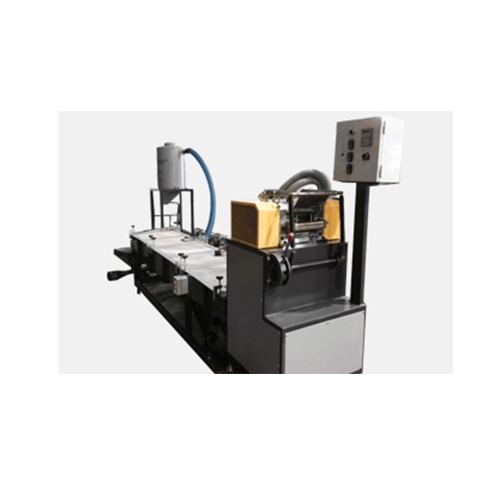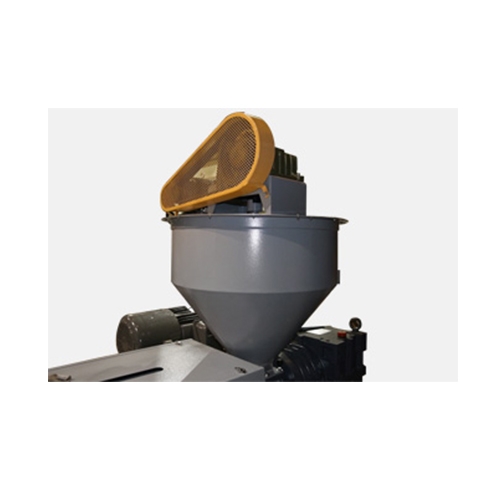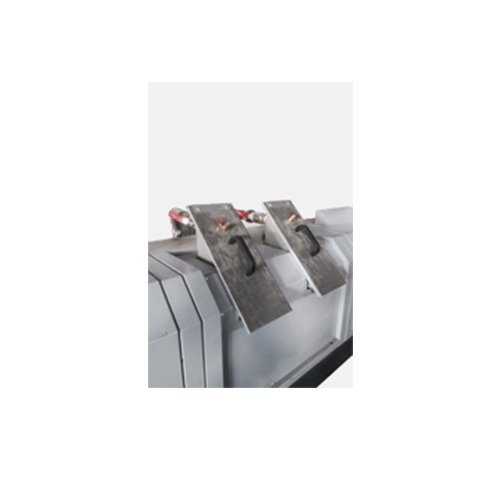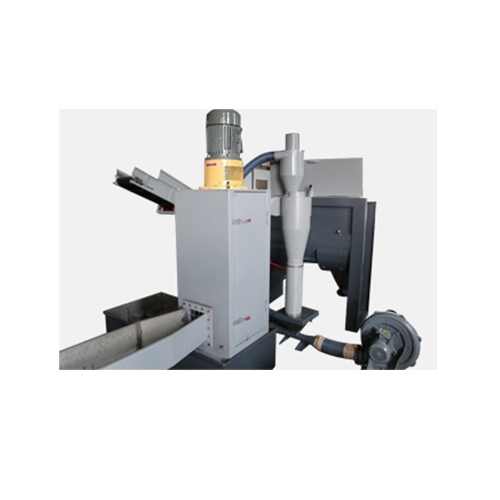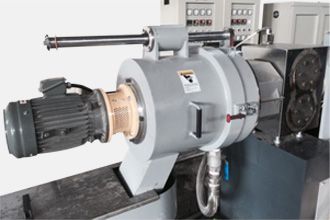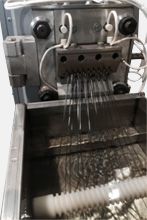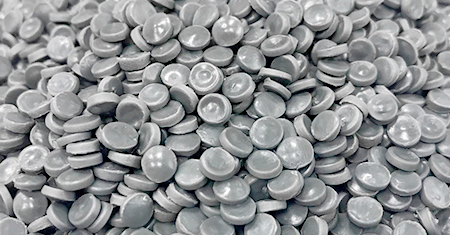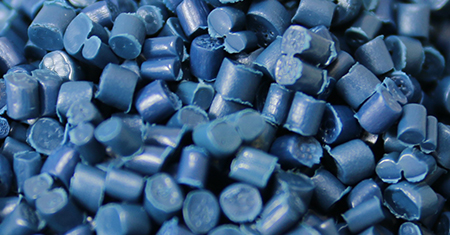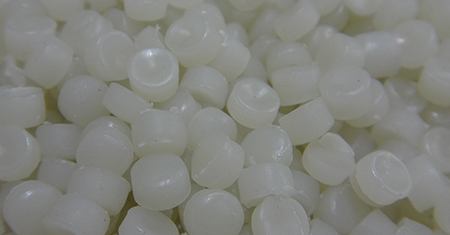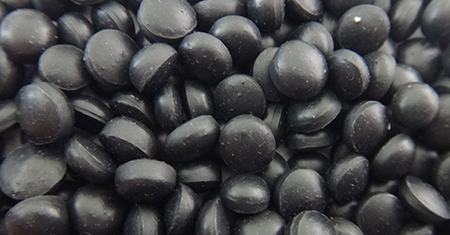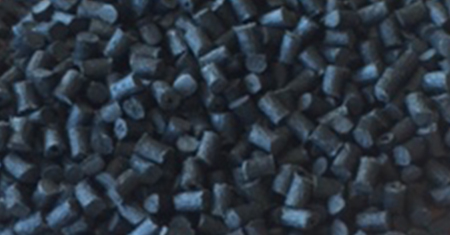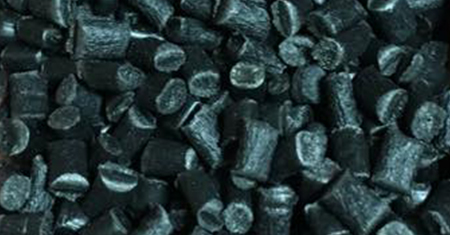 Classification :
Plastic Recycling Machine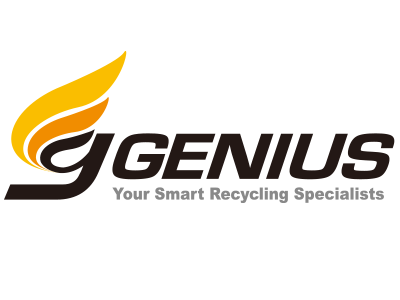 Country: Taiwan
Phone: 886-4-2630-1621
Fax: 886-4-2630-1716
Contact Person: Peter Tsai
Economically Selection
A valuable selection for clean materials, without pre-heating section for feeding device, this reduces the power consumption. The axle made by special steel with heat treatment. More tenacity and allows the materials to be fed sequence stably and also anti-bridging.
Unrivaled Degassing
Up to triple optional degassing zones equipped with vacuum pump. Maximize the degassing efficiency.
Exhaust-Free Construct
The unique development of two-stage extruder. A completely enclosed flow design, which prevents the molten polymer from releasing smoke.
Better Flexibility
Genius recycling specialist team provides customized recycling systems, flexible options from sorting, feeding, degassing, filtration, to storage and packing systems. According to the clients' needs presenting a smart and reliable plant.
Cost Saving
Energy cost saves up to 10%. Labor cost is reduces as only 1~2 operators are needed to operate the whole plant.
Model
H-DFC-100i
H-DFC-125i
H-DFC-150i
H-DFC-175i
H-SPR-100i
H-SPR- 125i
H-SPR-150i
H-SPR-175i
Force feeding motor
5HP
7½ HP
7½ HP
7½ HP
Extrusion capacity
200-300 kg/hr
300-450kg/hr
450-600 kg/hr
700~900 kg/hr
Main extruder
Screw diameter
Φ100 mm
Φ125 mm
Φ150 mm
Φ175 mm
Motor
125HP
150HP
200HP
350HP
Sub extruder
Screw diameter
Φ115 mm
Φ135 mm
Φ165 mm
Φ185 mm
Motor
50HP
60HP
75HP
100HP
Hydraulic screen changer motor
5 HP
5 HP
7½ HP
10 HP
Vibrating screener
Motor
1/4HP x 2 pcs
1/4HP x 2 pcs
1/4HP x 2 pcs
1/2HP x 2 pcs
Blower motor
3HP
5HP
7 1/2HP
10HP
Silo capacity
600 L
800 L
800 L
1000 L

Our screw is made of wear resistance materials. Ensure the longevity of product life.
Extruder is equipped with pressure sensors. Pressure sensor will give notification of changing filter screen as necessary automatically. User-friendly.
Bottle fragments, rigid and dried materials are preferable.
Smooth running of the machine
Strand pelletizing
Mainly designed for high viscosity materials.
Individually extruded strands will be cooled down in a water cooling tank and then be cut by a pellet cutter.
Hot Die Face pelletizing
Compared to strand pelletizing, it saves labor cost of drawing strand.
Hot die face pelletizing system is a universal joint design. Dust-free.
Die face cutting makes perfect unity of plastic pellets.
PET, PP, PS, PE, ABS, HIPS and more. Suitable for rigid materials, including crushed bottles, crushed industrial waste, and injection materials
| | | |
| --- | --- | --- |
| | | |
| Industrial Waste | Rigid Waste | Washed Bottles |
| | | |
| Washed Greenhouse Films | Washed Plastic Vehicle Parts | Washed WEEE Waste Electrical Equipment |