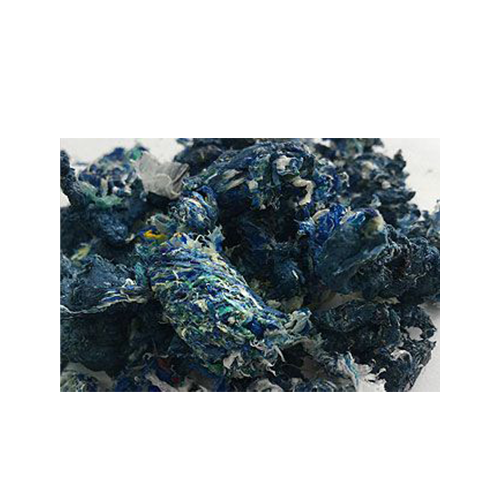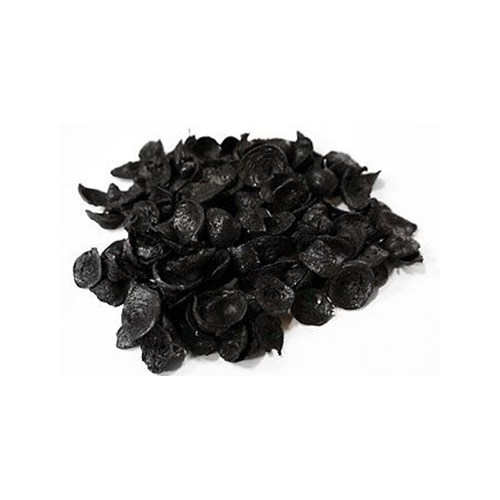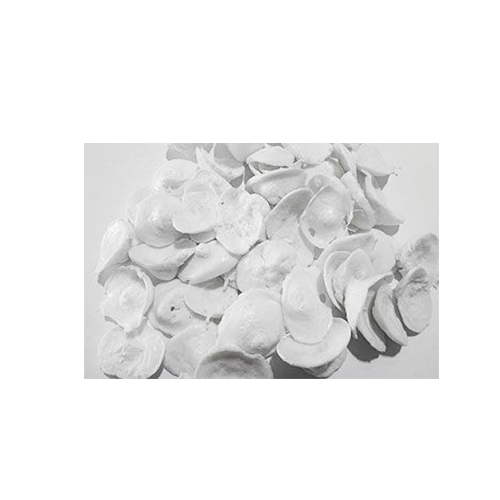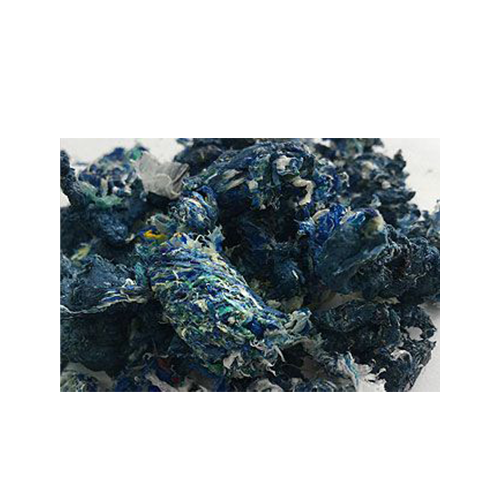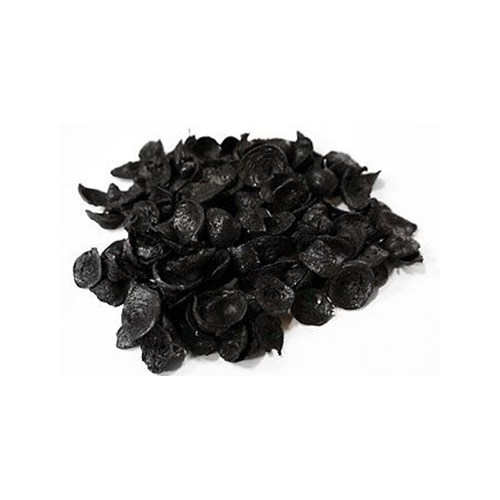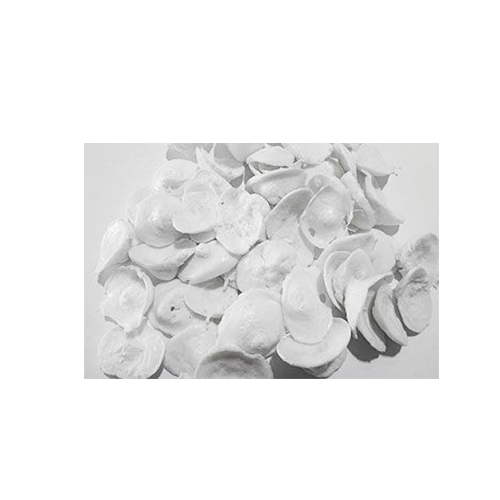 Classification :
Plastic Washing Plant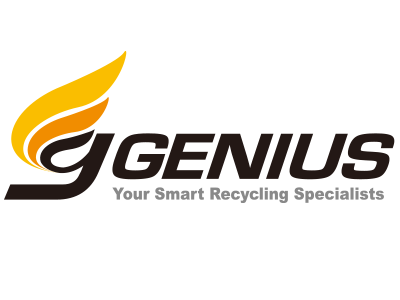 Country: Taiwan
Phone: 886-4-2630-1621
Fax: 886-4-2630-1716
Contact Person: Peter Tsai
Solution for different level of plastic films
The film washing line equipped crushing, washing and drying units. Which allowing to process different dirty levels of materials, from agriculture films, land-filled waste film to industrial stretch warp films. The washed films been feed into a squeeze dryer to remove the moisture.
The film washing plant is designed for soften post-consumer film or bags. After wash and squeeze, the film washing plant produces high quality squeezed flakes remains moisture less than 3%.
| | | |
| --- | --- | --- |
| | | |
| Agricultural Waste Film | Greenhouse Film | Stretch Film |
GENIUS ACHIEVES EXCEPTIONAL BUSINESS SUCCESS IN COOPERATION WITH TAIWAN'S PE RECYCLING GIANT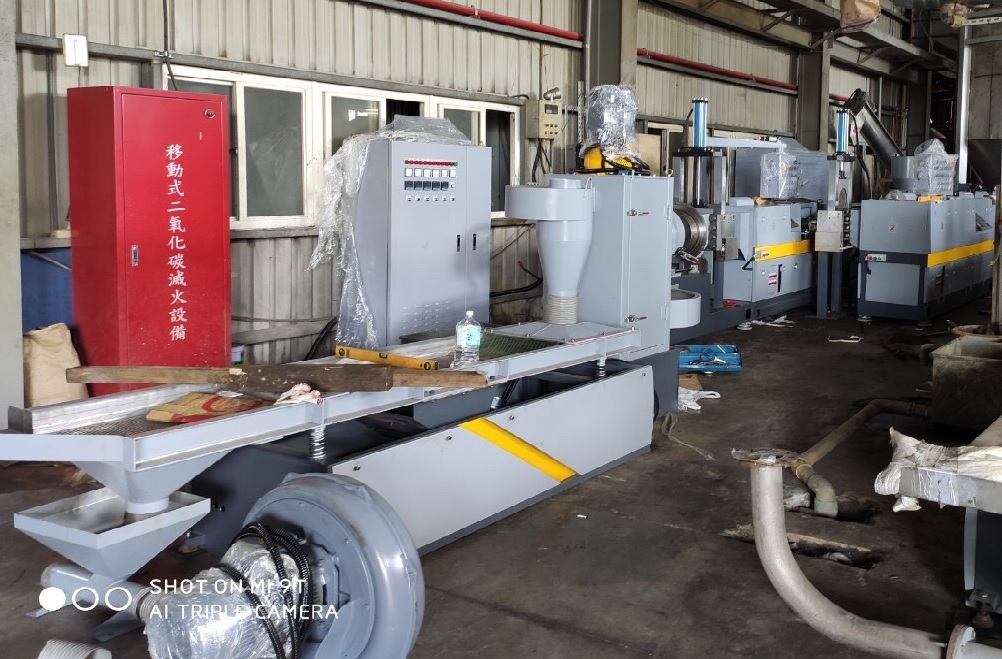 Genius Machinery Co., Ltd. specializes in plant integration planning for plastic recycling machinery. It provides one-stop production line services, which include a whole series of plastic washing plants, plastic recycling machines, plastic squeeze dryers, plastic crushers and plastic shredders. Genius' equipment offer excellent performance and the ability to produce high-quality pellets. For this reason, that Genius' recycling system is prominent in the global plastic recycling market.

To satisfy the needs of the ever-expanding market, a PE recycling giant based in Taoyuan, Taiwan; invested a new plant in Changhua 2017. They purchased 3 squeeze dryers from Genius Machinery Co., Ltd. and installed 3 new production lines (2 of which, were pelletizing production lines). In addition, they plan to expand the fourth production line in 2020. The integration of the new plant with the existing Taoyuan plant has allowed the company's operation scale to soar, while production capacity increases by many folds.

This Taiwanese PE recycling giant has worked in collaboration with Genius Machinery Co., Ltd. for over 30 years. Working side by side, the two companies have helped each other grow and succeed. As Genius' client, the PE recycling giant continuously provides Genius with user feedback, enabling Genius to constantly enhance their recycling technology. In return, Genius Machinery Co., Ltd. became a strong pillar and foundation, which allowed the PE recycling company to expand from their initial HDPE chemical barrel business, to include LDPE, LLDPE industrial film recycling.

Having acquired impressive results, the PE recycling company stated: "Genius' astounding plant integration planning makes production lines smoother and the production efficiency has since, greatly improved." Recalling the initial stages of their collaboration with Genius, the company also stated: "Genius really put themselves in our shoes and proposed improvement plans that accounted for production capacity, quality, and production costs. That is why more than 80% of the present production equipment in our plants came from Genius."

Genius states, that through the introduction of their plastic recycling machines, universal knife holders and the continuous improvement of machine structure, not only have manual operation errors been effectively reduced, but production capacity and the quality of plastic pellets have also increased; granting the user improved competitiveness. As an illustrative example, the introduction of Genius' system into a product line increases production capacity from 300 kg/hour to 700 kg/hour under the identical conditions. Genius is taking the market by storm with the excellent performance that its plastic recycling systems deliver.