Classification :
Other Equipments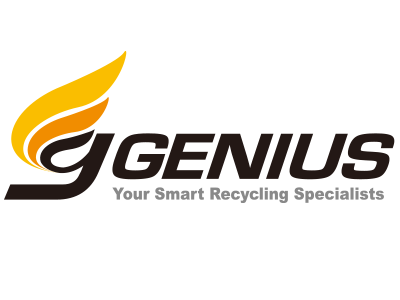 Country: Taiwan
Phone: 886-4-2630-1621
Fax: 886-4-2630-1716
Contact Person: Peter Tsai
Stabilize The Pellet Quality
The screw transports the pellets to the upper opening then release the pellets back to the mixing zone to form a circulating flow. The pellet's color and chemical properties become more stable after being mixed. This minimizes the NPL ratio of final products.

Flexible Out Systems
From 25KG bags to 1 ton big bags, the twin-way output system is suitable for both packages.

| | | | |
| --- | --- | --- | --- |
| Model | VM-1000 | VM-3000 | VM-6000 |
| Content | 1000L | 3000L | 6000L |
| Motor | 5HP | 10HP | 15HP |