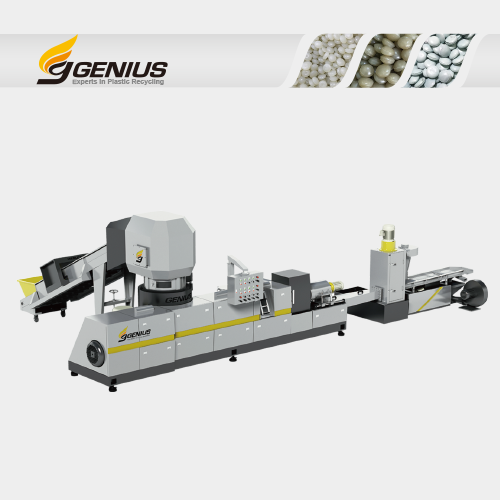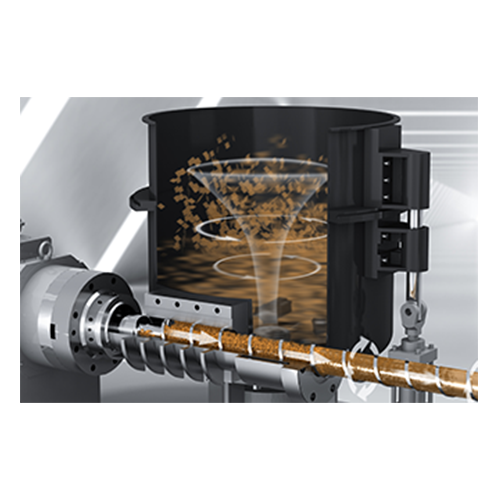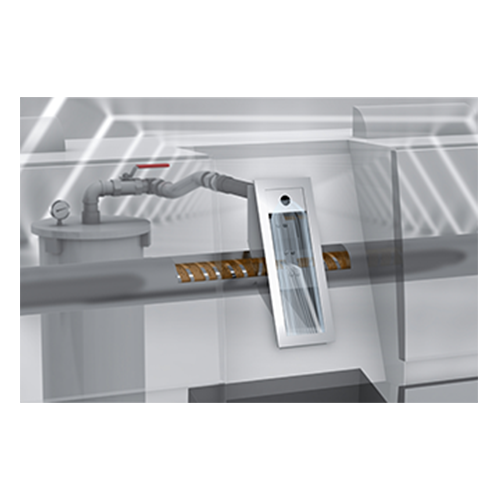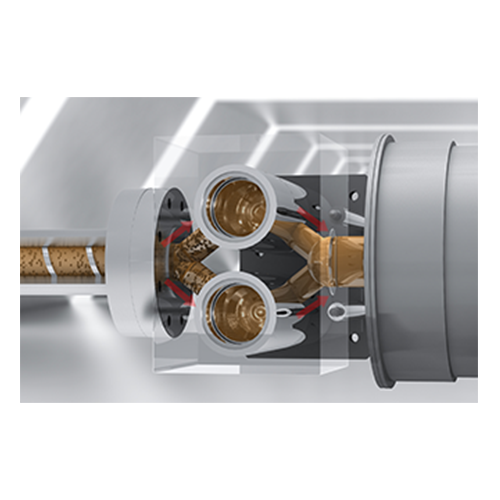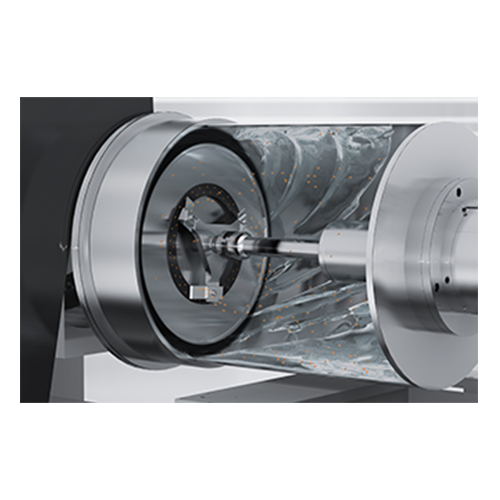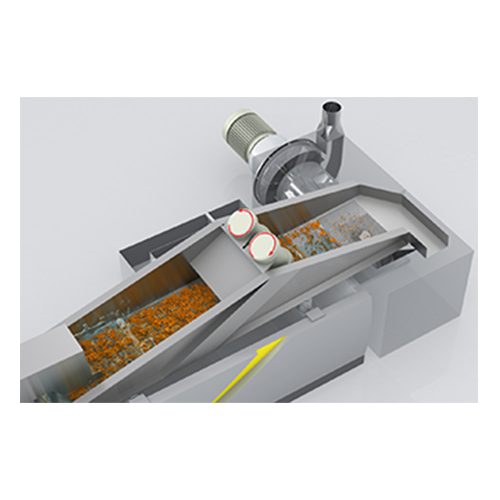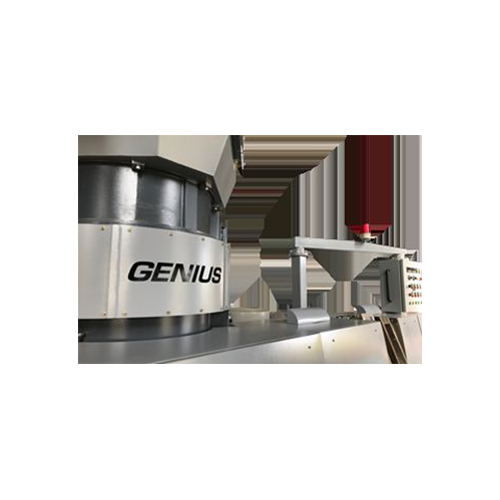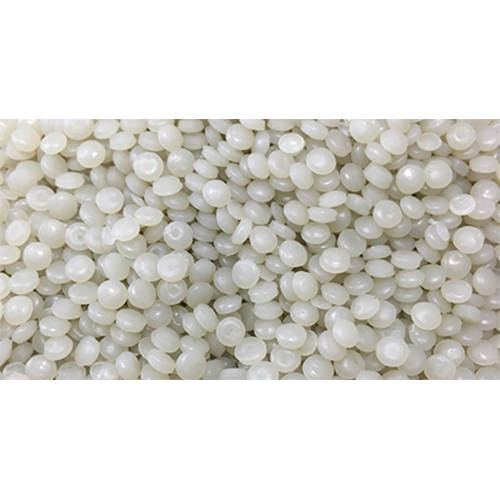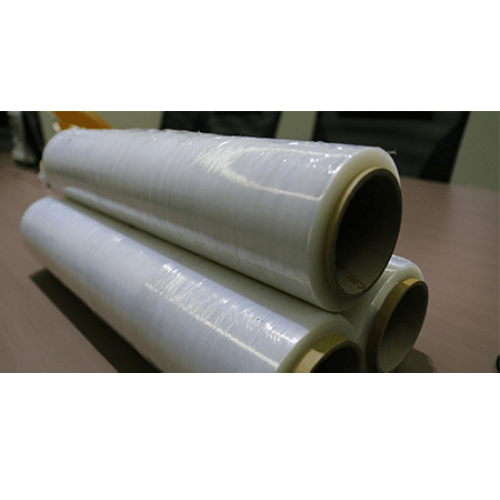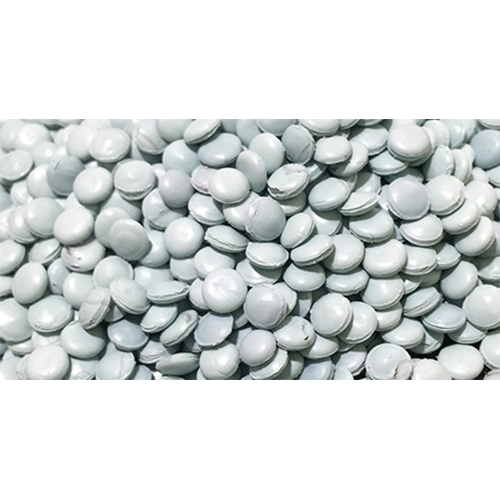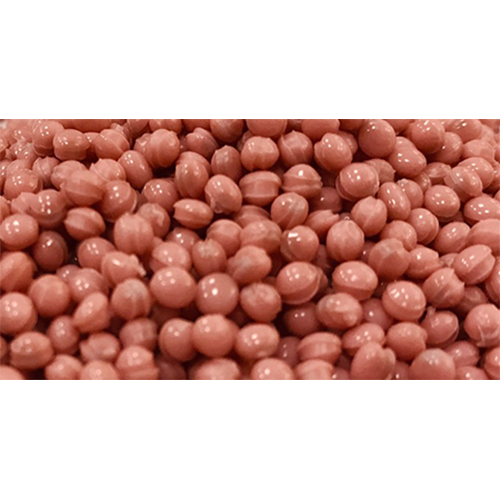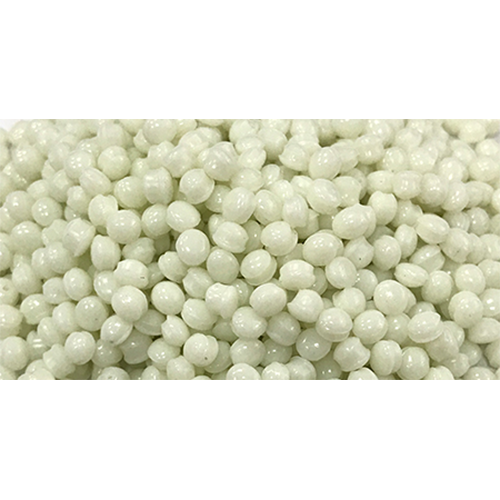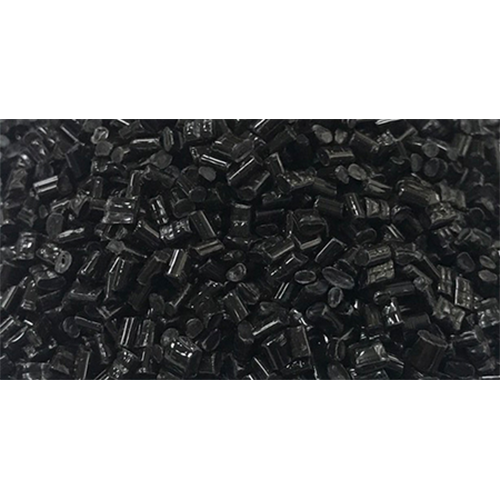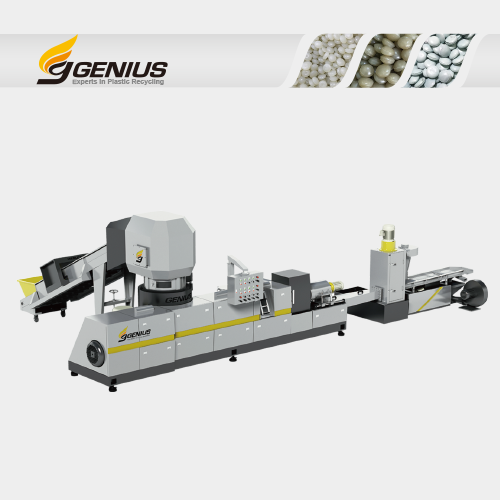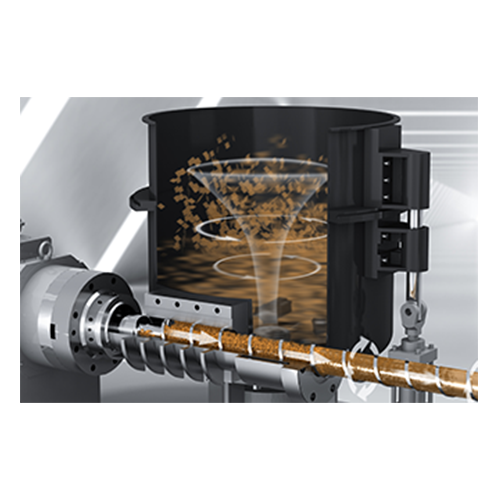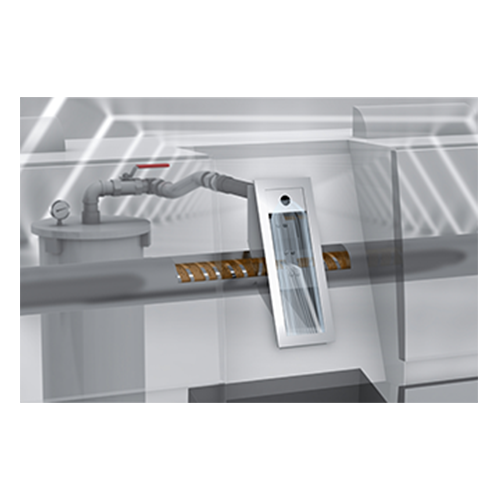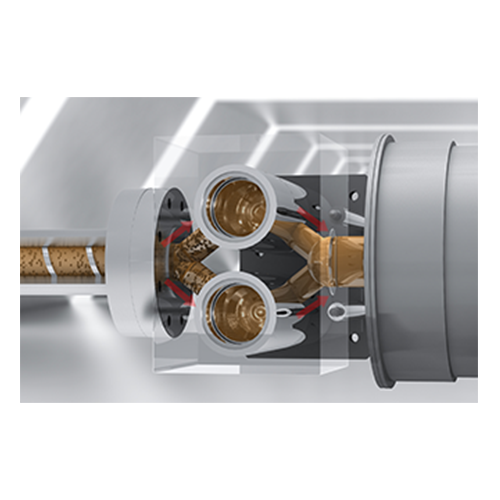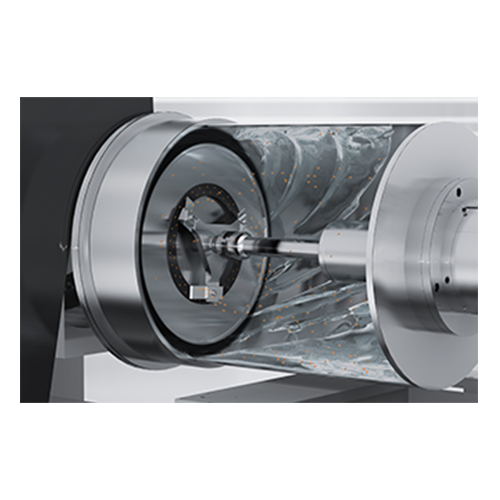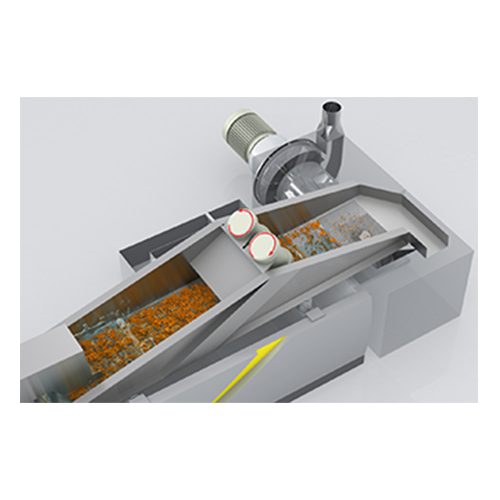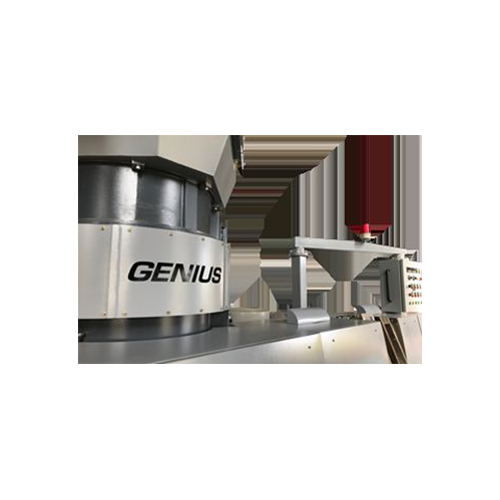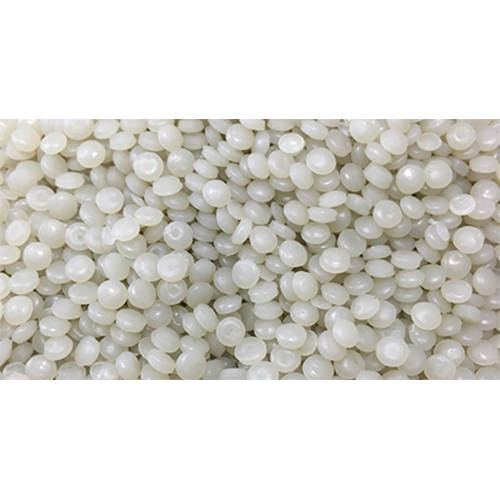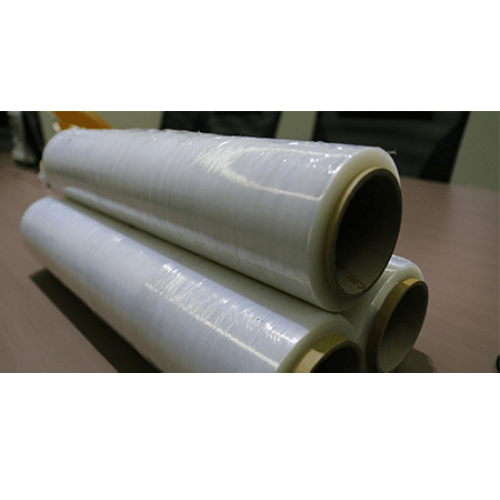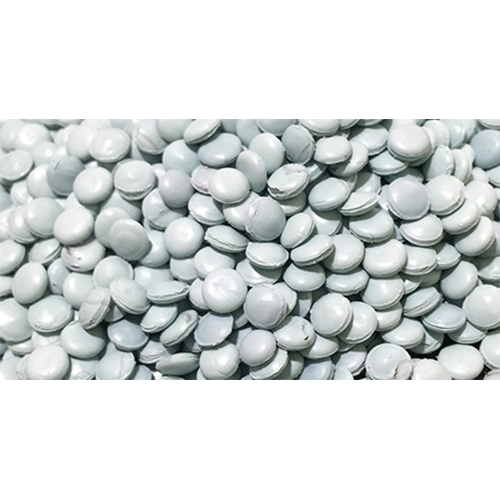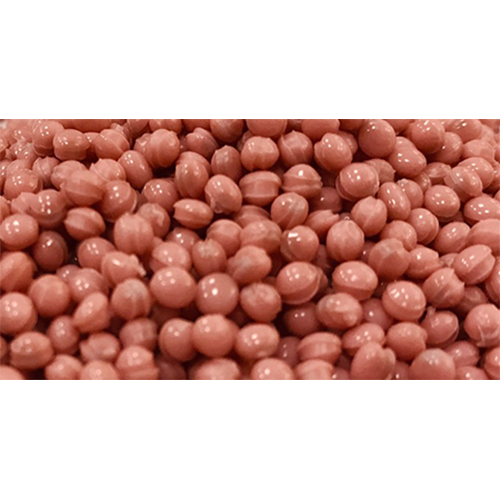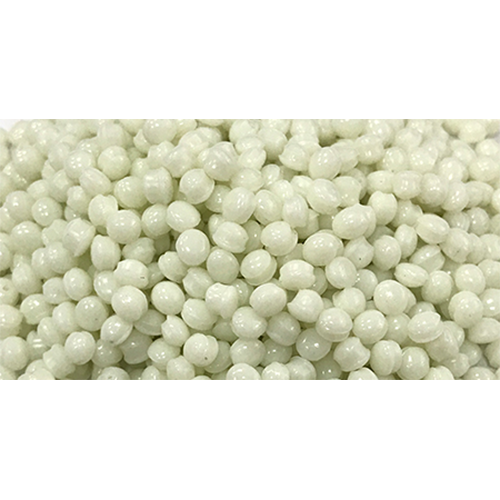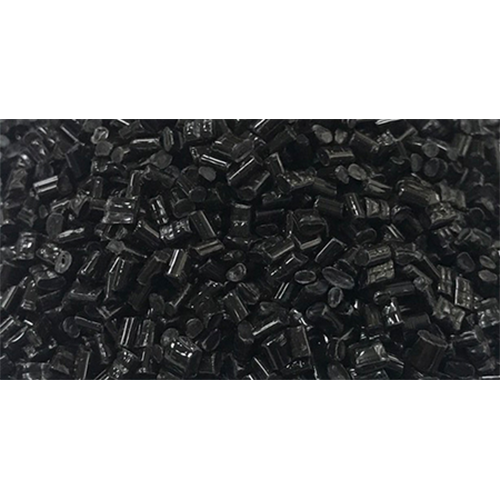 Classification :
Plastic Recycling Machine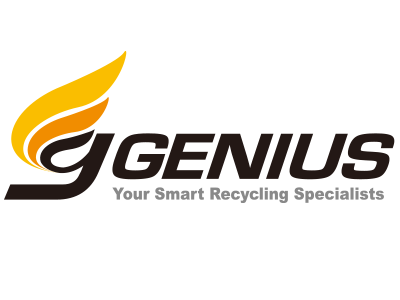 Country: Taiwan
Phone: 886-4-2630-1621
Fax: 886-4-2630-1716
Contact Person: Peter Tsai
Compacting & feeding
The high speed compactor creates superior efficiency friction heat to compact the fluffy materials. Removed moisture during processed. Increase the highest throughputs for more productivity.
Multiple Cooling
Triple cooling sections – air cooling system, compactor body water cooling system and water spraying system. The operator can set the temperature of each to stably control the compactor's temperature.
Better Flexibility
Genius recycling specialist team provides customized recycling systems, flexible options from sorting, feeding, degassing, filtration, to storage and packing systems. According to the clients' needs presenting a smart and reliable plant.
Cost Saving
Energy cost saves up to 20%. Labor cost is reduces as only 1~2 operators are needed to operate the whole plant.
Model
KR-65
KR-85
KR-100
KR-125
KR-135
KR-150
KR-175
Screw
Ø65 mm
Ø85 mm
Ø100 mm
Ø125 mm
Ø135 mm
Ø150 mm
Ø175 mm
Main drive
40HP
(30KW)
75HP
(56KW)
125HP
(94KW)
175HP
(131KW)
200HP
(150KW)
250HP
(188KW)
350HP
(262KW)
Compactor drive
30HP
(23KW)
60HP
(45KW)
75HP
(56KW)
100HP
(75KW)
125HP
(94KW)
150HP
(112KW)
175HP
(131KW)
Output (kg / hr)
80 ~ 100 ↑
200 ~ 300 ↑
300 ~ 400 ↑
450 ~ 600 ↑
650 ~ 850 ↑
700 ~ 800 ↑
900 ~ 1100 ↑
PET, PP, OPP, BOPP, HDPE, LDPE, LLDPE, ABS, HIPS and etc. Especially for plastic films, foam, woven, raffia, wash & squeezed films, flakes, edge-trimmed and cutting-edge materials.
| | | |
| --- | --- | --- |
| | | |
| Expanded Foaming Materials | Films | HDPE Bags |
| | | |
| Non-Woven Fabric | Plastic Raffia | Zipper |
Energy Saving:
We use speed reducer motors from Germany. Statistics show that energy can be saved by 20%.

Space Saving: 3 in 1 plastic recycling machine integrates shredding, extruding and pelletizing into one machine. Besides, the hot die-face pelletizing reduces the labor cost of drawing strands. Without water cooling bath, 3 in 1 plastic recycling machine takes less space.
Efficiency Improvement:
Dual pistons hydraulic screen changers keep the machine operating nonstop even when replacing the filter screen. It greatly increases overall throughput and minimizes the chance of waste.

Overall benefits of Our Machine:
Low operating cost
Easy operation
High output
KRIEGER-150 / CUTTER COMPACTOR PLASTIC RECYCLING MACHINE / BOPP FILM / KOREA
In the beginning of 2019, GENIUS installed a new Plastic Recycling machine in Korea.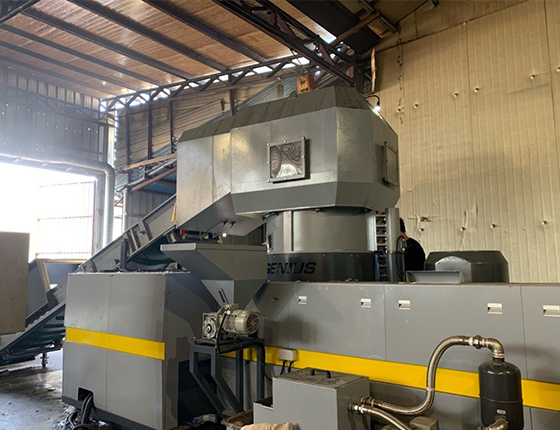 The customer used to own a Korean machine with strand pelletizing system. However, its capacity only 300kg/hr. Year by year, the labor cost is becoming much higher. Due to above reasons, the customer decided to improve the efficiency of his production line.

Generally, PP pellets were never been made by hot die cutting device in Korea. The customer thought it's impossible. Therefore, the GENIUS team developed the special designed die face cutter which can pelletize sticky material.

The key point of cutting PP pellets is adjustment of cutter, but it is not easy to achieve.

With special designed universal-joint cutter, it can help to avoid the fault from manually adjustment of cutter. Compare with strand pelletizing system, the customer was surprised and satisfied that final product looks more uniform. Furthermore, not only the capacity is raised to 700kg/hr but also saved labor cost.