Classification : SUCCESS STORIES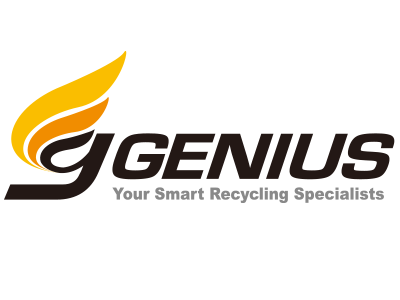 Country: Taiwan
Phone: 886-4-2630-1621
Fax: 886-4-2630-1716
Contact Person: Peter Tsai

Now, labor costs are more and more expensive. And the environmental awareness is rising. Genius always takes the customer's perspective into consideration when developing machine and so we have launched our newest product - RECO-Z series two stage plastic recycling machine.
RECO-Z's Four Top Features
Feature 1: Force type side feeding system.
It has a smaller motor but has higher output capacity! For example, the one in the picture below has a 7.5Kw motor and the output capacity can reach up to 450 kg/hr.
Feature 2: Force type two-stage extruder.
This is a unique two stage recycling machine which is the first of its kind in the market. The main and sub extruder are now connected which solves the overflow problem and prevents the material from getting stuck in the sub extruder's hopper.
In addition, melted plastics do not leak or contact the air anymore. No more excess gas is emitted, so therefore, NO MORE POLLUTION!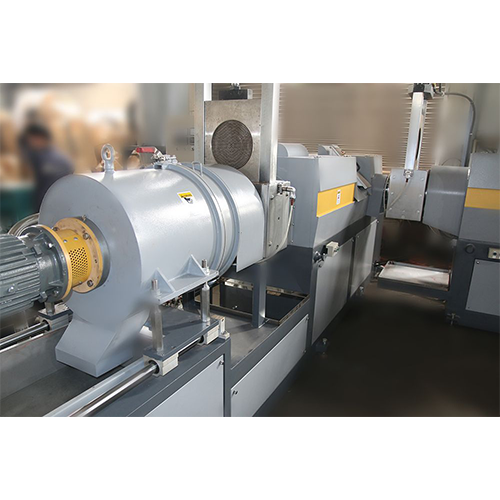 Feature 3: Z-type arrangement.
Effectively saves space and manpower! ONLY NEED 1 OR 2 WORKERS to operate the whole set of Z-series!
Feature 4: High precision compounding screw design.
It's final product has good stretch quality and it reduces the loss of its chemical properties. The final product has many uses. It can be used to blow bags or to make raffia.
"The quality of the pellets from this machine is very good which significantly raises the price of recycled pellets. Furthermore, it saves lots of cost." Mr. Chung, CEO of Donfung Plastic said, "I decided that all production lines in our second factory are going to install this type of machine." Donfung Plastic is Taiwan's biggest PE film recycler. Their production capacity per month is up to 2,500 tons. They installed 2 sets of recycling lines and ordered 2 more sets from Genius. The next 2 sets are going to be installed this April 2017.
Country: Taiwan
Related Machines:
Force Side Feeding Plastic Recycling Machine