Classification :
Filtration Systems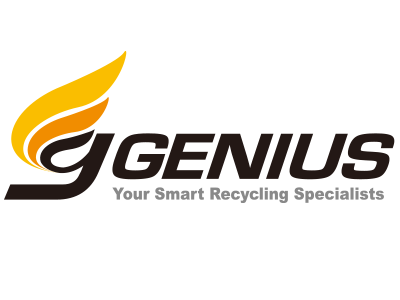 Country: Taiwan
Phone: 886-4-2630-1621
Fax: 886-4-2630-1716
Contact Person: Peter Tsai
Bigger Filtration Area, Less Frequent Mesh Change
Compared to the slide type product, the dual-piston filters have a larger filtration area which reduces the frequency of changing the mesh and the labor cost.

Non-Stop Dual-Piston Filter
The dual-piston filter is made in a continuous style with two filter flows. There is at least one filter working when the screen is changing. The piston moves slowly when the mesh is changed. This allows the melted polymer to be filled in the filter area gradually to ensure low fluctuation of the extrusion pressure.

| | | | | |
| --- | --- | --- | --- | --- |
| Model | PS-140 | PS-160 | PS-200 | PS-300 |
| Piston Diameter | Ø 140mm | Ø 160mm | Ø 200mm | Ø 300mm |