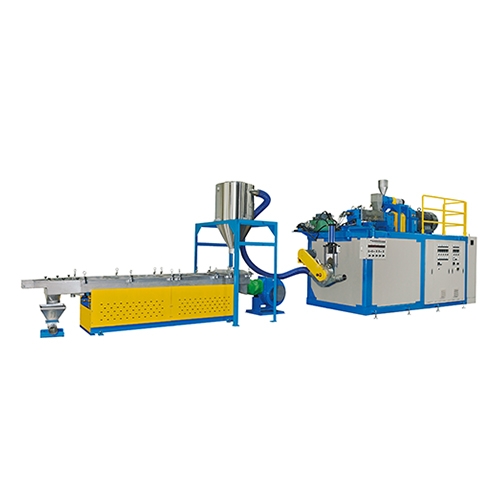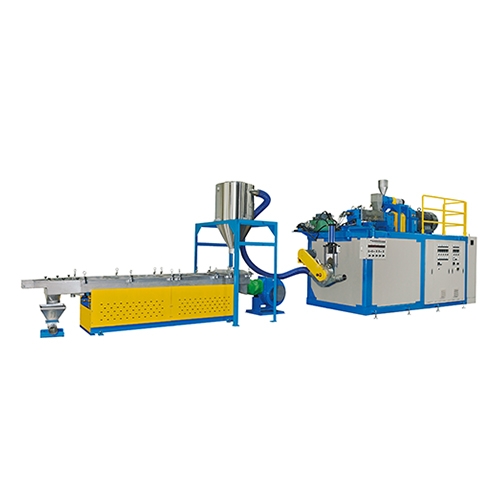 Classification :
Plastic & Rubber Pellet Making Line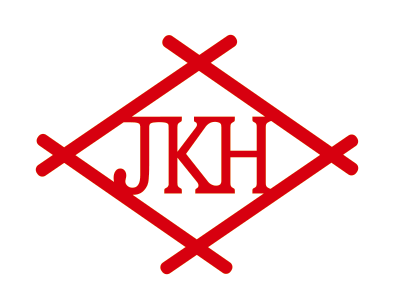 Country: Taiwan
Phone: 886-5-235-7969
Fax: 886-5-235-6805
Contact Person: Kuo Hsiung Lo
Mixing is needed to get the right consistency within masterbatch making machines. This Extrusion Pelletizing line has been constructed to focus on mixing different types of raw materials, so that the consumer can produce a multitude of different pellets for various different applications.

We can also provide automated production line for you, and to adjust and customize equipment according to your needs.


1. Space-saving - Combination of extruder and dispersion kneader into one machine.
2. Easy operation - No extra labor is needed for monitoring the machine. This decreases the labor cost.As compared to the traditional twin-screw extruder, its blender can be opened for cleaning purposes, which is much more convenient.
3. Quality Guaranteed - Hot jet cutting is used for this machine, which is more energy-saving and ensures the quality of the pellets produced.
4. More Efficient - With the combination of extruder from PR series, the enforced compression makes the process of feeding more stabilized and increases efficiency.

PVC
PVC
PVC
PVC
PVC
PVC
PVC
PE+TALC
PP+CACO3
PE+CACO3
HDPE+CACO3
SULFUR PELLETS