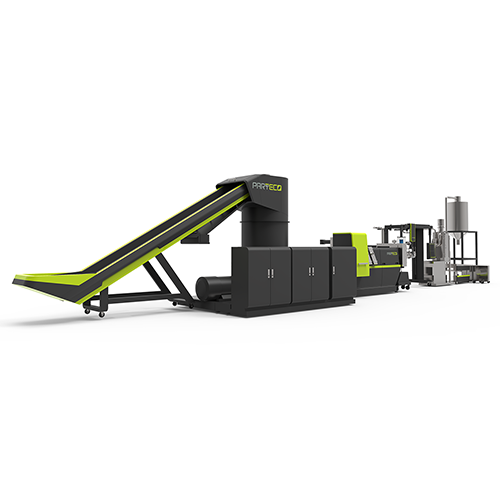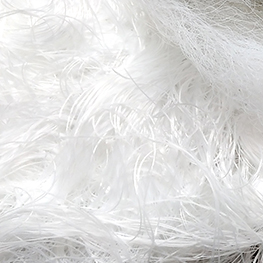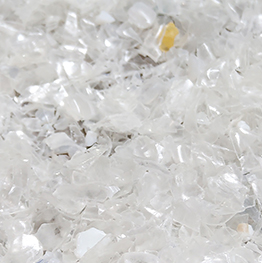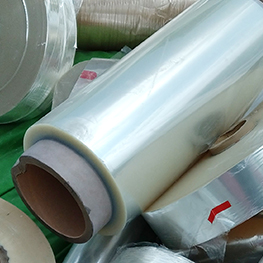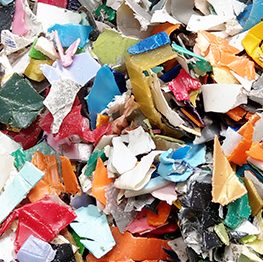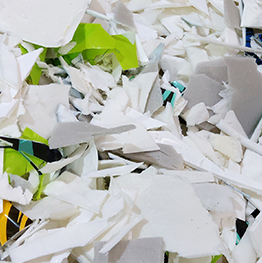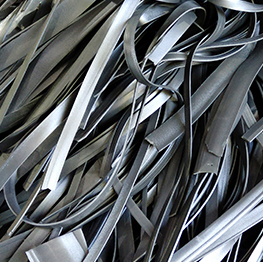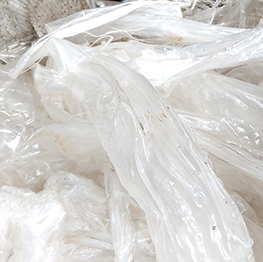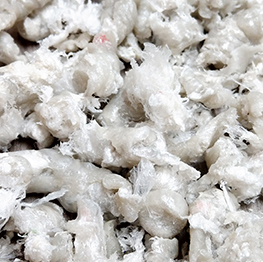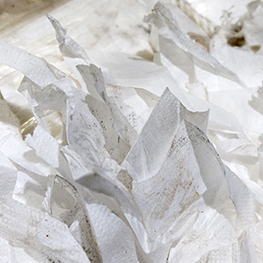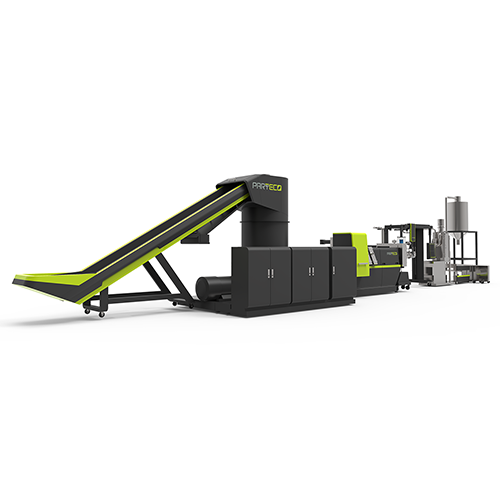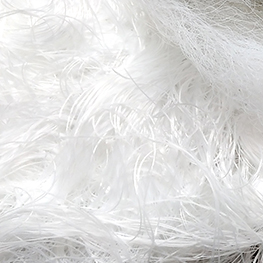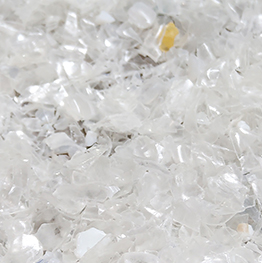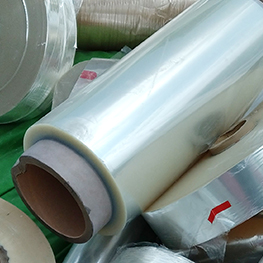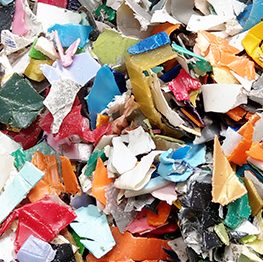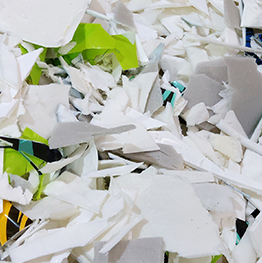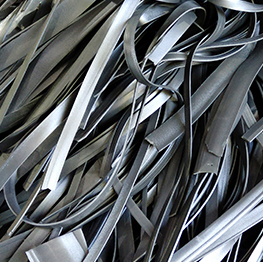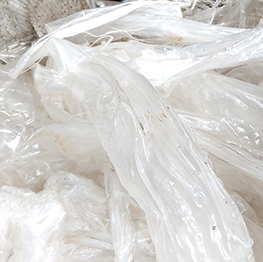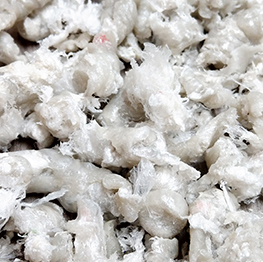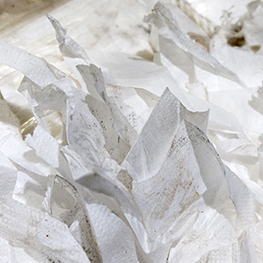 Classification :
3 in 1 Pelletizing Extrusion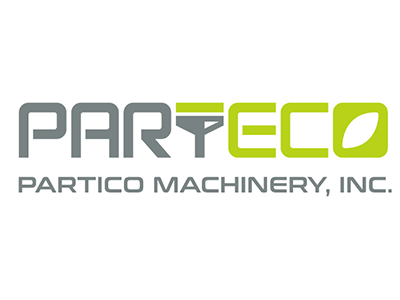 Country: Taiwan
Phone: 886-3-3506341
Fax: 886-3-3509481
Contact Person: Mr.Kane Sun
Produced by experienced plastic recycling extruder machine manufacturer
PARTICO has many years of experience in manufacturing plastic recycling extruder machine, including precision shredders, high-durability filter devices, water-cooled tank equipment with high cooling efficiency, and energy-saving and high-efficiency granulating devices. HF-FTO 3 IN 1 series 3 in 1 Pelletizing Extrusion / Extruder Pelletizer mainly apply to shred, filter and pelletize the fluffy recycled plastic, which could be a customized recycled processing solution for any request.

Suitable for handling differences of materials
In response to the increasing importance of environmental protection and facing more types of plastic recycling materials, PARTECO developed the HF-FTO 3-IN-1 Pelletizing Extrusion. According to the differences of materials (film, fiber, flake and shredded sheets), we supply the single-screw pelletizer equipped with forced feeding unit to create a high output. Therefore, we can design a production line to meet the needs of customers. We provide high-quality plastic recycling series machine and 3 in1Pelletizing Extrusion to Thailand, Vietnam, Indonesia, Malaysia, Eastern Europe, South America, and the Middle East at a reasonable price.

Suitable for processing most of the thermoplastic materials
PARTECO has many years of tailor made plastic recycling machine experience. We are your best choice when choosing a customized plastic recycling extruder machine manufacturer. In addition, this machine can handle most common types of plastic materials in industry, such as PE, LDPE, LLDPE, HDPE, PP, PET, PS, PA, BOPP, ABS.

| | | | | |
| --- | --- | --- | --- | --- |
| Type | Output | Screw Diameter | Shredding | Extruder |
| FTO-55 | 0-70 KG / HR | 55 mm | 15-18 KW | 18-30 KW |
| FTO-75 | 100-180 KG / HR | 75 mm | 30-37 KW | 30-45 KW |
| FTO-90 | 250-320 KG / HR | 90 mm | 45-55 KW | 55-75 KW |
| FTO-105 | 350-450 KG / HR | 105 mm | 55-75 KW | 90-110 KW |
| FTO-125 | 520-650 KG / HR | 125 mm | 75-90 KW | 150-187 KW |
| FTO-145 | 650-850 KG / HR | 145 mm | 90-110 KW | 225-260 KW |
| FTO-165 | 900-1100 KG / HR | 165 mm | 110-130 KW | 260-300 KW |
Applicable plastic materials film or flakes of HF-FTO 3-in-1 Extruder pelletizer machine :
PE, LDPE, LLDPE, HDPE, PP, PET, PS, PA, BOPP, ABS