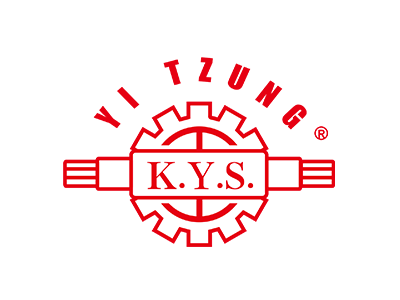 Country: Taiwan
Phone: 886-4-25324185
Fax: 886-2-27217956
Contact Person: Mr.Wu

The stock blender is installed on the two roll open mixing mill to assist the operator in the mixing of rubber material and chemical power. It features automatic continuous operation, reducing labor requirements, providing safe working conditions, lowering the material temperature, speeding the mix rate and maintaining quality.
The action of travel guide holder for the stock blender includes both guide bar type and hydraulic type.
Related Products / YI TZUNG PRECISION MACHINERY CORP.