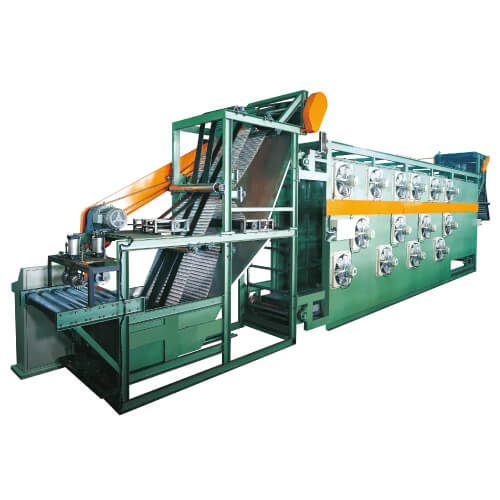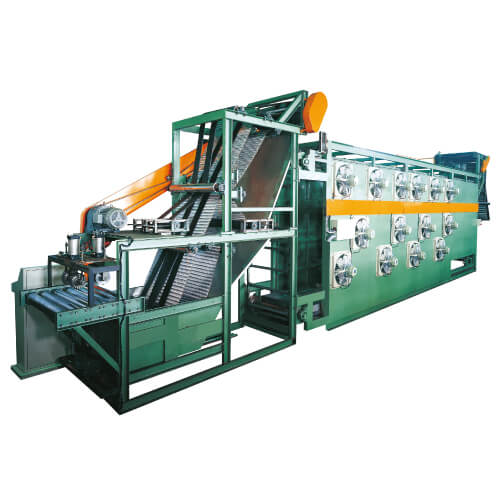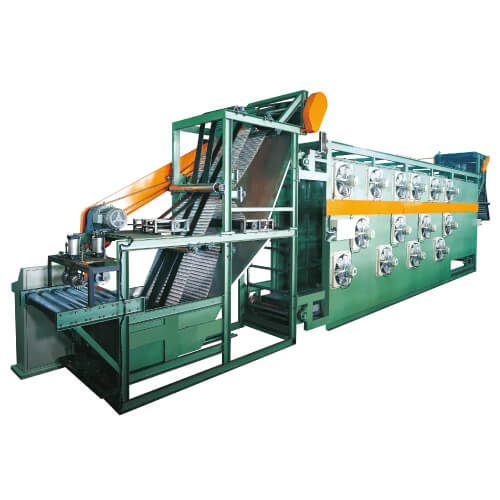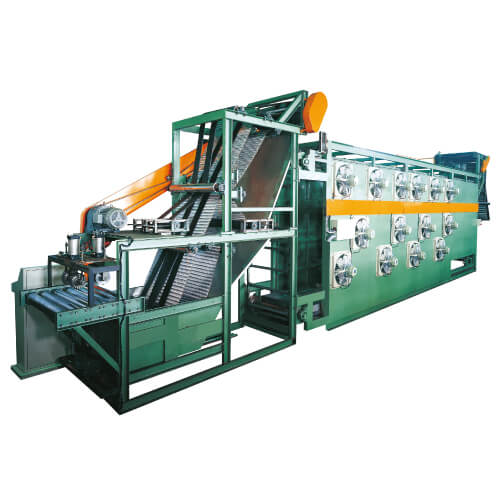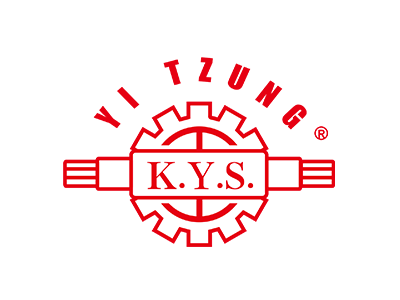 Country: Taiwan
Phone: 886-4-25324185
Fax: 886-2-27217956
Contact Person: Mr.Wu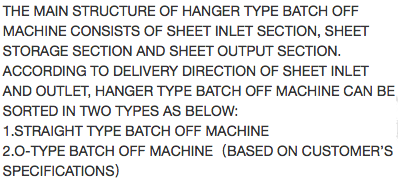 The main function of batch off machine is for cooling and storage of rubber sheet. Then, the rubber sheet after cooling will be delivered to next process.
The cooling method of batch off machine can be fan cooling, water cooling and air cooling for matching to different requirement.
We have hanger type and flat type (mesh type) batch off machine according to different delivery method of rubber sheet.
Related Products / YI TZUNG PRECISION MACHINERY CORP.