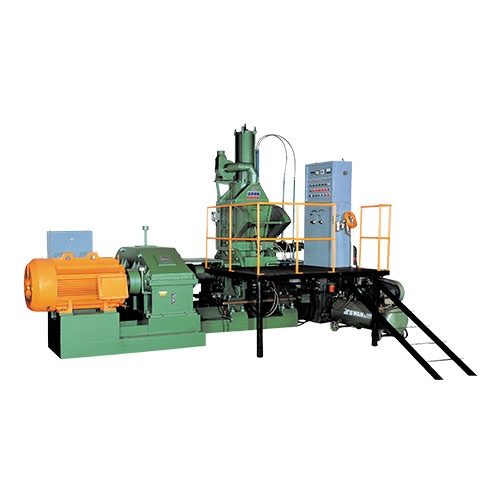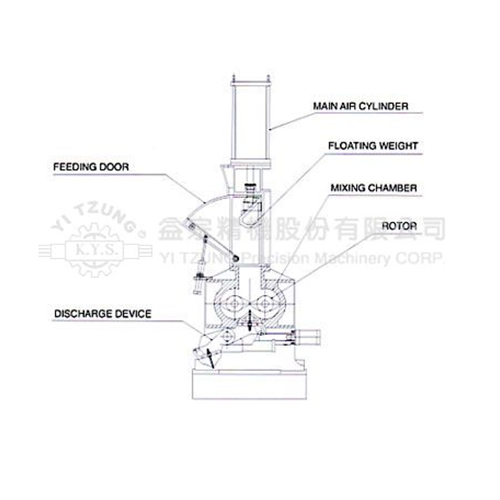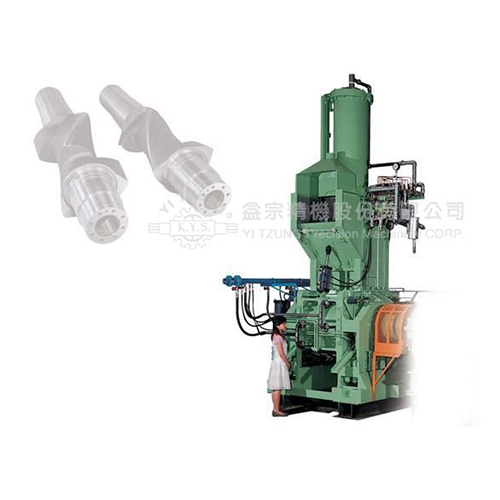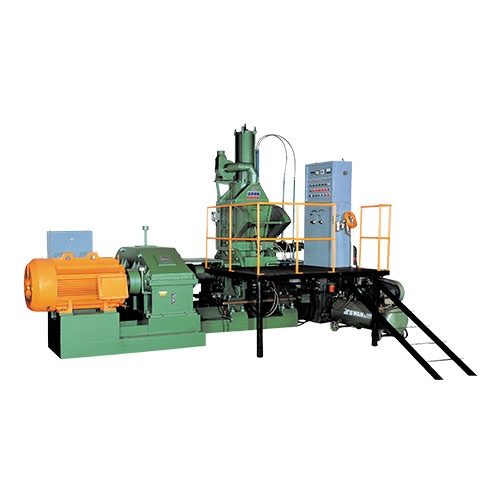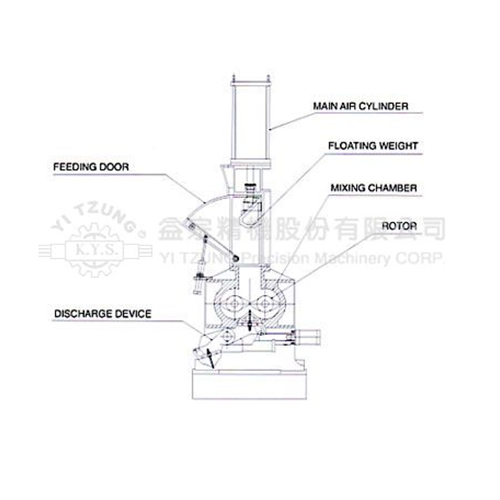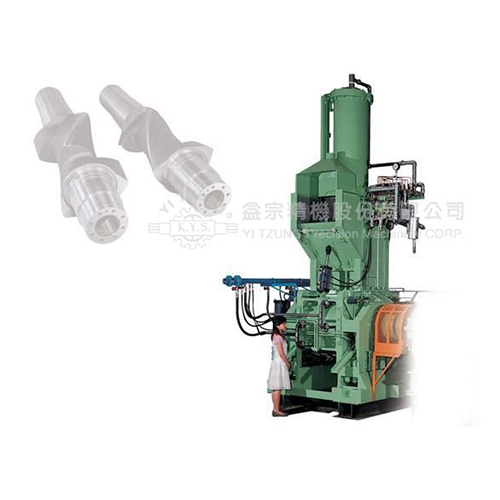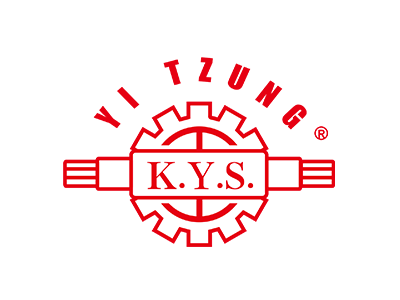 Country: Taiwan
Phone: 886-4-25324185
Fax: 886-2-27217956
Contact Person: Mr.Wu
This Intensive Mixer is designed for mixing compounds and specific plastic. The structure of the machine consists of the main air cylinder, floating weight, feeding door, mixing chamber, rotors and discharge device.

When performing mixing compound operations, the material and ingredients are fed together into the mixing chamber. The material in the mixing chamber is repeatedly sheared and squeezed by the rotors.
This provides a series of chemical rotations between the material and the ingredients, which enables the material pieces to stick together into a paste mass shape. Mixing compound operations are performed according to the set temperature and conditions.

This specially designed mixing machine provides efficient mixing and refining for a wide range of raw materials, such as raw rubber, resins, asphalt, cellulose, PVC ane EVA…etc.

Short mixing time. High efficiency.
Ruggedly constructed throughout. Easy to operate.
Superior cooling system.
Outstanding mixing performance and dispersion effect.
No material leakage ensures a clean working environment.
Model
Mixing Capacity
Main Motor
Rotors Revolution
Machine Dimensions
(L)
(HP)
(R.P.M)
(mm)
H
L
W
IM-35
35
75-100
35/30
3150
5100
2550
IM-50
50
125-150
35/30
3370
5400
3600
IM-75
75
200-250
35/30
3600
6890
2850
IM-100
100
300-350
35/30
4300
6745
3650
IM-180
180
700-1000
DC 5~50
5190
2430
1770
IM-240
240
1200-1500
DC 6~60
5650
2450
2010
IM-270
270
1500-2000
DC 6~60
5715
2460
2100