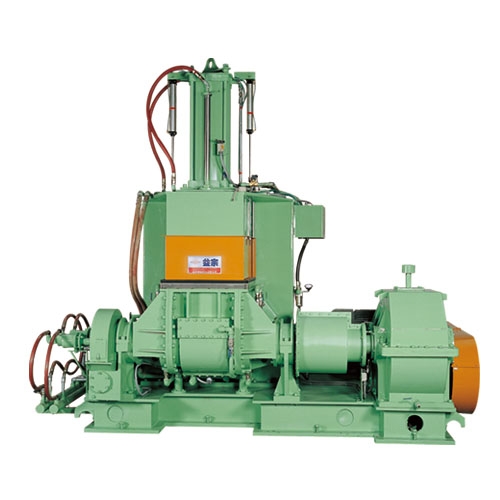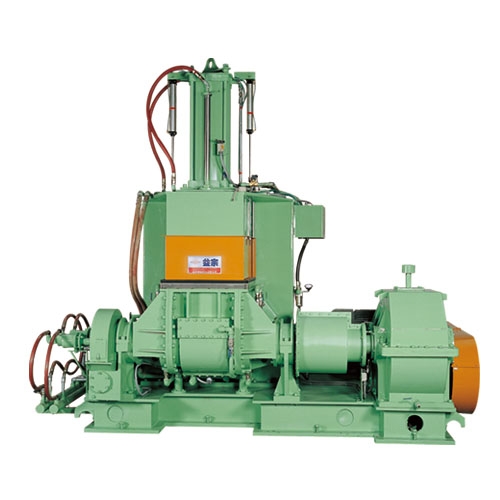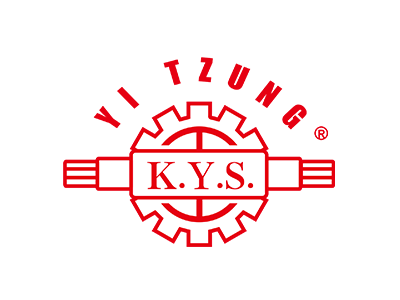 Country: Taiwan
Phone: 886-4-25324185
Fax: 886-2-27217956
Contact Person: Mr.Wu
This Dispersion Kneader is suitable for processing single or mixing numerous raw materials, including natural, rubber, synthetic rubber, plastic and more. The model has a sturdy construction.
It features a large mixing capacity, high speed, excellent performance, fully automated temperature control, a simplified operating process, labor savings, and stable product quality.
A rear input, front output design results in smooth-flowing production and back window design allow observation of mixing conditions. Its sealed mixing chamber ensures safe operation and eliminates the environmental pollution problem. The mixing chamber has a 180° dumping inclination for easy removal and changing of coloring ingredients.
The machine is easy to install and requires no special foundation. Production can be changed at any time.
It features a durable, low failure rate, and easy maintenance. It's a ideal mixing equipment.
It is an idea equipment for development of the latest rubber or plastic.
The design with high dispersion for rotors are suitable for the compound of high quality material.
The mixing chamber is constructed with heat resistance, wear out resistance and anti-corrosive. (optional)
Special design on dust stop ring can efficiently prevent leakage from mixing chamber.
Model
YK-35HD
YK-55HD
YK-75HD
YK-110HD
YK-150HD
Mixing Capacity(L)
35
55
75
110
150
Main motor horse power (HP)
50-70
75-100
125-150
150-200
200-300
Tilting motor (HP)
3
5
5
5
7 1/2
Air compressor (HP)
5
7 1/2
7 1/2
7 1/2
7 1/2
Exhaust fan
1
1
1
1
1
Material feed
BACK
BACK
BACK
BACK
BACK
Temp control
AUTOMATIC
AUTOMATIC
AUTOMATIC
AUTOMATIC
AUTOMATIC
Control panel position
BACK
BACK
BACK
BACK
BACK
Rotors revolution
30/25
30/25
30/25
30/25
30/25
Normal air pressure
6-7kg/cm2
6-7kg/cm2
6-7kg/cm2
7-8kg/cm2
7-8kg/cm2
Outline Dimesion m/m(for reference)
H
2,890
3,076
3,150
3,600
4,100
W
1,800
2,130
2,400
2,490
3,050
L
3,669
4,010
4,200
4,930
5,480
Related Products / YI TZUNG PRECISION MACHINERY CORP.