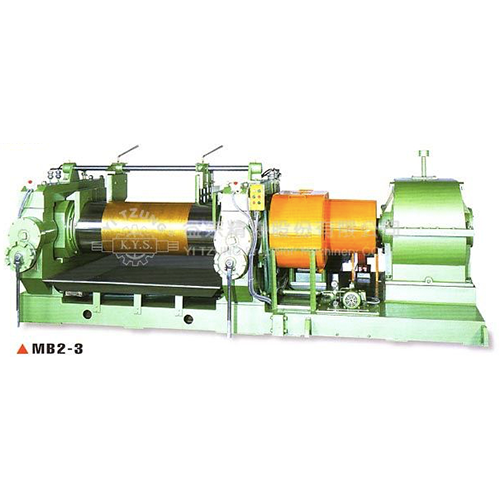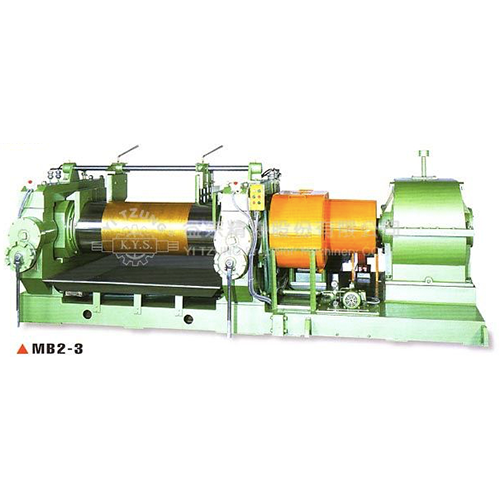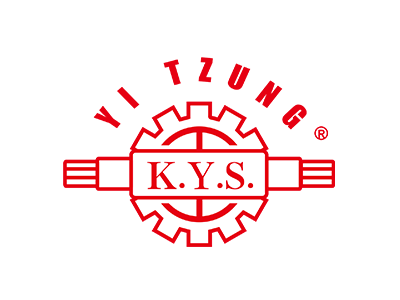 Country: Taiwan
Phone: 886-4-25324185
Fax: 886-2-27217956
Contact Person: Mr.Wu
Designed for mixing and kneading raw rubbers, synthetic rubbers, thermoplastics, E.V.A and chemicals, ensuring maximum uniformity of material. The processed materials are normally used on calenders, hot presses, or other processing machinery for producing various rubber and plastic products.

Automobile, motorcycle and bicycle tires and tubes.
Rubber shoes, soles and heels.
Rubber rafts, P.V.C sheet, artificial leather.
Rubber / EVA sponge soles.
Rubber rain boots and rain wear.
Rubber nipples, sports balls.
Rubber rollers, rice rollers.
Rubber goods for industry.
Rubber goods for automobiles.
V-belts and conveyor belts.
Rubber cushions.
Regenerating rubber.