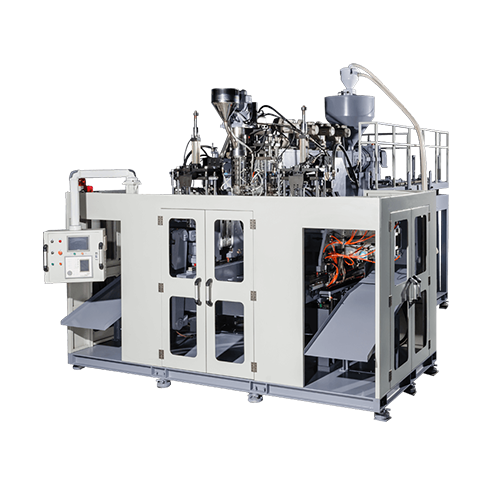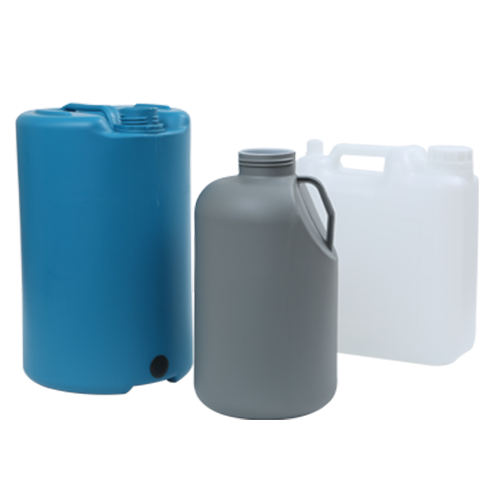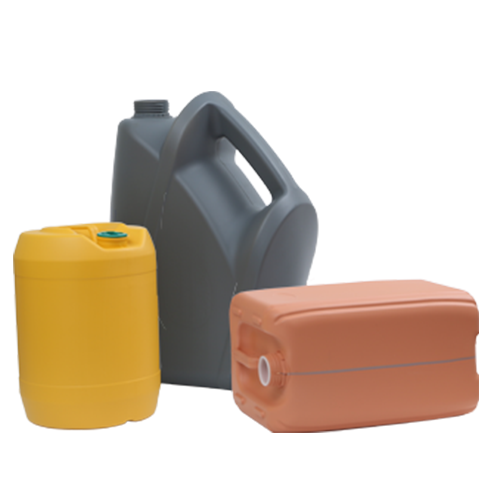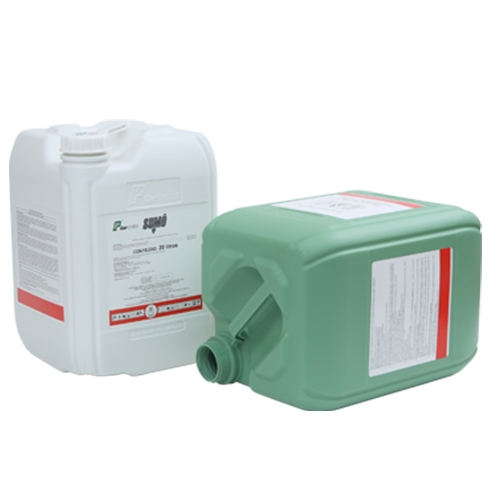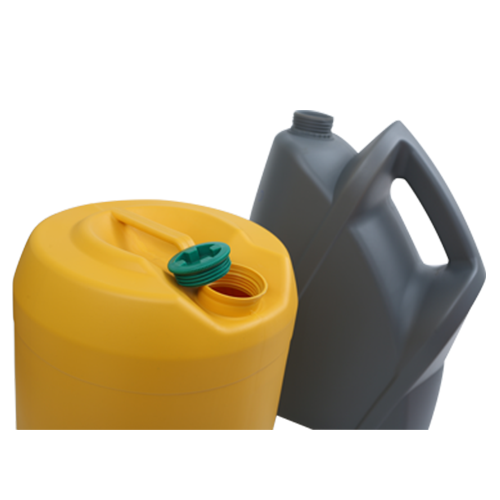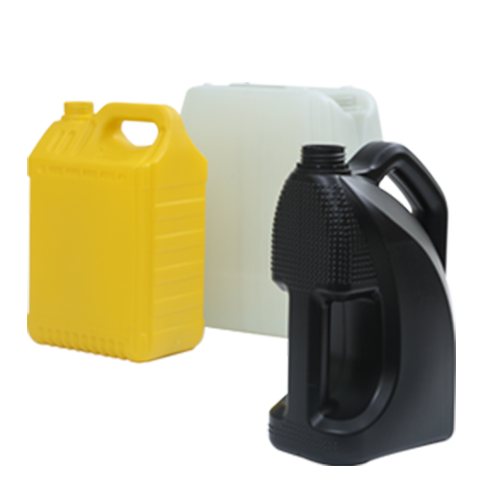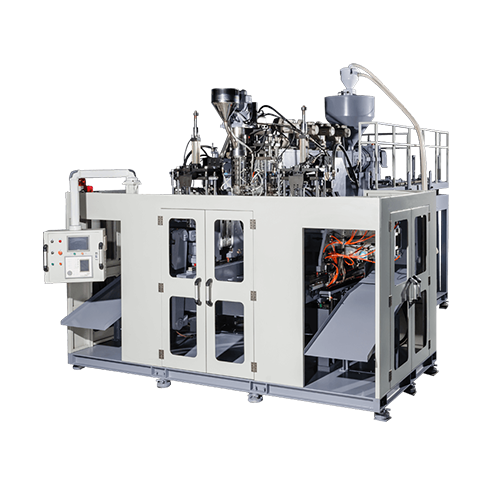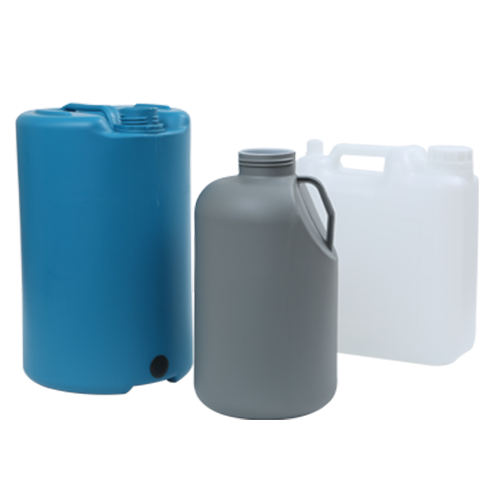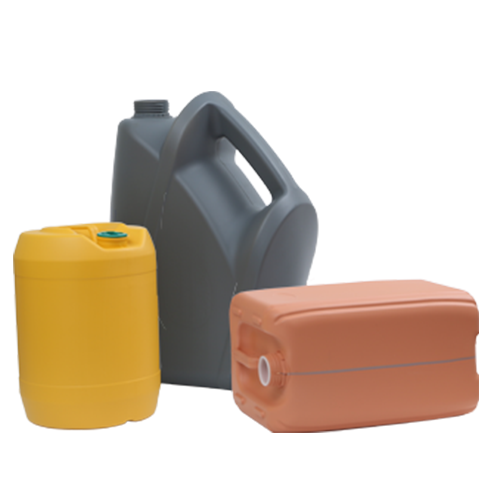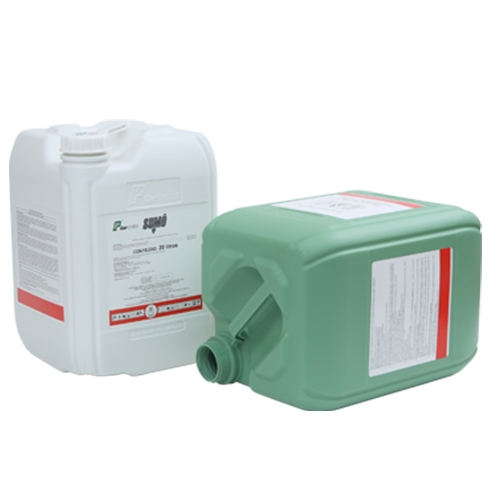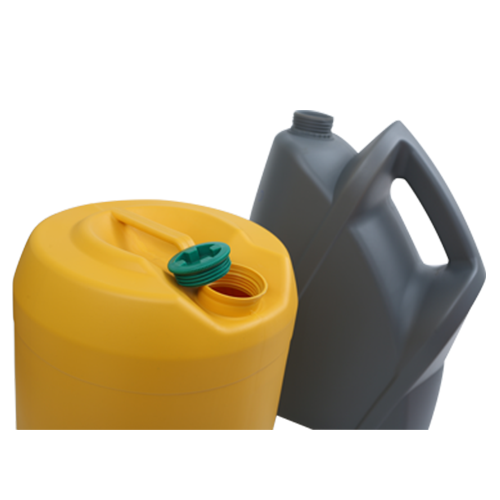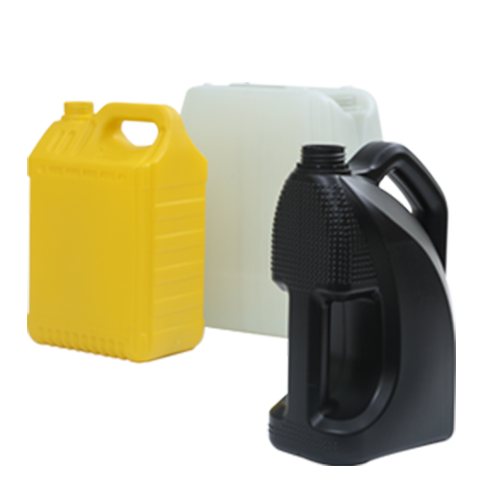 Classification :
CONTINUOUS TYPE BLOW MOLDING MACHINES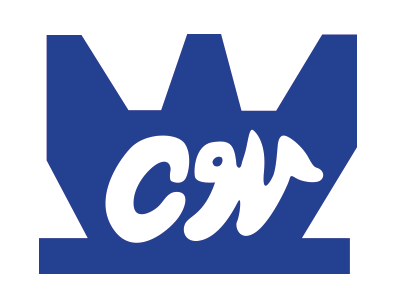 Country: Taiwan
Phone: 886-6-243-4077
Fax: 886-6-243-4071
Contact Person: Mrs. Noa Chung / Mr. David Chen
Medium-Continuous Type Blow Molding Machine
An all-rounder that is ideal for a variety of applications. Medium blow molding machines are used to produce medium-sized products but can also be adapted for small or large-scale productions.


Products that are commonly manufactured by medium continuous blow molding machines include:
20/25L jerry cans
10/20L inner thread jerry cans
Diamond-shaped jerry cans
Round jerry cans
Water tanks

With applications for edible oil, lubrication oil, electronic, agriculture, and chemical liquids, this jerry can making machine is also available as a single or double station machine, for multi-layers, multi-cavities, or even multi-color productions.
Screw Size

75M/M

90M/M

100M/M

110M/M

Resin

PE / PC / PP

PE / PC / PP

PE / PC / PP

PE / PC / PP

Output

120Kg / Hr

150Kg / Hr

200Kg / Hr

230Kg / Hr

Production Range

1 cavity : 10 ~ 30L
2 cavities : 5L
6 cavities : 1L

1 cavity : 10 ~ 30L
2 cavities : 5L

2 cavities x 2 station - 5L

1 cavity x 2 station : 10 ~ 30L