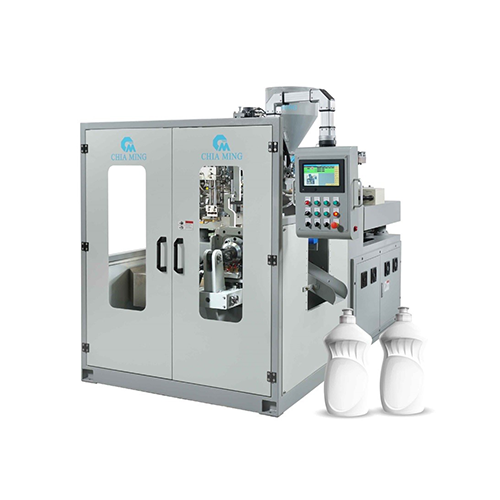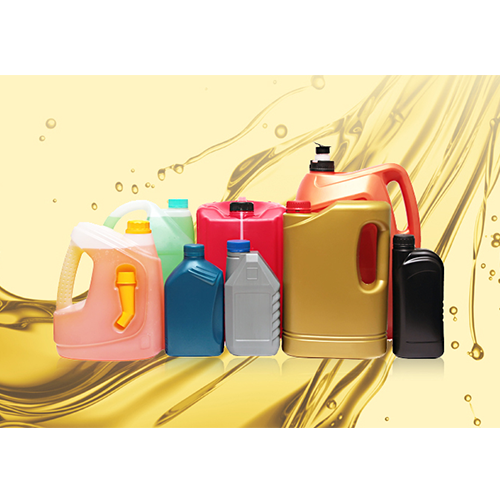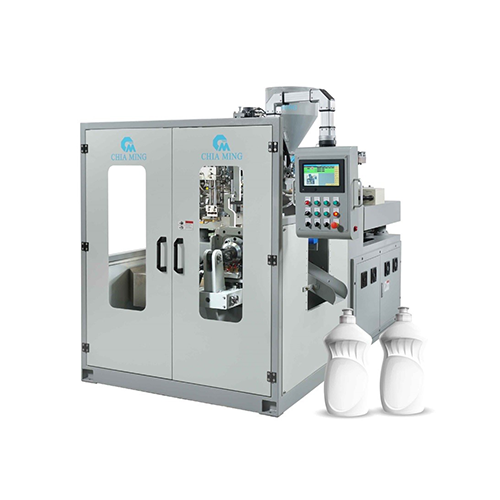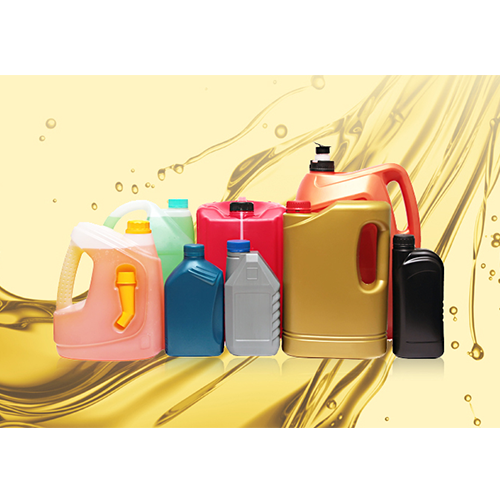 Classification :
Extrusion Blow Molding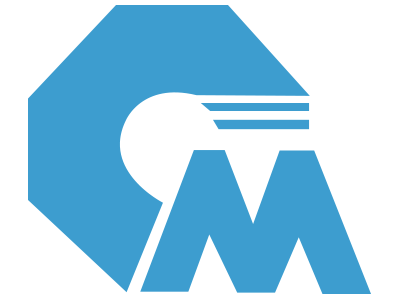 Country: Taiwan
Phone: 886-4-22332281
Fax: 886-4-22306247
Contact Person: Sales Department
Energy Saving. The machine is controlled by servo motors without hydraulic system.60 % less energy consumption compared to hydraulic power models.
Quietness and low noise level. The noise of servo motor is much less than inductive motor for hydraulic pump.
Clean and no oil pollution. No oil leaking problem and annoying piping work. It is the best choice for production in clean-room.
More precise and faster cycle time: Servo motor could make excellent precision in high-speed running to improve production efficiency.
More Environmentally-friendly and user friendly.
It also has a much lower risk of failure and generally easier and cheaper to maintain and repair than hydraulic blow molding machine.