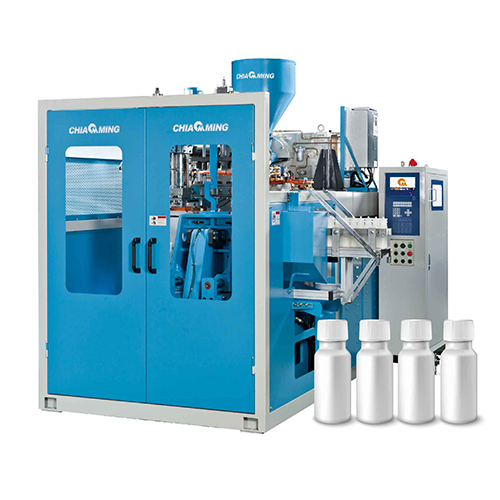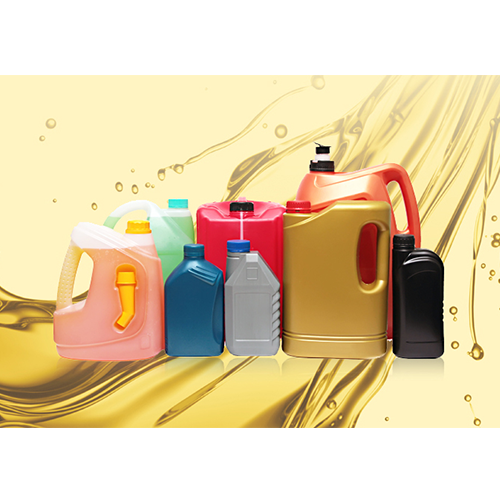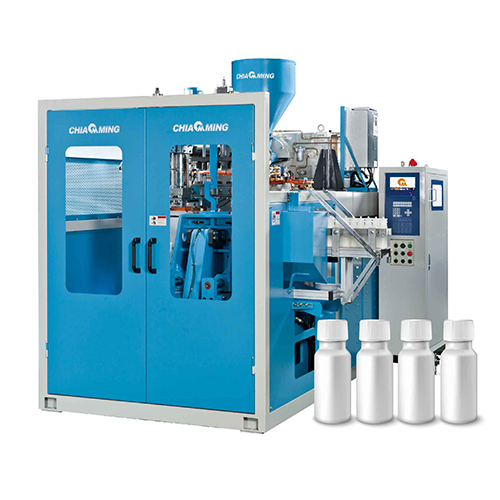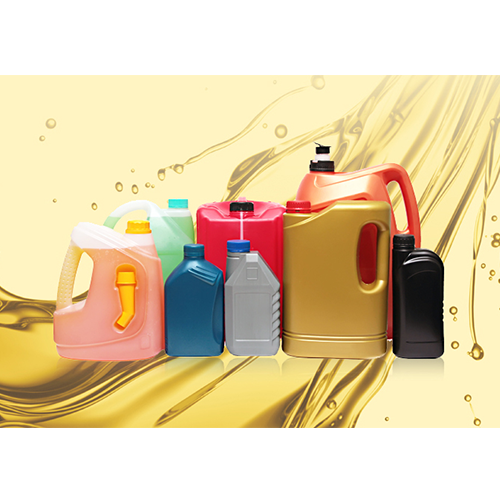 Classification :
Extrusion Blow Molding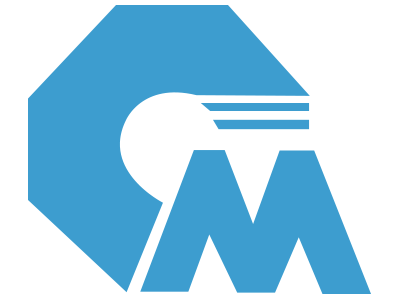 Country: Taiwan
Phone: 886-4-22332281
Fax: 886-4-22306247
Contact Person: Sales Department
In order to satisfy the purchase demand for power-saving and durable blow molding machine, Chia Ming researches and develops energy saving and practical servo hydraulic electric series (hybrid blow molding machine).
It has characteristics of speedy positioning, accuracy and energy saving of the fully electric type, and also keeps the characteristics of high thrust of hydraulic oil structure.
Also, the cost is lower than fully electric types while keeping the same characteristics.
Energy Saving. Using one hybrid servo motor to control all machine actions. Power consumption is less than a general hydraulic machine by 20~45%, easy to reach energy saving and carbon reduction goals.
Servo Hydraulic and Electric Power System: Accords actual operation condition to carry on the automatic velocity modulation, reduces the energy loss of auxiliary construction section greatly, and tallies with recent modern energy conserving and environmental protection. Reduces the system response time, and reaches the quality requirement of high accuracy products.