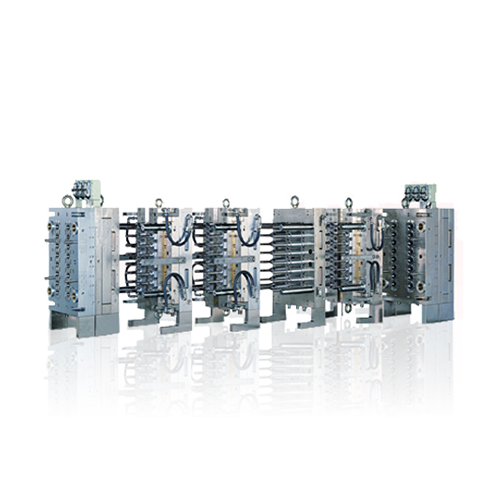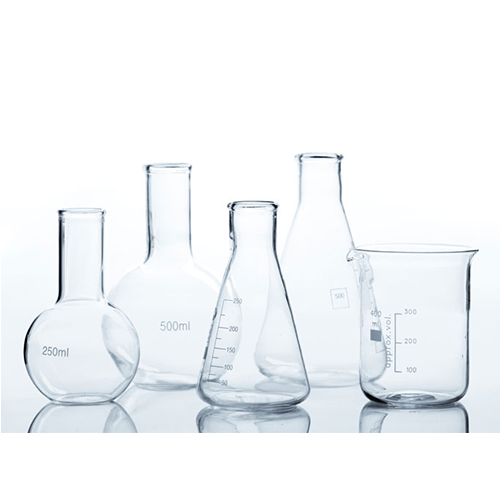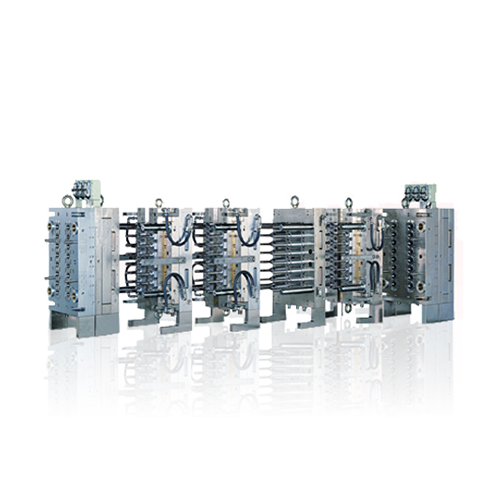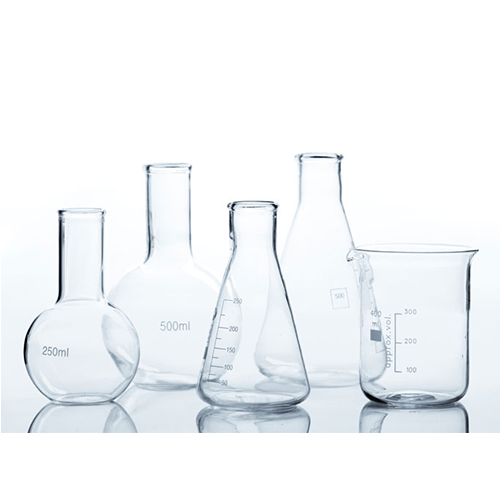 Classification :
Preform Injection Molding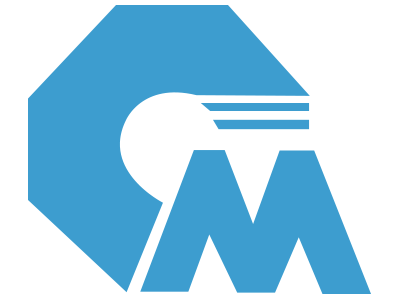 Country: Taiwan
Phone: 886-4-22332281
Fax: 886-4-22306247
Contact Person: Sales Department
Features:
Professional PET injection molding machine. Whole plant export includes know-how
Special use extrusive screw. High mixes for PET plasticity.
Digital control system uses 4 CPU computer systems.
Heat treated stainless steel molds for a long service life - guaranteed 2 million times.
Japan SEIKI hot runner, air valve, and auto temperature control.
Double circuit negative pressure chiller.
Technical consulting service is available by request.
Superior Preform Quality :
Preform molds let you enjoy the maximum stability of preform weight and wall thickness with these outstanding features.
High accuracy preform thread dimensions assure a tight seal.
Consistent weight for each preform.
Minimum preform wall thickness variation.
Special Hot Runners Facilitate Material Flow :
Molds feature specially designed and balanced manifolds to maximize uniformity of cavity filling performance.
The high quality hot runners minimize shear stress to the plastic material.
This assures minimum pressure loss while increasing productivity and product quality.
Top Quality Mold Material :
To ensure mold performance, durability, and long term accuracy, molds are completely manufactured from top quality materials,
Picked especially for plastic molds.
Molds are manufactured from German BUDERUS tool steels.
Mold parts employ Swedish ASSAB steels or German BOHLER steels.
All these materials feature excellent corrosion resistance, mechanical, and wear resistance.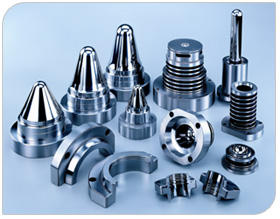 Preform Mold :
Provides 4, 6, 8, 12, 16, 32, 48, & 72 cavity injection molds.
All molds are precision made.
All molds are exchangeable, easy to obtain and replace.
Adopts hot runner system. Provides high productivity. Reduces cost.
All molds are made with heat treated stainless steel.