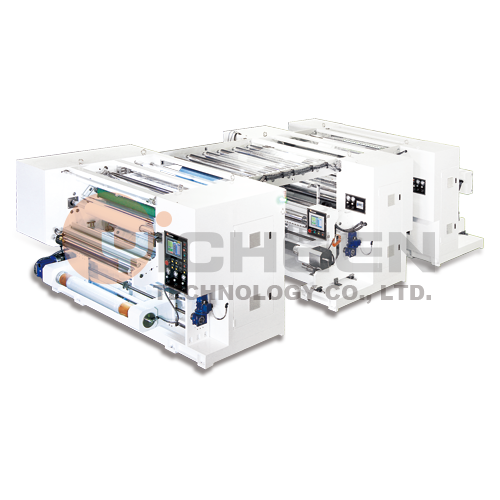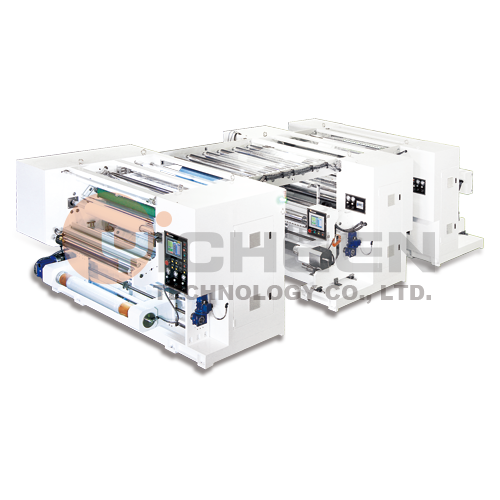 Classification :
Optical Film Slitting & Laminating Machine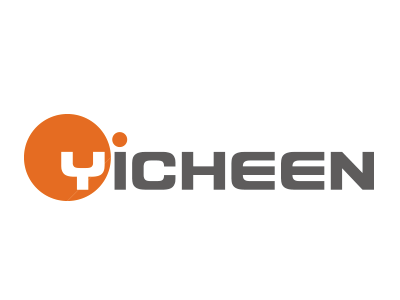 Country: Taiwan
Phone: 886-6-3562788 (21)
Fax: 886-6-3562777
Contact Person: Peggy
Design for a lamination system using on the optical film, equipped with full servo system, auto tension control system, EPC system and high standard polished mirror shaft to avoid scratched, bubbled, creased during the lamination process.
Customizable multilayer laminating process, high yield rate, high performance.
Model
T2 / T3
Parent web width
1000~1600mm
Parent web diameter
500~1000mm
(shaft-less unwind stand)
Material thickness
15~500µ
Rewind web
Ø800mm
Machine speed
Max. 30M/min (for 60Hz)
Machine power
200/220/380V-3Ph-50/60Hz
(As required)
Specifications are subject to change without notice for design improvement.
The specification can be designed by customers demand.
Optical film, Composite film material...etc