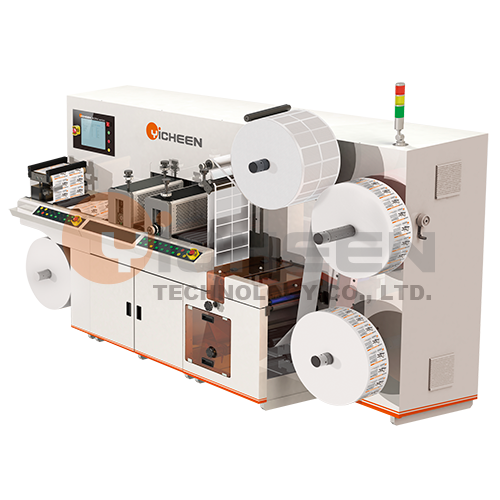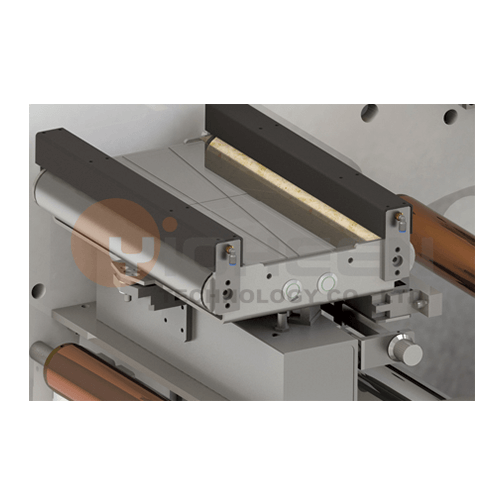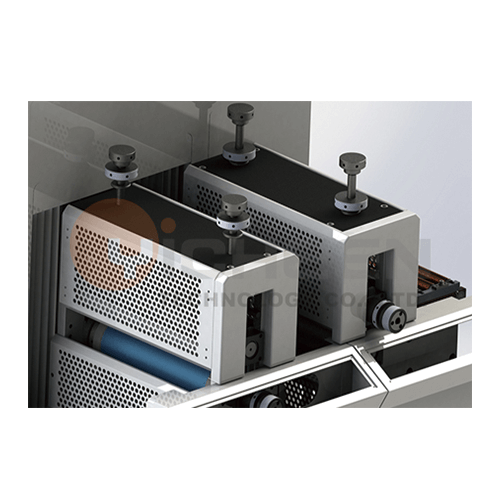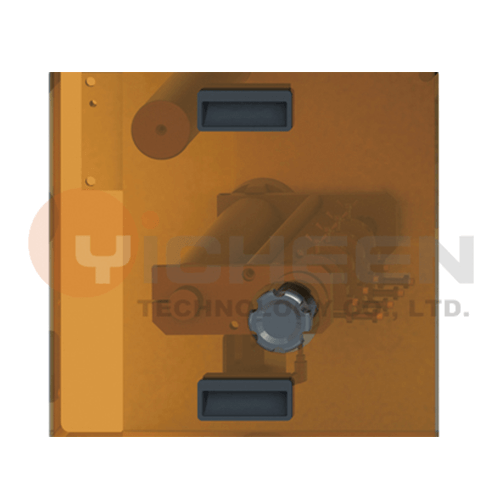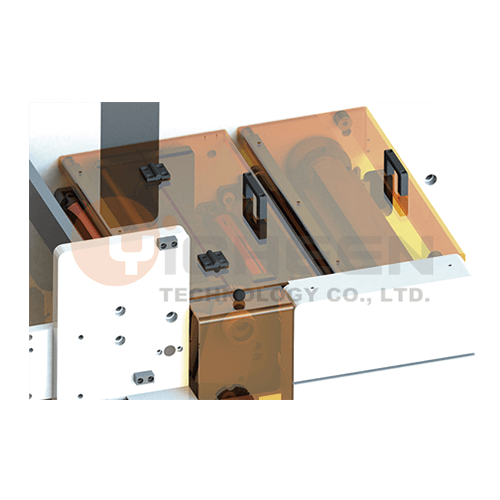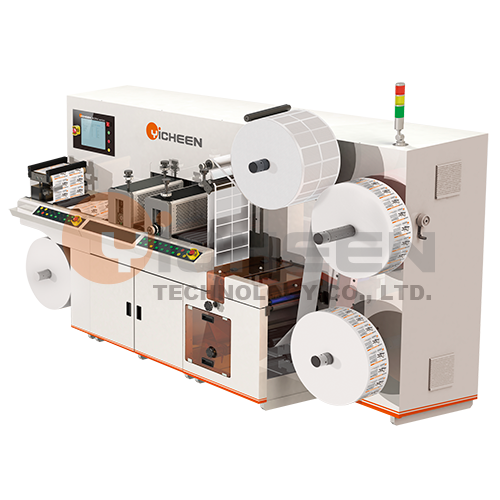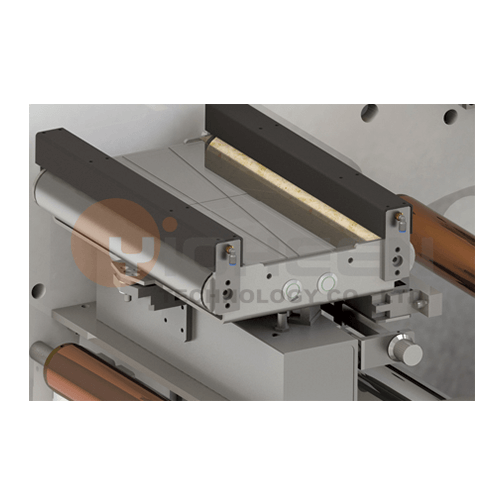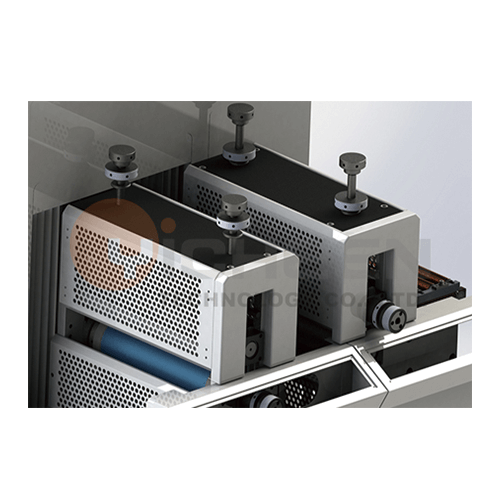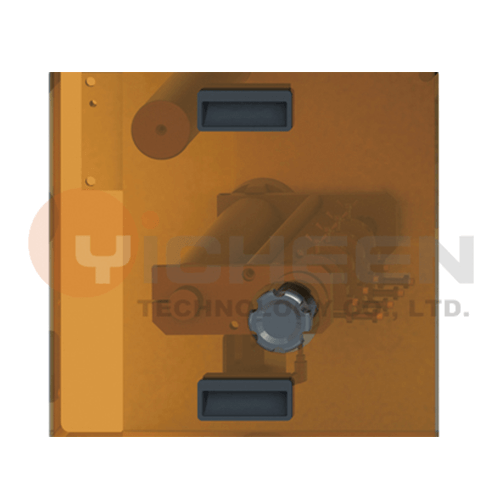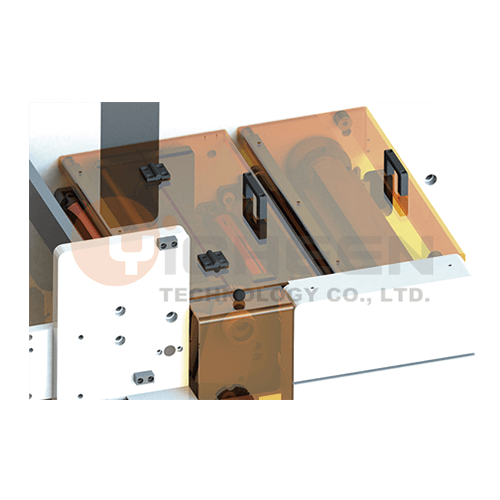 Classification :
Converting and Finishing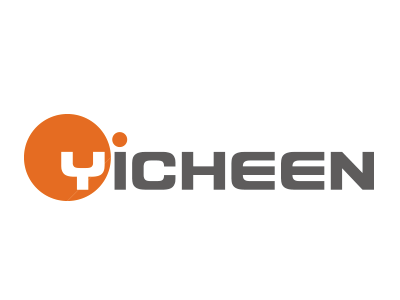 Country: Taiwan
Phone: 886-6-3562788 (21)
Fax: 886-6-3562777
Contact Person: Peggy
Running operated by full rotary die cut method or intermittent die cut method.
Die is easy in change, save a lot of time in die mold adjustment.
Micro adjustable for the depth of die, able to dotted line cut/full cut/kiss cut procession.
Servo driver and HMI control system, easy in operation, to upgrade the speed and precision control.
Sensor detector and alert for broken material to reduce material lost.
Optional module for satisfying customized demands.
| | |
| --- | --- |
| Model | RD-340 |
| Intermittent rotary die cut speed (max.) | 300cycle/min(+/-60m/min) |
| Full rotary die cut speed (max.) | 100 m/min |
| Die cut precision | ±0.15mm |
| Label die cut precision | ±0.25mm |
| Max. die cut size | L380mm x W350mm |
| Material width | 10mm-350mm |
| Unwind dia. (max.) | 700mm |
| Rewind dia. (max.) | 700mm |
| Standard magnetic cylinder | 120 gear tooth |
| Repeat die cut length | 20mm-250mm |
Specifications are subject to change without notice for design improvement.
The specification can be designed by customers demand.
EPC, Laminating, Die Cutting (Front & Back Die Cut), Liner Razor, Varnishing, Slitting/Cutting Sheet
IML(in mold label), Self-adhesive Label, Sticker, Foam, IPO, Single/Double sided adhesive, Post-press finishing material…etc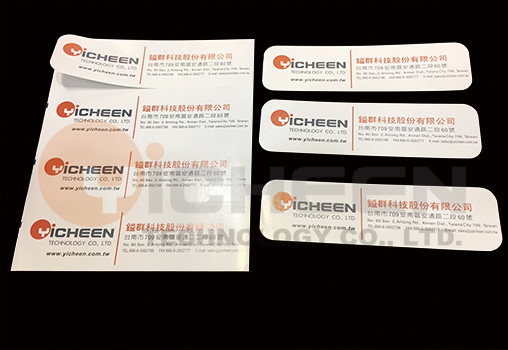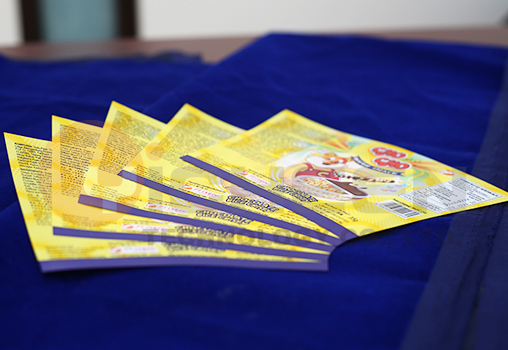 Model: RD
Client: Yu* Printing
Field: Planning of Post - press Film Blanking Equipment for Printing
Customer information:
1. To satisfy the demand to increase production capacity and increase production
2. Soft material can easily produce static electricity
3. For high precision requirements

Solution:
This customer services the southern printing manufacturers and provides in-mold labeling (IML) printing. The old die-cutting machine production speed was slow due to the static electricity characteristics of the material.

Yicheen saw this problem and worked to develop a new solution, and refined a new intermittent rotary die-cutting machine, with high-precision alignment technology that is used in the fast printing industry. Our new machine design means that the user does not need to change the size of the magnetic cutter as it can cope with different size dies, this in turn significantly reduces the cost of customer molds. Apart from this benefit the rotary die-cutting machine production speed is two times the speed of the old type which increases the total yield. This all helps your company be able to produce a diverse and fast response to the ever changing printing industry requirements.

Yicheen once again provides a complete cross-cutting production equipment solution, our future in this industry is to keep moving forward and improve technological progress.