Classification :
Garbage Bags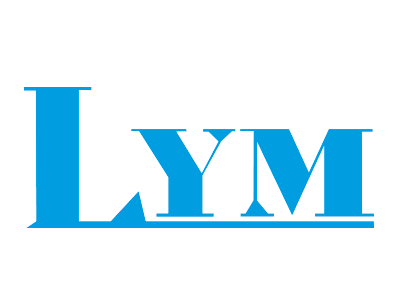 Country: Taiwan
Phone: 886-3-3490269
Fax: 886-3-3490220
Contact Person: Nicole Hung
LY-1200T is a high-speed triangle folding machine which converts sheet film to tubular form. It equips with auto-tension control, edge-guiding position control and edge trim waste collecting systems for fast and good-quality production.
High speed triangle folding machine for PE, PP, BOPP.
Converting film from sheet to tubular.
Auto-tension control system.
Edge position control system.
Bottom gusset device.
Edge trimming and waste collecting unit.
Auto-lifter for jumbo roll.
Model
Max. Film Width
DC Motor
Torque Motor
Bottom Gusset
Max. Production
Speed / Min
For Folding
Max. reel dia.
LY-1200T
1200mm
1HP
80kg/cm
up to 60mm
150M
BOPP OPP CPP
700mm
Model
Max. reel Weight
Power Required
Machine Dimensions
Machine Weight (kg)
Packing Size(M)
(2Pallets)
Gross Weight (kg)
L(M)
W(M)
H(M)
LY-1200T
200kg
3kw
2.5
2.4
1.9
1000
2.5 x 2.2 x 2
1300
Notes: due to continual research and improvement, mechanical specifications are subject to further revision without prior notice.