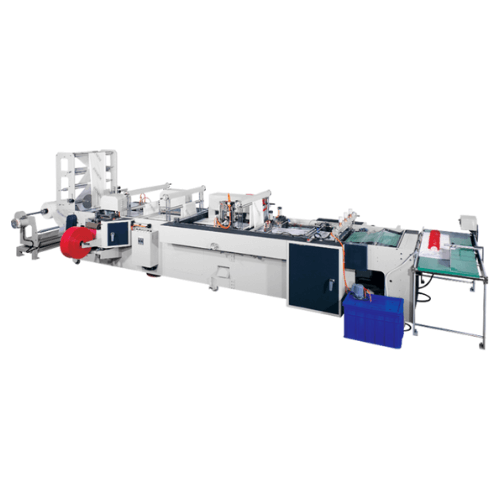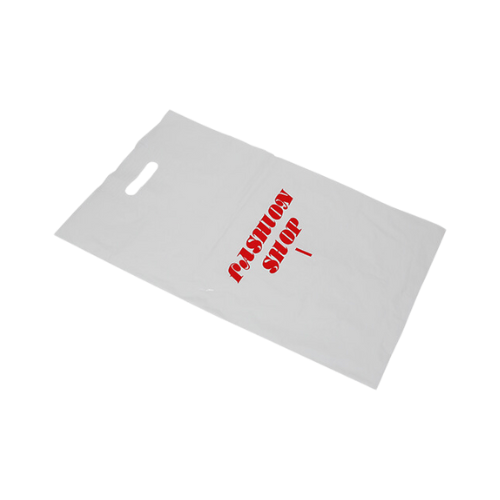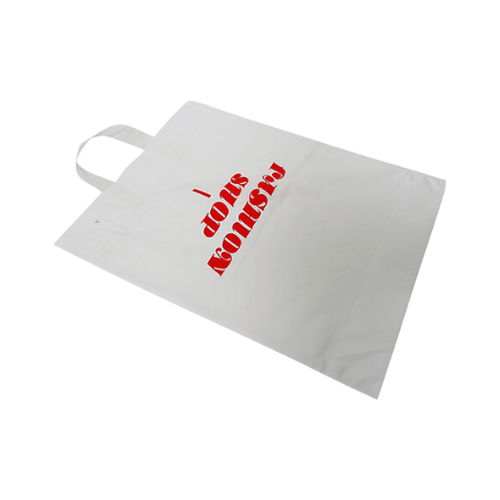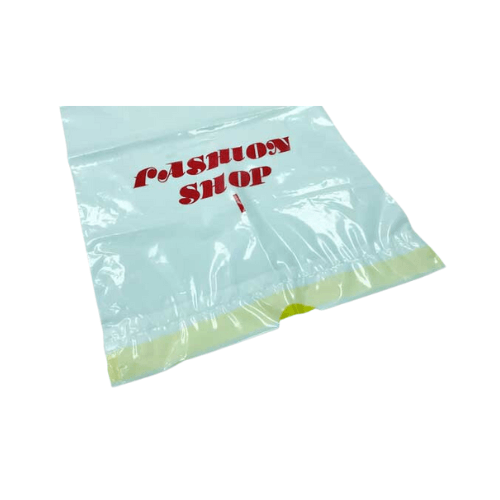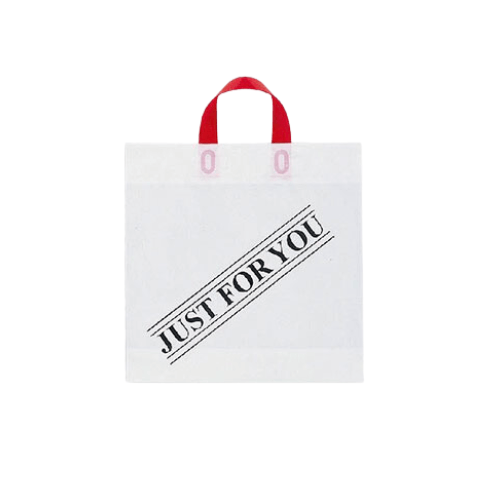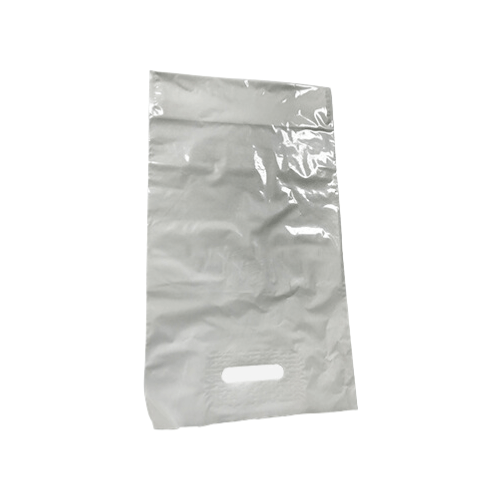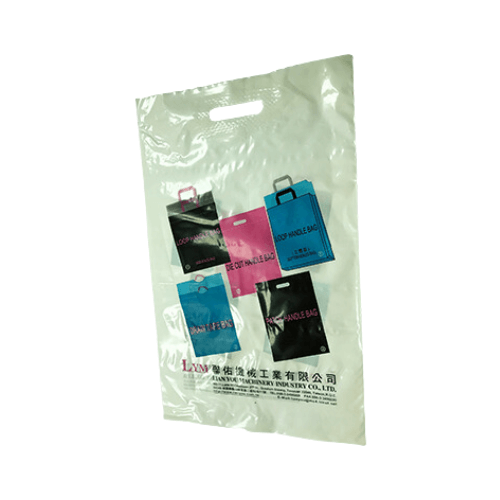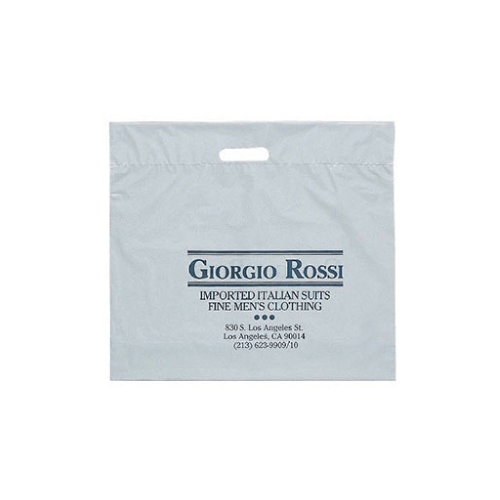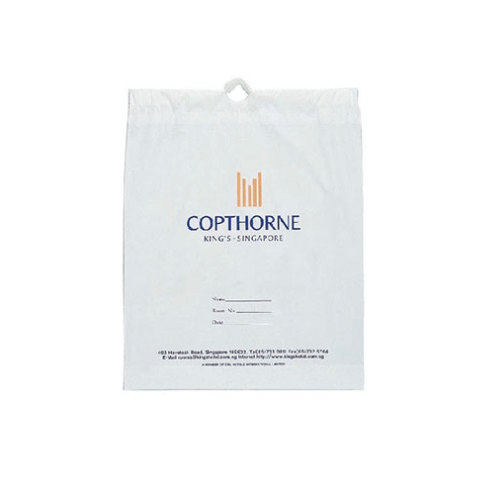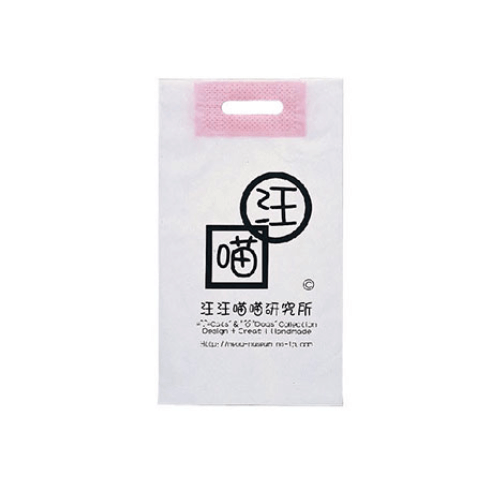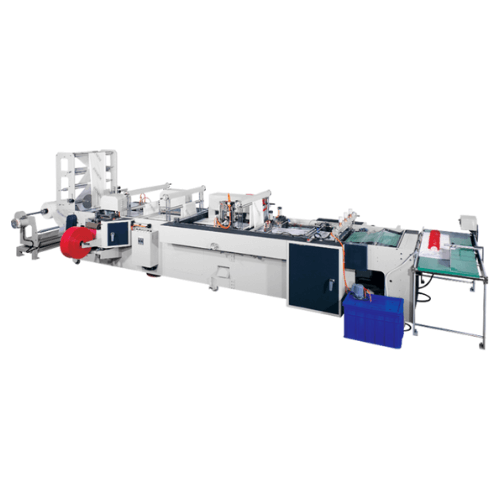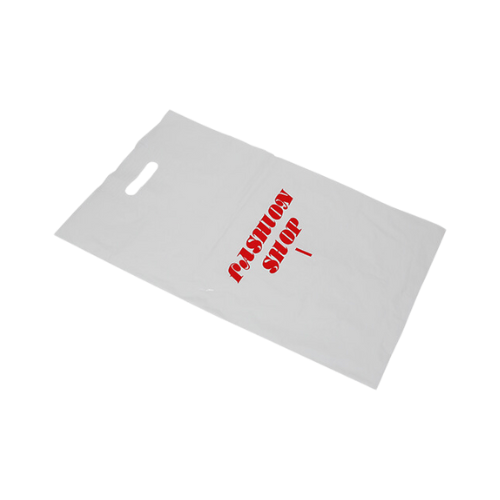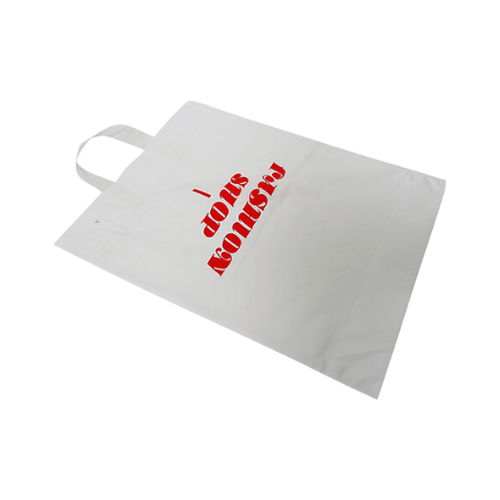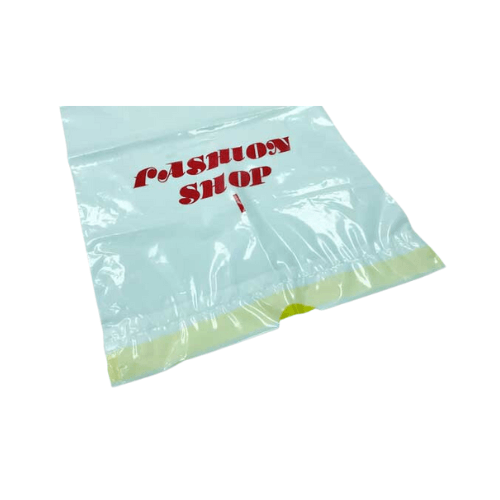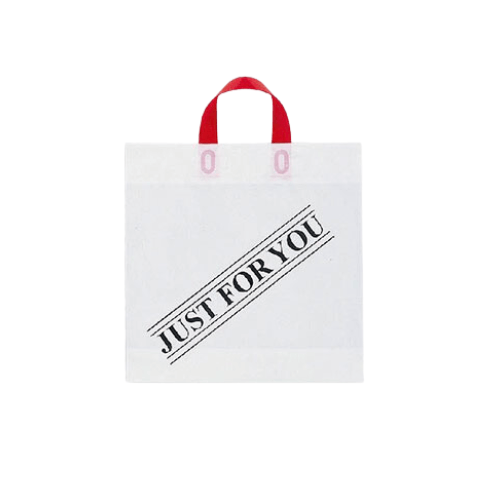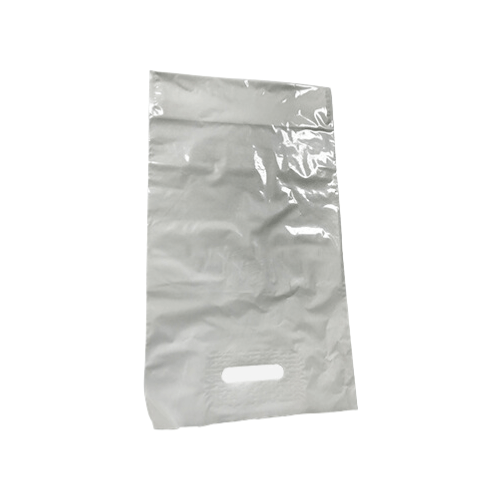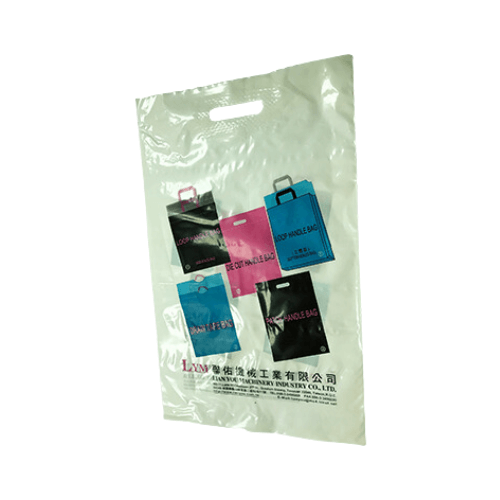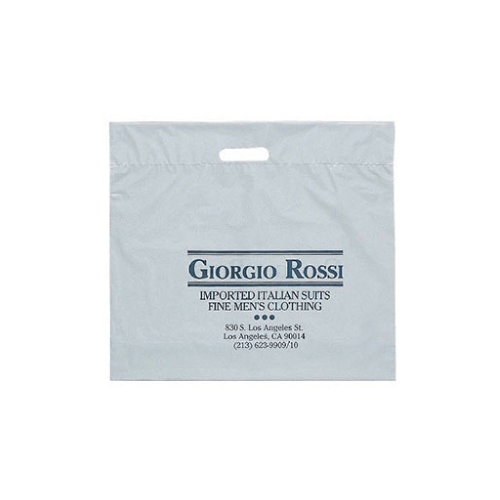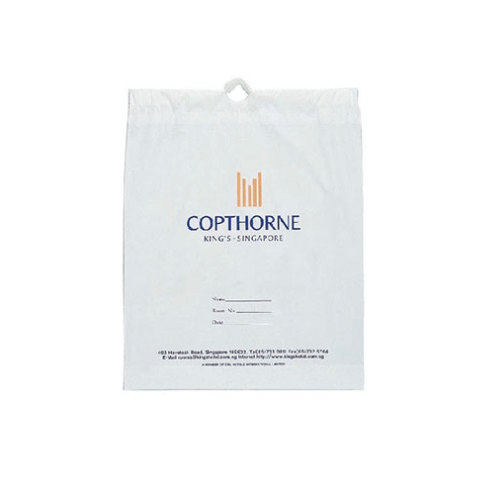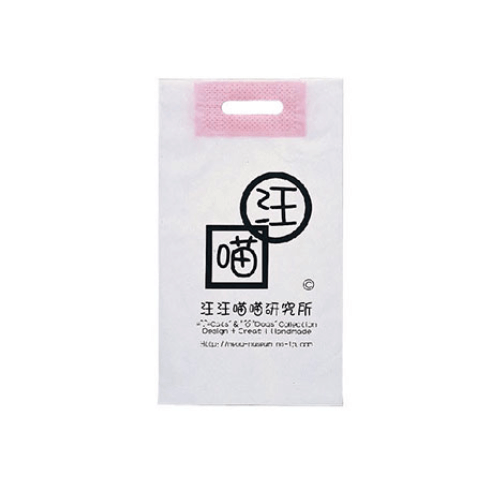 Classification :
Shopping Bags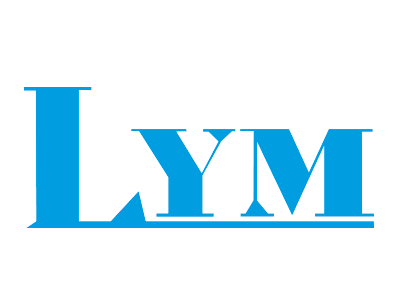 Country: Taiwan
Phone: 886-3-3490269
Fax: 886-3-3490220
Contact Person: Nicole Hung
Introduction
LY-800LDDP is a high-speed, multi-function machine which can produce 4 kinds of bags: soft-loop bag, die-cut bag, draw-tape bag and patch-handle bag.
The unique control of servo-feeding system allowing customer having stable production and the human-machine interface lets customers never worry about operation.
Features
Specialize in soft-loop, patch-handle, die-cut and draw-tape bags.
Servo-driven feeding system with one set of photocell for printed bag.
Human-machine interface for easy setting.
Pre-heating sealing for top and bottom gusset.
Model
Size
Max. Production Speed
Thickness of Film (mm)
Heaters
Width
Length
Top Gusset
Bottom Gusset
Cycles / Min
LY-800LDDP
250-540mm
250-650mm
70-75mm
up to 85mm
40-100
0.04-0.1
2.6KW x 1
0.8KW x 2
0.3KW x 4
0.4KW x 8
Model
Power Required
Machine Dimensions
Machine Weight (kg)
Packing Size (M)
Gross Weight (KG)
Air Compressor
(not included)
L(M)
W(M)
H(M)
LY-800LDDP
8.8KW
7.6
3.2
1.85
4000
5.8 x 2.3 x 2
4500
10HP
Notes:due to continual research and improvement, mechanical specifications are subject to further revision without prior notice.