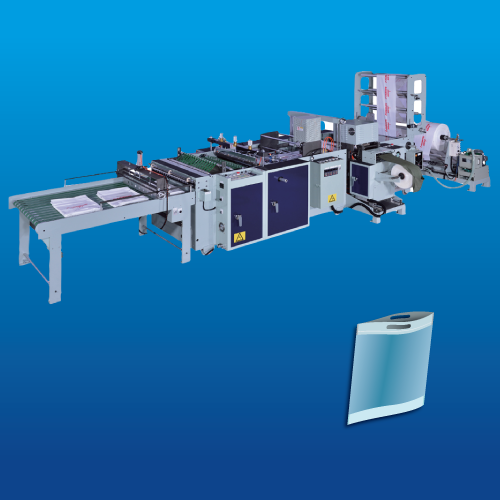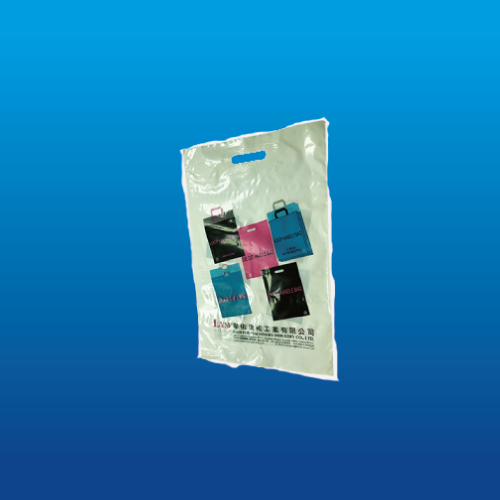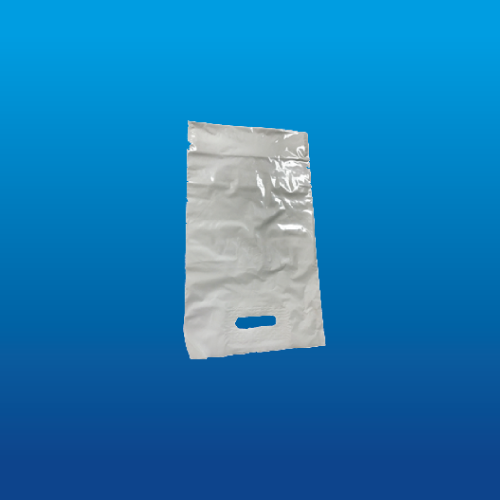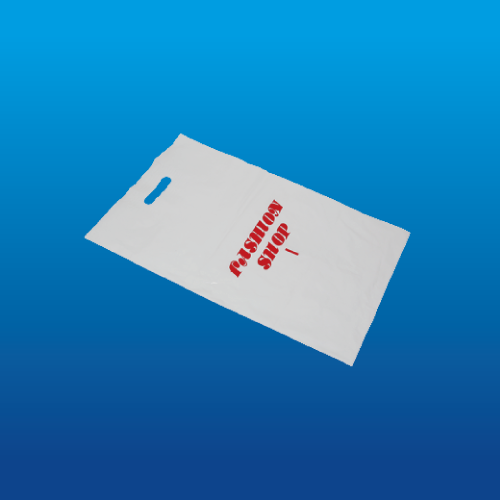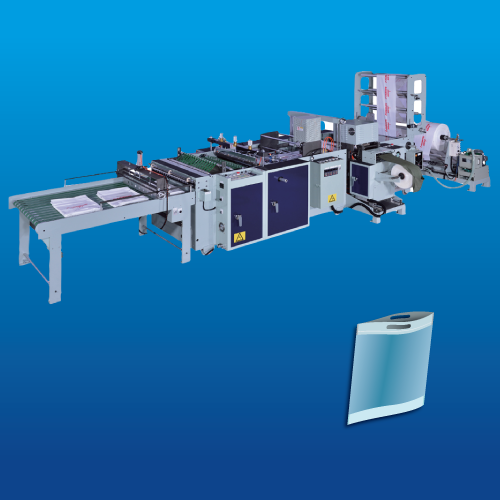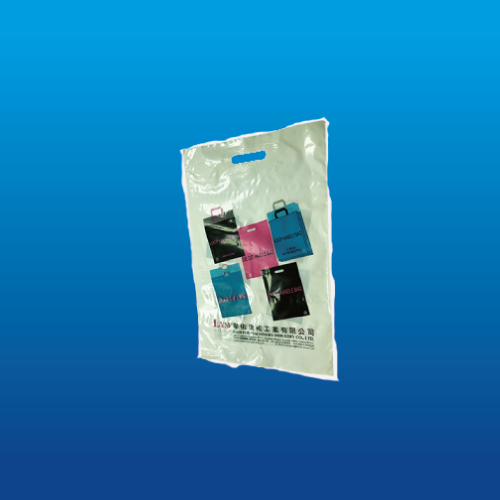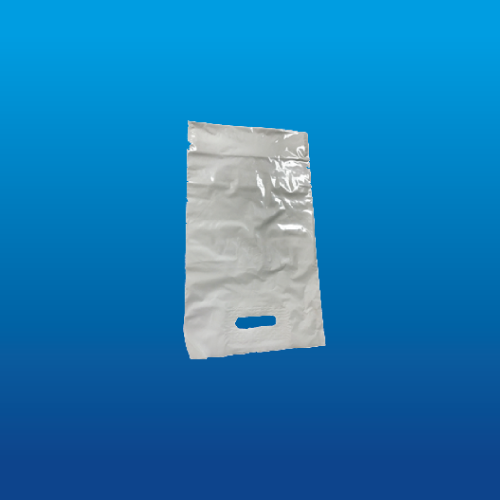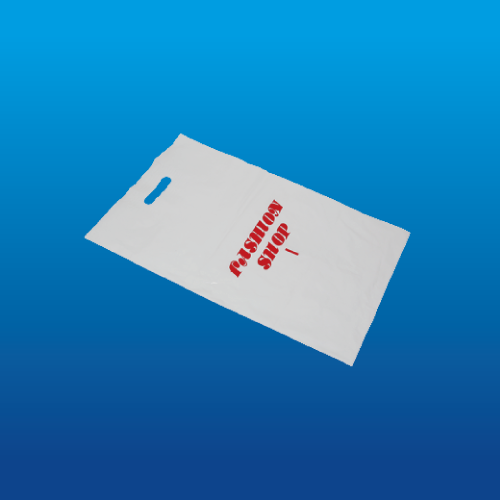 Classification :
Shopping Bags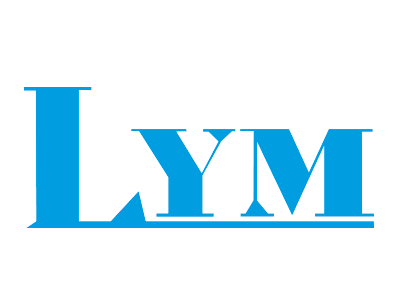 Country: Taiwan
Phone: 886-3-3490269
Fax: 886-3-3490220
Contact Person: Nicole Hung
LY-800HP is a ultra high-speed, specialized patch-handle bag making machine. It equipped with 4 sets of servo motors to let it reach excellent performance. The human-machine interface is standard part for easy and friendly operation.
High speed patch-handle bag making machine.
Total 4 sets of servo system with one set of photocell for printed bag.
Human-machine interface for easy setting.
Model
Bag Size
Max. Production Speed
Cycles / Min
Thickness of Film (mm)
Heaters
Width
Length
Bottom Gusseting
LY-800HP
250-650mm
250-650mm
up to 75mm
40-150
0.04-0.1
2.6KW x 1
0.3KW x 2
0.4KW x 4
Model
Power Required
Machine Dimensions
Machine Weight (kg)
Packing Size (M)
(2 Pallets)
Gross Weight (KG)
Air Compressor
(not included)
L(M)
W(M)
H(M)
LY-800HP
8KW
6.9
2.1
2
3000
5.8 x 2.3 x 2
3500
10HP
Notes:due to continual research and improvement, mechanical specifications are subject to further revision without prior notice.