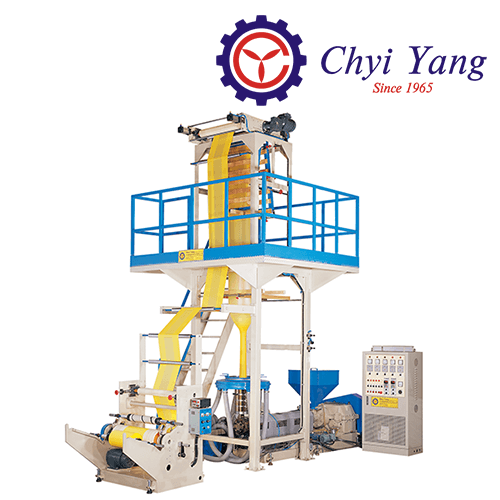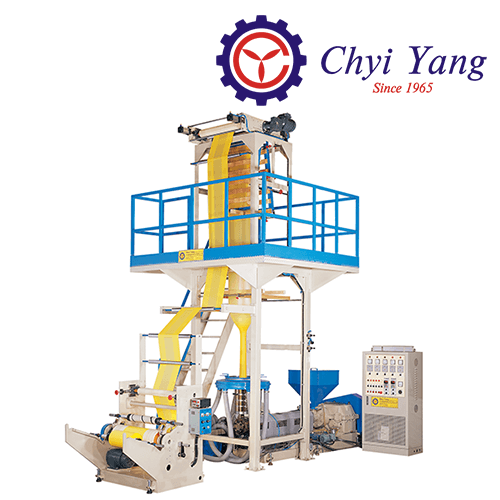 Classification :
Blown Film Extrusion Machine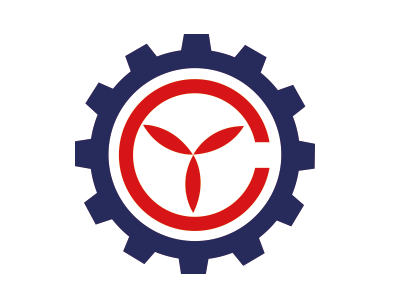 Country: Taiwan
Phone: 886-3-328-8686
Fax: 886-3-328-3737
Contact Person: Renee Kuo
Under 65mm extruders are suitable for producing T-shirt bags, shopping bags, flat bags, garbage bags etc.
85mm & 90mm extruders can produce onion bags if customers required
Easy installation and operation
Precise adjustment of die to produce smooth film, more output and less waste
Purcahsing fully automatic cut & change reel winder makes machine more automatically & saves time of operators
Purchasing a LDPE/LLDPE die can produce LDPE/LLDPE film
We didn't show all our models, please don't hesitate to contact us for bigger extruders.
MODEL NO.

HPE-35SE

HPE-45SE

HPE-55SE

HPE-65SE

HPE-75SE

Screw Diameter (mm)

35

45

55

65

75

Output (Kg/hr) *

10-30

15-48

20-70

30-90

40-110

Roller Width (mm)

600

750

900

1200

1500

Power Required (Kw)

18

27

32

45

52

Drive Motor (HP)

10

15

30

40

50

Die Diameter (mm)

40 & 60

75 & 90

80 & 100

100 & 150

150 & 200

Machine Dimension (m)

3.9 x 2.3 x 4.2

4.2 x 2.5 x 4.5

4.8 x 2.7 x 4.5

4.9 x 2.9 x 5.2

4.9 x 2.9 x 6.5




Output depending on film width, thickness, die size, raw material.
For more details specification, special requirements & quotation, please kindly contact us.
The feathers of HDPE Bags & Film

High Density Polyethylene Resin, briefly, HDPE film grade resin mainly designed for producing shopping bags, T-shirt bags, grocery bags, garbage bags, food packaging and many so on.

The two advantages are the tensile strength at break & heat-resistant. The tensile strength at break of HDPE is very good, besides, the heat-resistant ratio is high, so HDPE bags can stand heavy subjects & high temperature. HDPE bags are very popular in shopping bags, garbage bags, dotting bags & food packaging due to the above physical feature.

On the contrary, the transparent of HDPE is not good as LDPE. Normally, the appearance of HDPE bags is foggy. It's not so clear like LDPE/LLDPE, but blending some other resin can improve the problem.