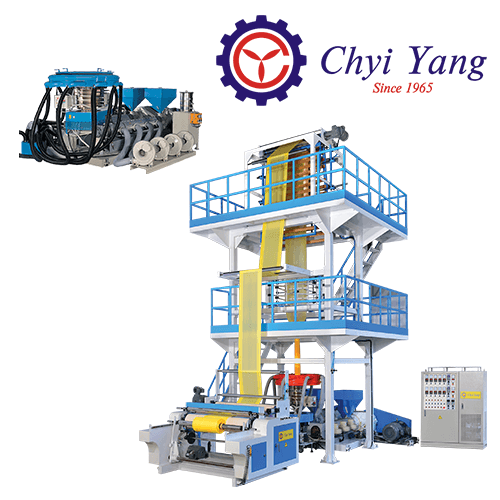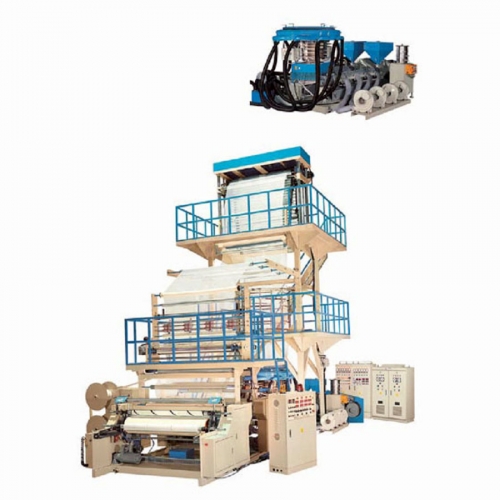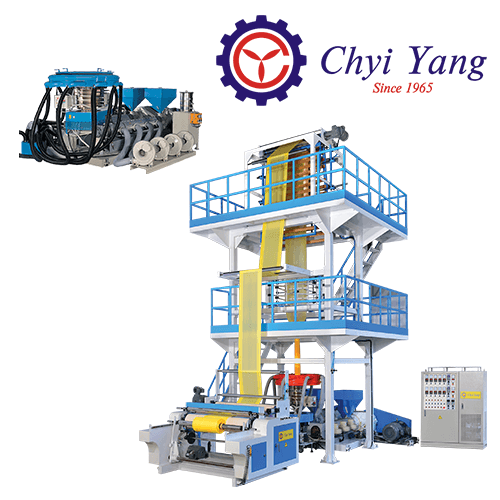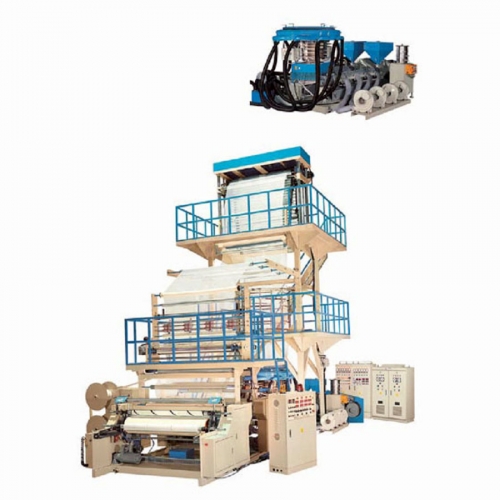 Classification :
Co-Extrusion / Multilayer Blown Film Machine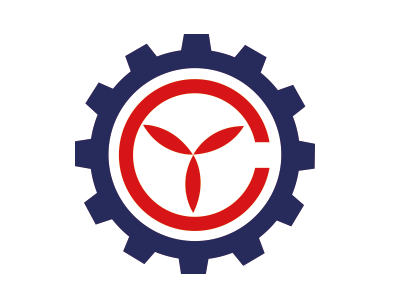 Country: Taiwan
Phone: 886-3-328-8686
Fax: 886-3-328-3737
Contact Person: Renee Kuo
Available for agricultural film, coated film, stretch film, cling film, greenhouse film etc.
Max film width up to 4.2 m (8.4 m in single-layer-opened film)
Raw material HDPE, LDPE, LLDPE, EVA, MPE etc.
Two sets of gearbox, motor & extruder for independent control
For producing PE stretch/cling film, PIB liquid adhesion system can inject liquid adhesion into screw directly to save resin cost & adjust the stickiness ratio you need
Purchasing PIB system can produce out-layer film non-sticky to prevent dust, in-layer film sticky to pack subjects
Optional "Waste film recycling machine" lets this machine doesn't have any waste plastic film, it can feed waste film directly into screw to save your cost
We didn't show all our models, please don't hesitate to contact us for bigger extruders.
MODEL NO.

MDP-35

MDP-45

Screw Diameter (mm)

35

45

Output (Kg/hr) *

25-55

35-90

Roller Width (mm)

750

1000

Power Required (Kw)

50

65

Drive Motor (HP)

2 x 15

2 x 20

LDPE Die Diameter (set)

100 or 150

120 or 200

Machine Dimension (m)

7.2 x 2.7 x 6

7.5 x 3 x 6.5




*Output depending on film width, thickness, die size, raw material.

*For more details specification, special requirements & quotation, please kindly contact us.