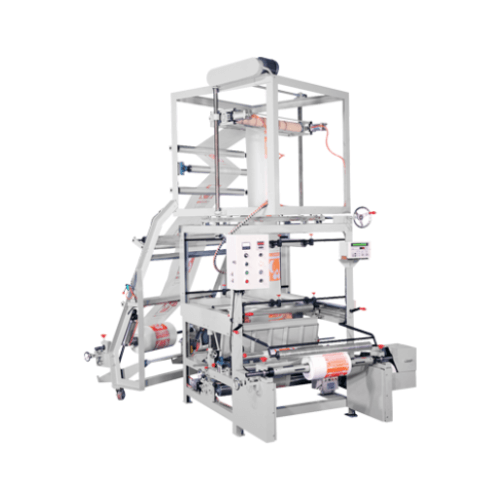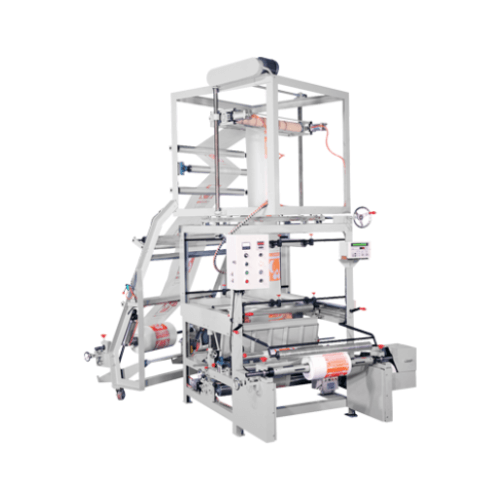 Classification :
Garbage Bags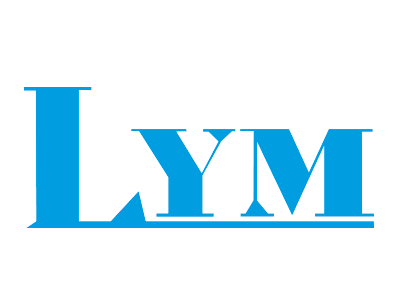 Country: Taiwan
Phone: 886-3-3490269
Fax: 886-3-3490220
Contact Person: Nicole Hung
LY-800G is a high speed side gusseting machine. Its rotary-type unwind stand allows customer to make gusset at anywhere to avoid printing area.Servo-driven unwinding stand working with auto-tension control system allows customer to have stable and fast production.
Servo motor for rewinding unit.
Auto-tension control for rewinding stand.
Rotary-type unwind stand.
Auto-lifter for jumbo roll.
| Model | Diameter of Unwind stand | Diameter of Rewind stand | Range of side Gusseting | Roller Width | Max. Speed |
| --- | --- | --- | --- | --- | --- |
| LY-800G | 100 cm | 100 cm | 3 cm - 12 cm | 80 cm | 150 M/per min |