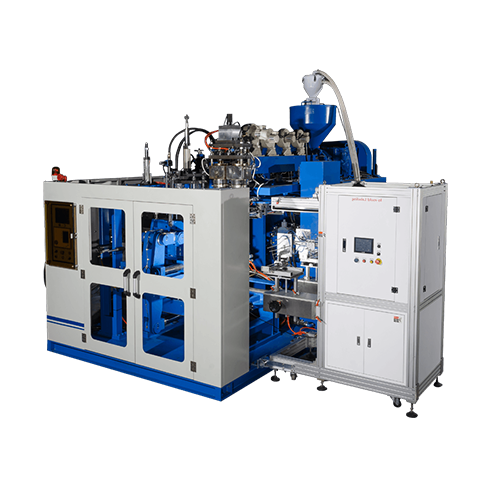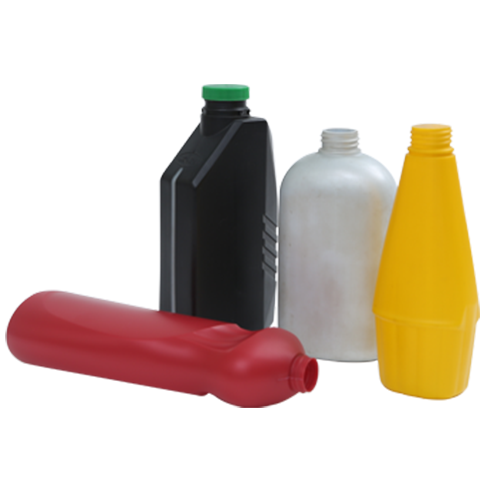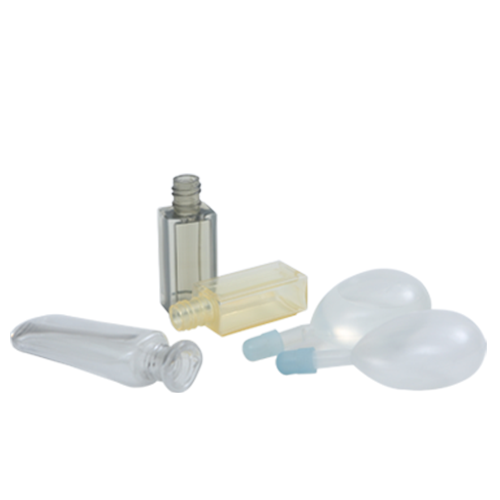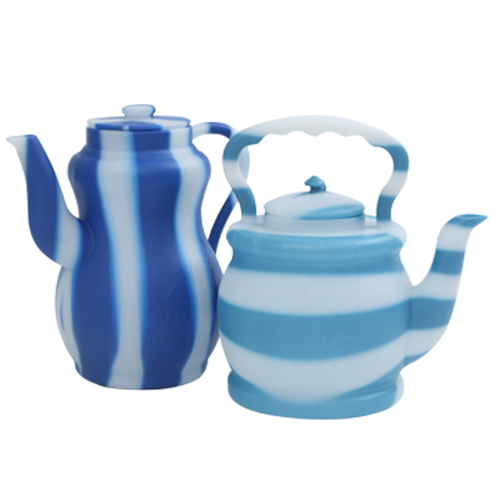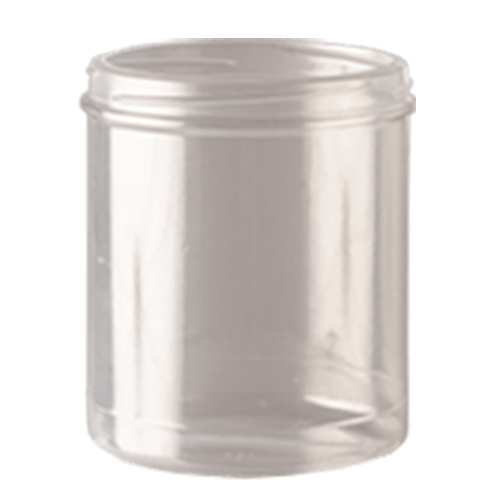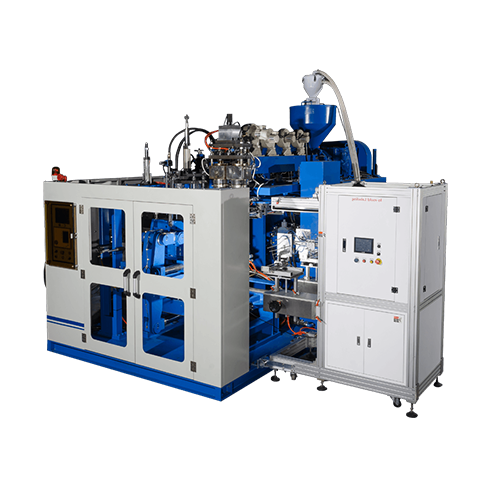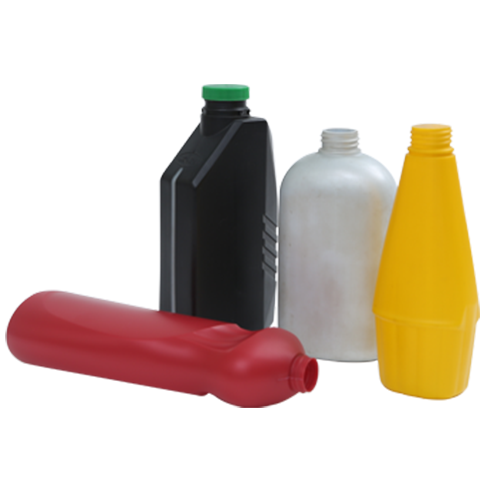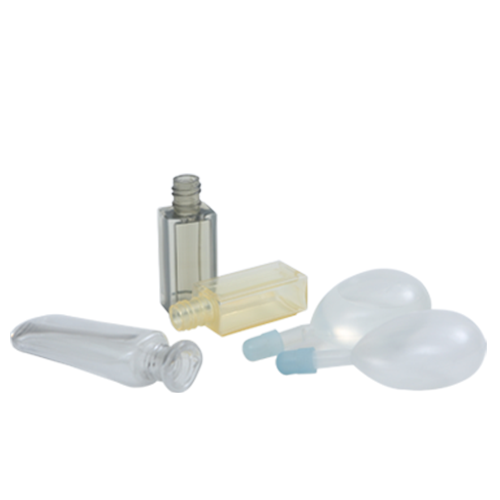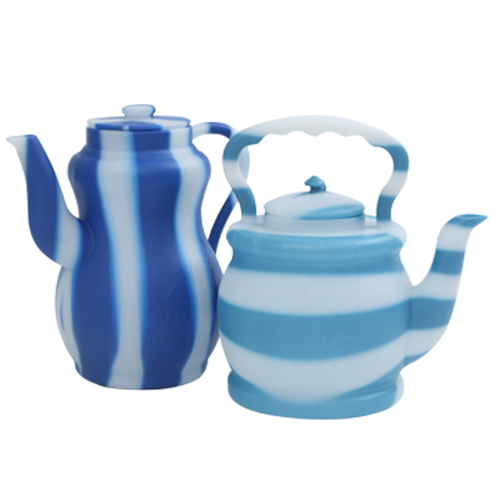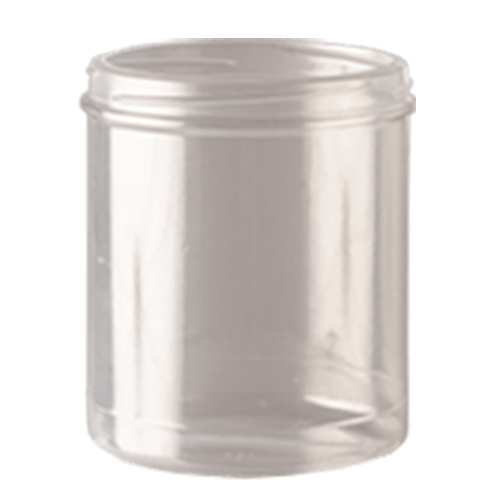 Classification :
CONTINUOUS TYPE BLOW MOLDING MACHINES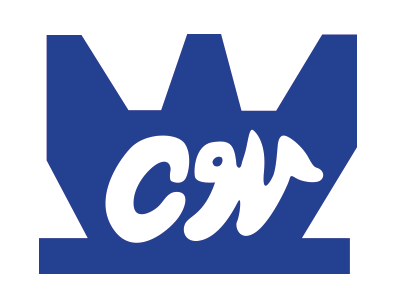 Country: Taiwan
Phone: 886-6-243-4077
Fax: 886-6-243-4071
Contact Person: Mrs. Noa Chung / Mr. David Chen
Small-Continuous Type Blow Molding Machine
This series model can produce small size containers ranging from 20mL to 10L for applications such as cosmetics, beverages, edible oil, pharmaceutical use, chemicals, housewares, and other industrial purposes. With the energy-saving system option, this machine can save up to 20% of power consumption.


Some of the most common applications for small blow molding machines are:
Lubricant oil bottles
Laundry detergent bottles
Cosmetic bottles
Pesticide bottles
Pharmaceutical bottles
Multi-color kettles
PVC cans
Moreover, small blow molding machines can be customized according to the client's needs of production:
It can be a single or double station machine
A visible stripe extruder unit can be added to observe liquid level
It can include an auto-deflashing unit and many other features to make the machine as automatized as possible.
An automatic extrusion blow molding machine is many times preferred because it leads to the reduction of manpower need which results in reduced costs, increased efficiency, and time savings for an organization.
Screw Size

45M/M

55M/M

65M/M

Resin

PE / PC / PP

PE / PC / PP

PE / PC / PP

Output

20Kg / Hr

35Kg / Hr

60Kg / Hr

Production Range

1 cavity : 1L
2 cavities : 0.35L

1 cavity : 2L
2 cavities : 0.75L

1 cavity : 5L
2 cavities : 1.5L