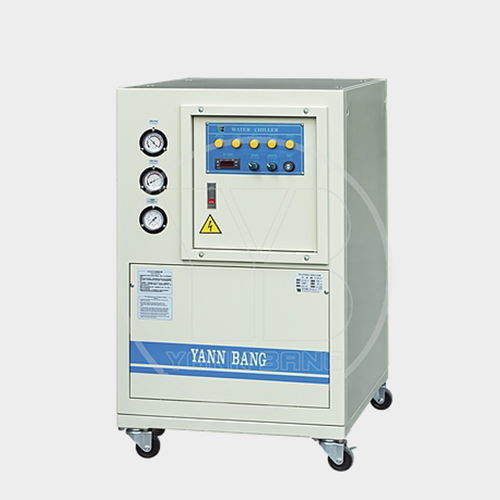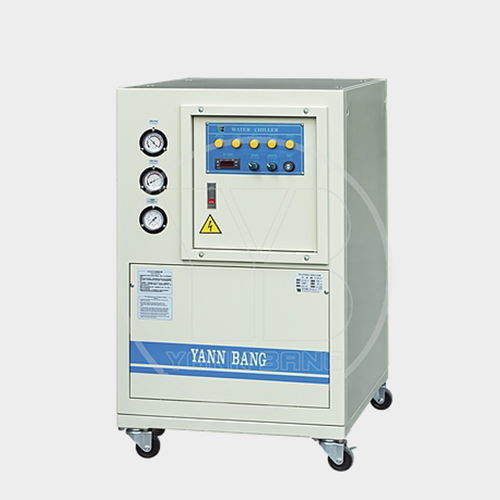 Classification :
Cooling & Heating System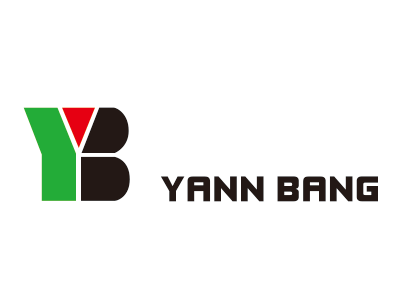 Country: Taiwan
Phone: ENGLISH: 886-4-2271-0000 | 中文:886-4-22716999
Fax: 886-4-2271-1988
Contact Person: Bunny Tsai
Water Chiller (
YBW
)
Use the latest European, American or Japanese compressor, available in single and double compressors. The compressors of the double-compressor model can either run alone or together.

High-efficient shell-pipe condenser which has heat-transmission function can save energy.

Well-designed safety protection. It is also equipped with a digital temperature display indicator and abnormal warning indicators for the long lasting.
Applied Machinery: oil temperature, ultrasonic ,high frequency machine/injection /extrusion/blow molding machine