Classification :
Drying & Dehumidifying System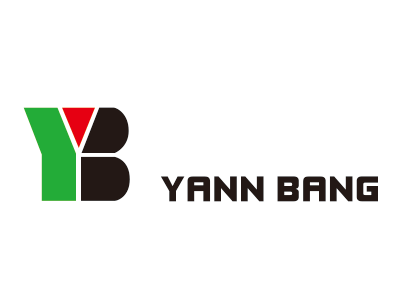 Country: Taiwan
Phone: ENGLISH: 886-4-2271-0000 | 中文:886-4-22716999
Fax: 886-4-2271-1988
Contact Person: Bunny Tsai
Multi-function Dehumidifying Dryer (DHC-NA)
Three-in-one design can dry, dehumidify, and automatically convey resins, save money.
1. Low noise to promote the quality of environment.
2. Easy to move. The unit with wheels can move anywhere for your need.
3. Designed structure to save more space for use.
4. Combine drying and dehumidification system to save energy and lower carbon emission.
5. Air filter and pipe cleaning device are easy to take out without any tool to save your time.
6. Hopper Dryer made by stainless steel with clean door for easy maintenance.