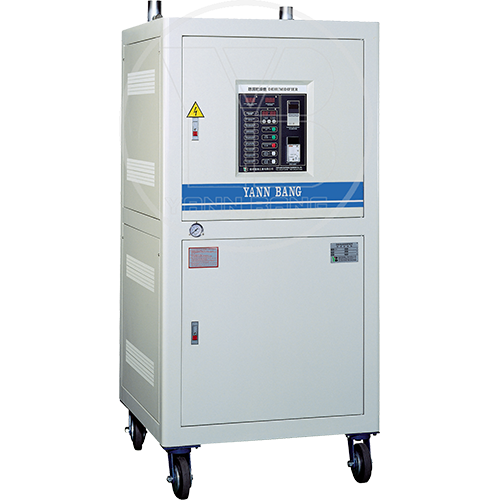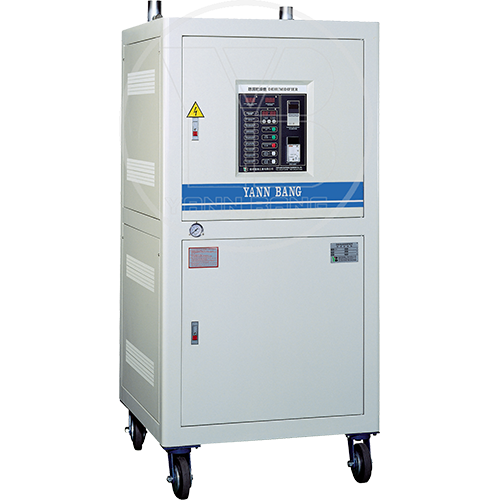 Classification :
Drying & Dehumidifying System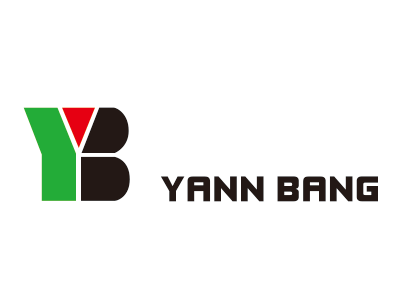 Country: Taiwan
Phone: ENGLISH: 886-4-2271-0000 | 中文:886-4-22716999
Fax: 886-4-2271-1988
Contact Person: Bunny Tsai
Honeycomb Dehumidifying Dryer (DHC)
1. Import Honeycomb of ceramic fiber , exceed dew point below -40°C of dried air
2. Intelligent Microprocessor Control and premium overheat protector.
3. Accurate PID temperature controller.
4. Well designed Solid State Relay (SSR) and protective devices.