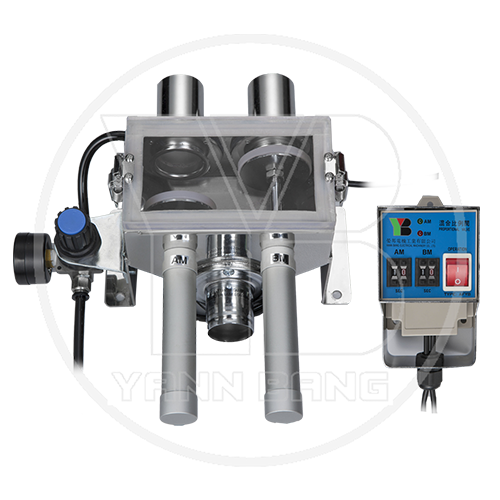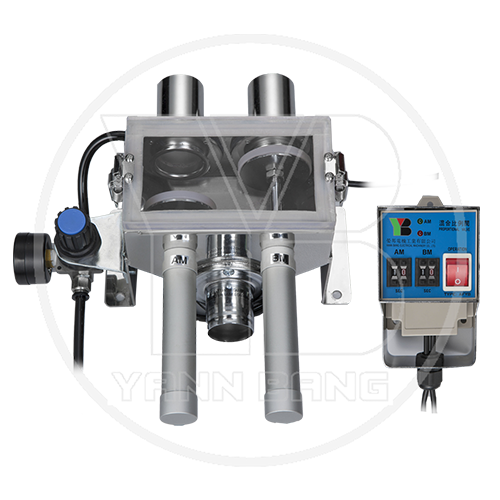 Classification :
Granulating & Recycling System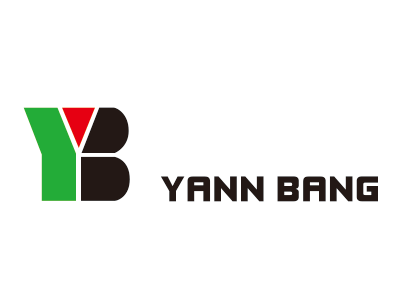 Country: Taiwan
Phone: ENGLISH: 886-4-2271-0000 | 中文:886-4-22716999
Fax: 886-4-2271-1988
Contact Person: Bunny Tsai
The unique air valve structure design stops dust from entering the cylinder of the unit and thus reduces waste.

Can mix or feed one kind of resin only if required.

The controller is fitted with digital readout (PV-A-D Series) and setting for the mixing cycles which gives a high rate of accuracy. It is easy to set and be set in the range of 0-9.9 seconds.

Transparent cleaning cover design for quick cleaning and easy changing materials.
Individual controller for convenient operation.