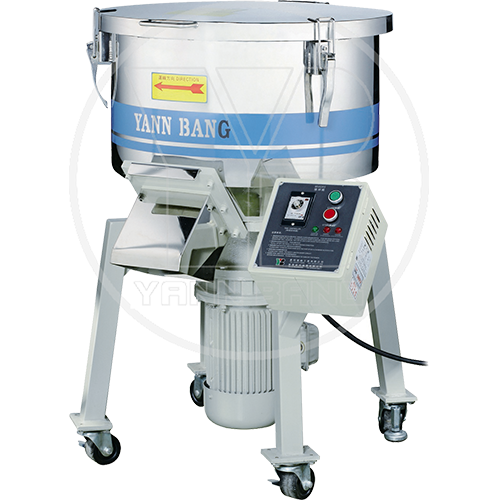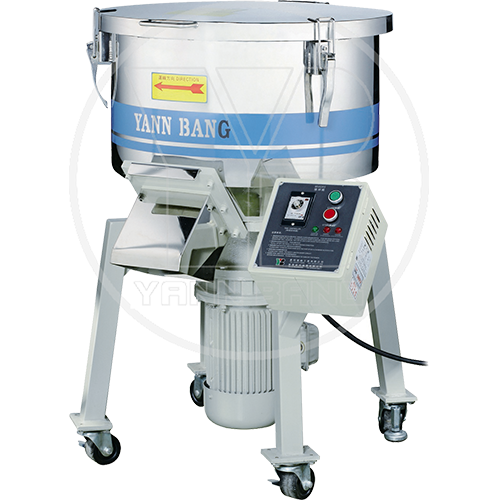 Classification :
Granulating & Recycling System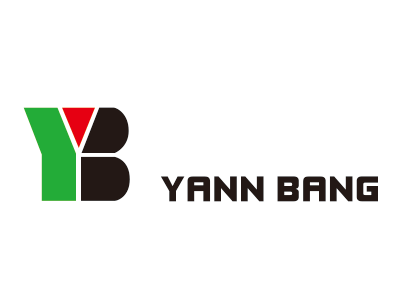 Country: Taiwan
Phone: ENGLISH: 886-4-2271-0000 | 中文:886-4-22716999
Fax: 886-4-2271-1988
Contact Person: Bunny Tsai
Vertical Mixer / Blender (YBVM)
Applied with vertical gear speed reducer and multi blades of helical angles, the inner surface is stainless made, no pollution and durable.

Mix well and rapidly.

With motor overload protector and power safety device, operation is safe and easy.