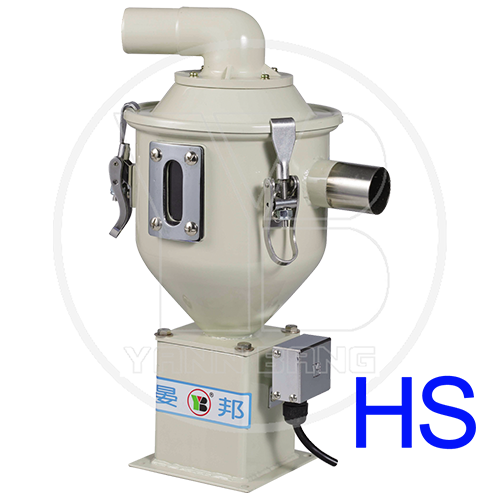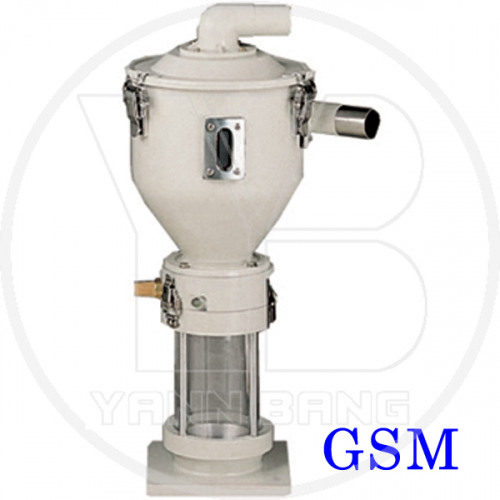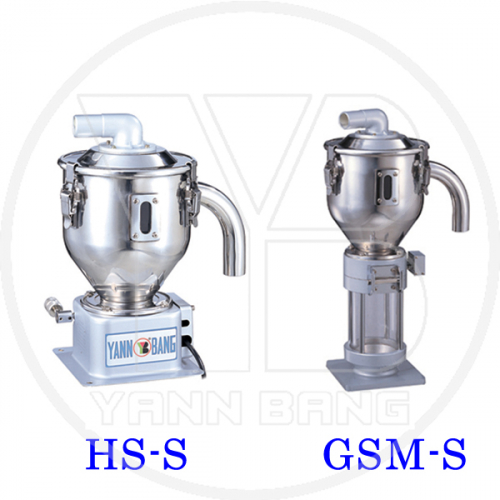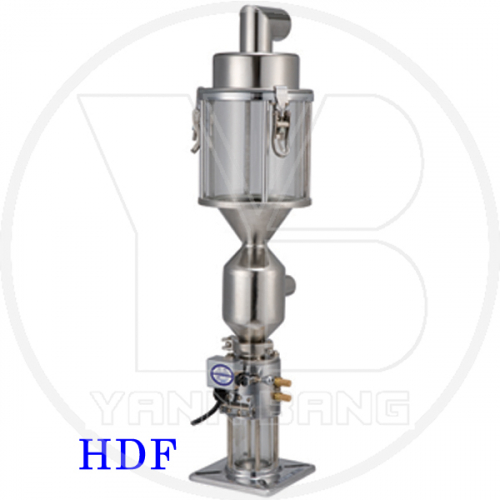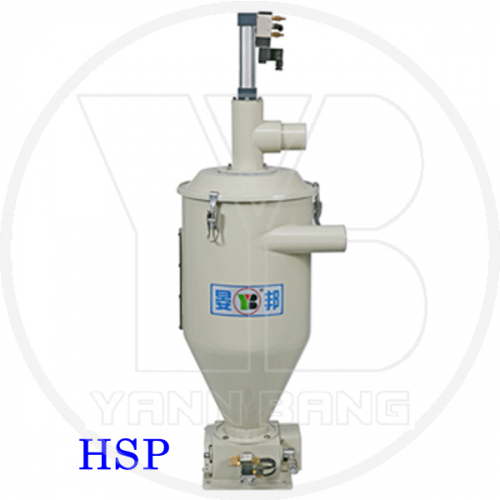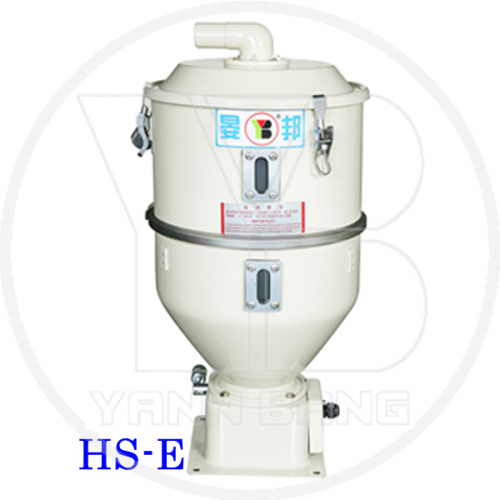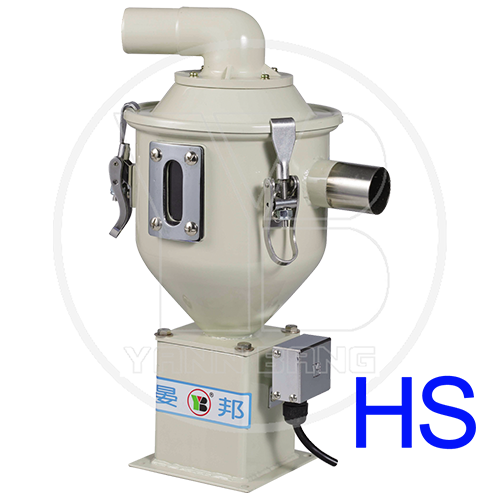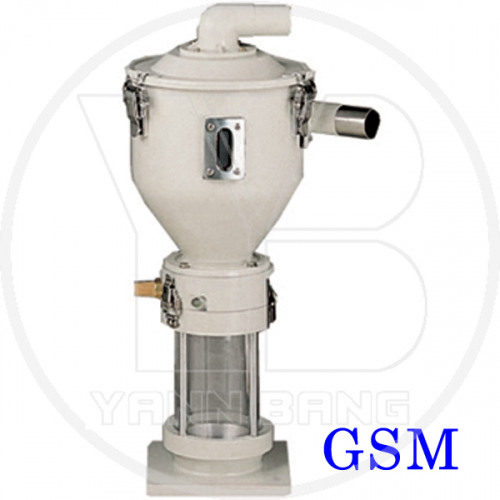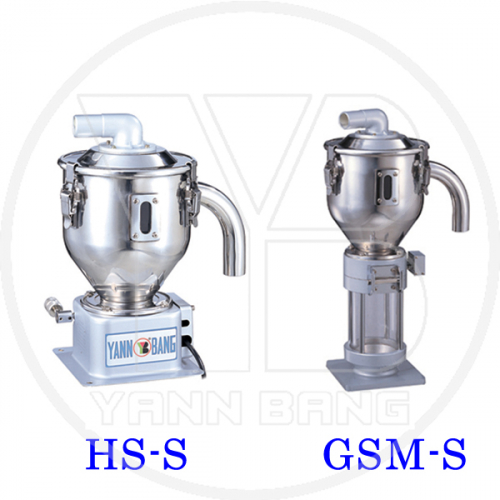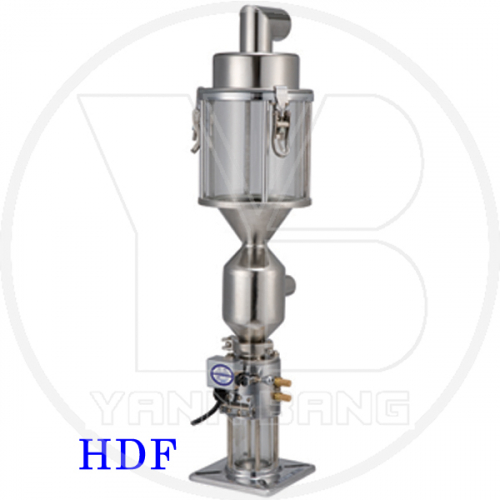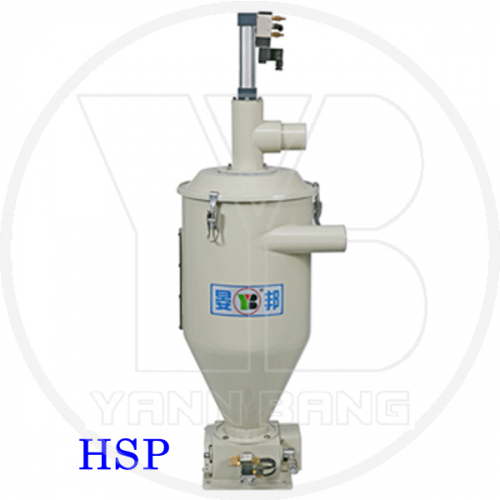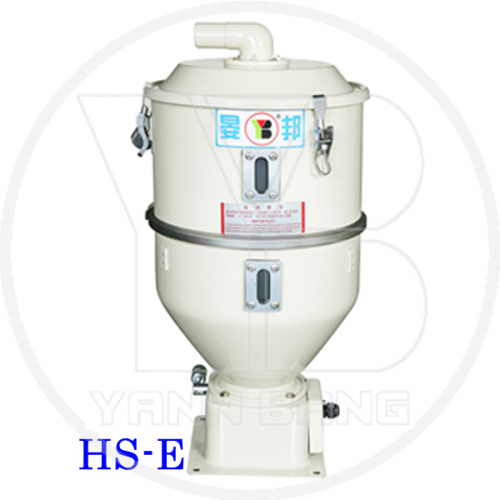 Classification :
Loading & Conveying System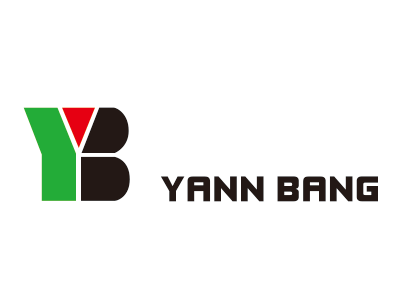 Country: Taiwan
Phone: ENGLISH: 886-4-2271-0000 | 中文:886-4-22716999
Fax: 886-4-2271-1988
Contact Person: Bunny Tsai
By negative pressure principle, convey the raw material into the hopper controlled by the limited switch.
Fitted with a proximity switch to make the accurate control and the material supply easily observed. It can be mounted directly onto the molding machine and gives the operator a clear view of the loading through the sight glass.
Stainless Series for Optics (HS-S/GS-S)
The stainless suction hopper which is internal buffed is dust-free and best choice for optics industry.
Flexible Hopper design to increase or decrease your hourly capacity is economic and user-friendly.
Dust-Free Filter Hopper for optics (HDF)
During conveying, dust and resin are separated. To compare with other air filter, it can increase 300% efficiency to de-dust. Stainless design with transparent tempered glass gives a clear view of the loading, and it is perfect for optics need of dust-free.
Working with a floor-type auto loader (TAE series) .It is the best choice for powder user. Available for powder, pellet or flake resin. Both new and recycled material are no problem. Special design to prevent dust and keep workshop clean. No longer worry about the powder jam at the bottom.