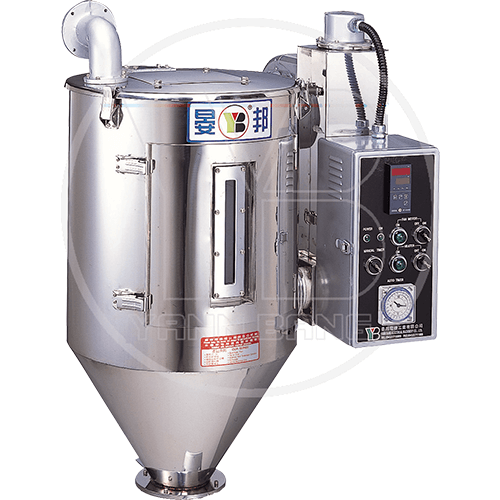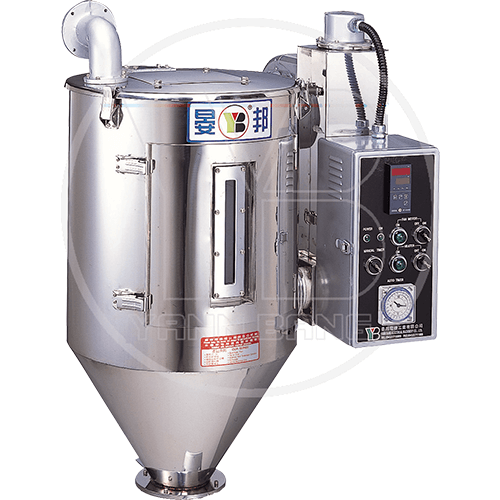 Classification :
Drying & Dehumidifying System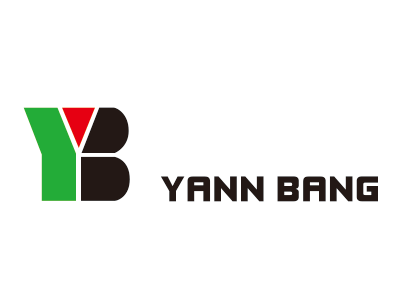 Country: Taiwan
Phone: ENGLISH: 886-4-2271-0000 | 中文:886-4-22716999
Fax: 886-4-2271-1988
Contact Person: Bunny Tsai
The perfect dry capacity is special for optics and electronics use.
Unique design is dust-free and clean-free. Stainless and polish one-unit hopper is compact and light weight to install on the molding machine directly.
To see the material level through a sight glass is to make working more efficient.