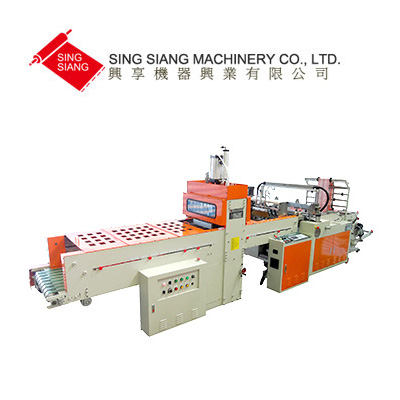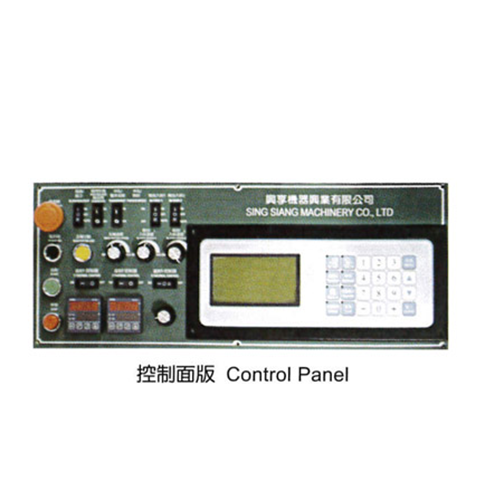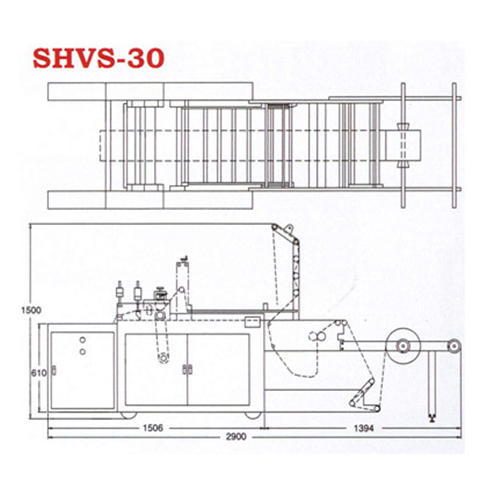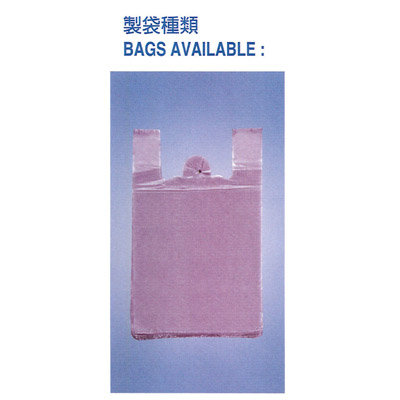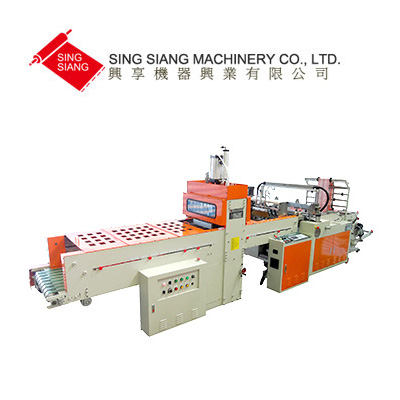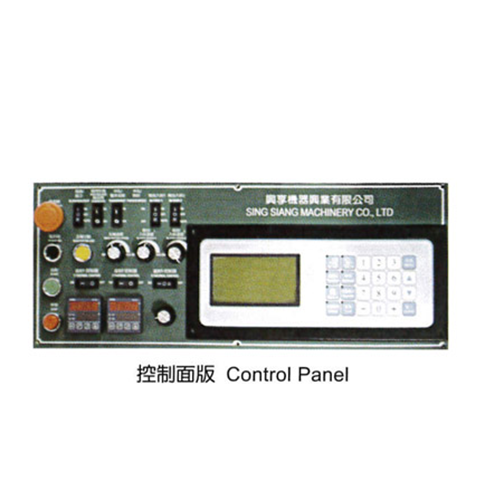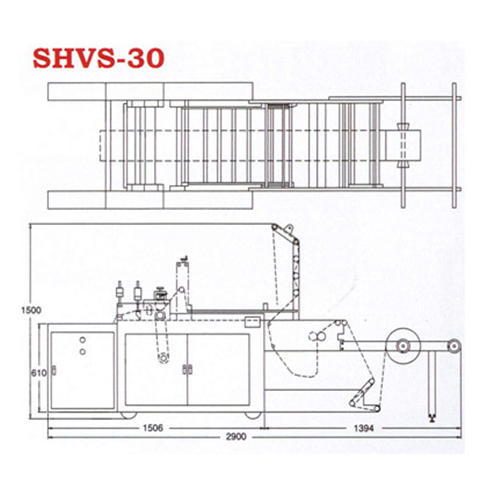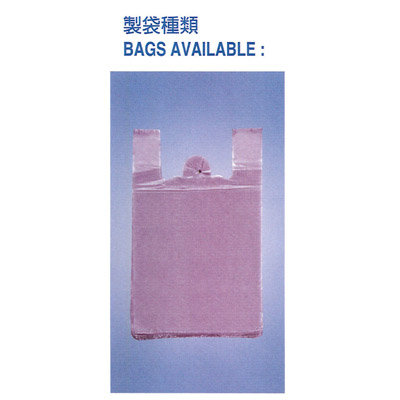 Classification :
T-shirt Bag Making Machine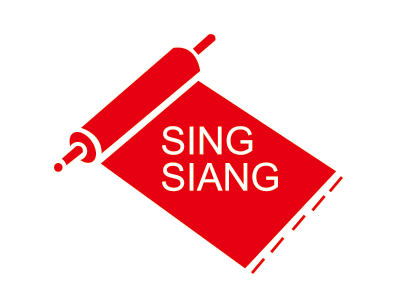 Country: Taiwan
Phone: 886-6-356-3297
Fax: 886-6-356-7267
Contact Person: Angela Yang
1. Less parts, easy open, output 160 bags per minute.
2. Serco motor control bag length, high speed production with precisely size.
3. Photocell for accurate registration of film printing points if the photocell can't catch printing point the machine will stop automatically.
4. Inverter control speed, easy operation, reduce electric consumption.
5. Automatic stopping when run out of film.
6. Tensionless feeding system. Adjustable feeding position.
7. Film feeding controlled by photocell.
8. The output bags can be piled up one by one neatly. and when reaches the setting number. It will be removed automatically without stopping.
9. Firm sealing and neatly packed.
Printing Synchronous Photocell.
Model
SHVS-22
One - Line
SHVS-22
Two - Line
SHVS-30
Two - Line
Speed
Max 160 cycleminute
Max 160 cycleminute
Max 160 cycleminute
Bag Width
Max 540 m/m
Max 270 m/m x 2 Line
Max 370 m/m x 2 Line
Bag Length
300 - 750 mm
300 - 750 mm
300 - 750 mm
Film Thickness
0.015 - 0.045 mm
0.015 - 0.045 mm
0.015 - 0.045 mm
Main Motor
2HP4P
2HP4P
2HP4P
Power Consumption
4 kw
5 kw
6 kw
Air Consumption
200 / minuti
200 / minuti
200 / minuti
Machine Dimension (LxWxH)
6000 x 1200 x 2060 mm
6000 x 1200 x 2060 mm
6000 x 1400 x 2060 mm
Machine Weight
800 kg
850 kg
1050 kg
Gross Weight
1050 kg
1100 kg
1350 kg