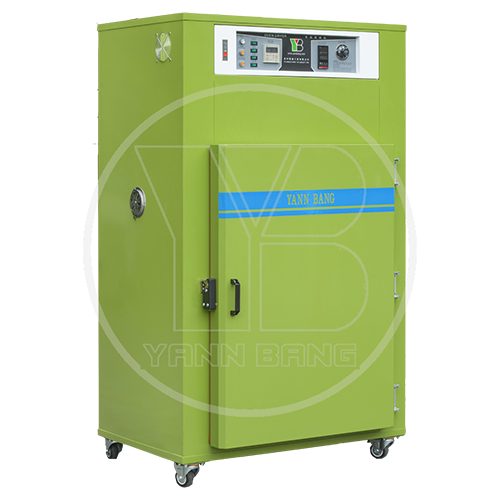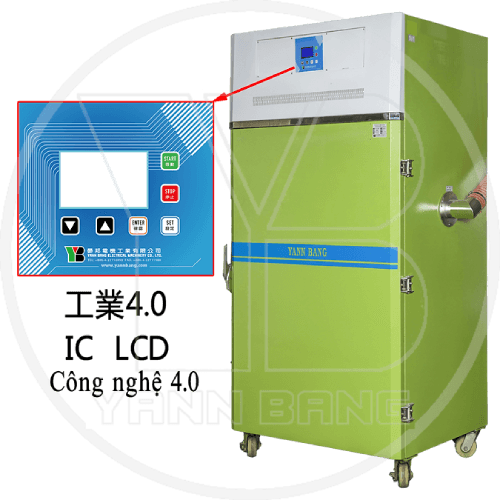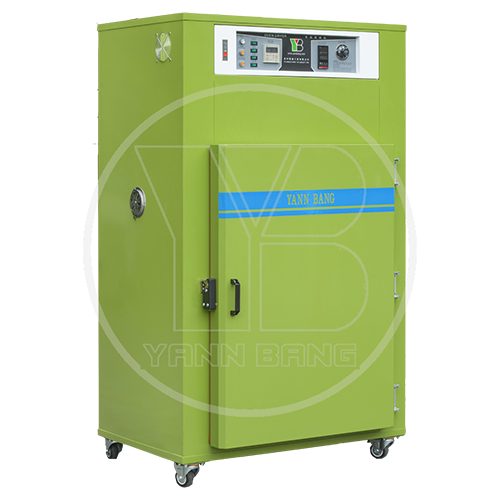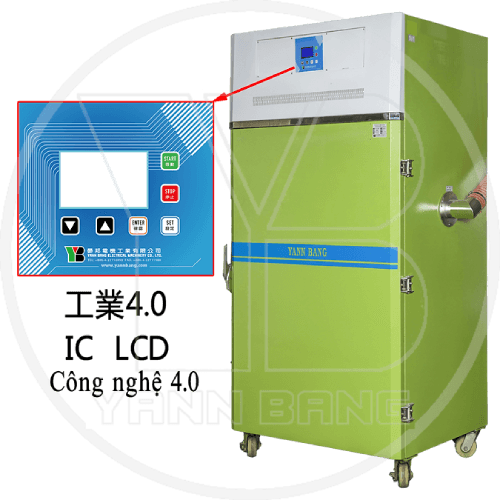 Classification :
Drying & Dehumidifying System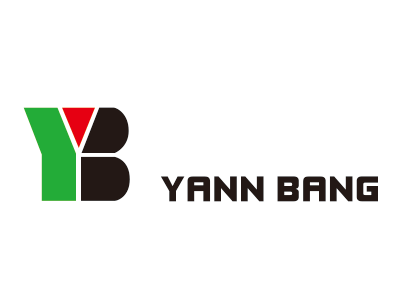 Country: Taiwan
Phone: ENGLISH: 886-4-2271-0000 | 中文:886-4-22716999
Fax: 886-4-2271-1988
Contact Person: Bunny Tsai
The Oven Dryer is a compact, convenient drying equipment which can dry more than one type of resin at the same. For plastics use, it can be used for annealing and product testing after molding.
It can also dry electric motor and parts, electroplating, pharmaceutical, paint, printing, agricultural and food. (grain, garlic, tea, and etc.)
Powerful, heated air flow system and unique air circuit are designed for evenly temperature control and the best baking quality.
The oven dryer has stainless steel trays in which you can place your resins or material to be dried. Hot air recycling system is durable and energy saving.
Equipped with 24-hour-timer which can be set in advance to operate the oven dryer.