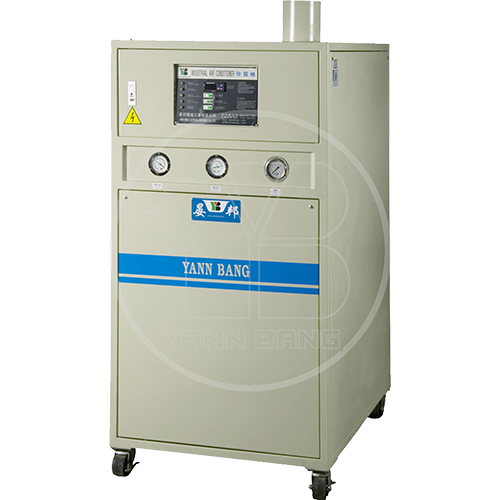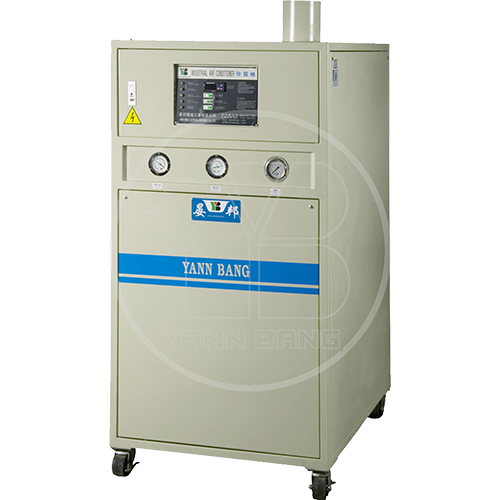 Classification :
Cooling & Heating System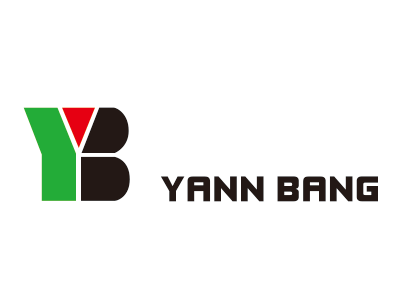 Country: Taiwan
Phone: ENGLISH: 886-4-2271-0000 | 中文:886-4-22716999
Fax: 886-4-2271-1988
Contact Person: Bunny Tsai
Too high humidity in air may affect the quality of your mould surface because of the condensation forming on the moulded surface.
A mould dryer is perfect working with preform injection moulding machine.
The dry air from the mould dryer reduces the condensation while the mould is cooling.
That accurately controls the humidity around the mould to ensure your product in good quality.
P.I.D temperature controller system (IC control panel).

Abnormal warning display (IC control panel).
Motor overloading & phase-reversing protection.

The through-out air temperature from the mould dryer can be adjusted.

Special water-exhausting design.