Classification : Granulating & Recycling System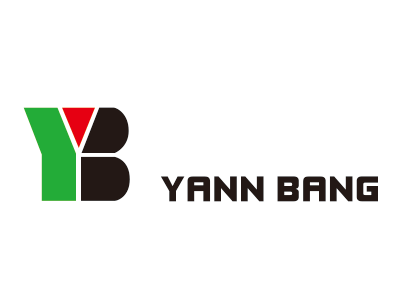 Country: Taiwan
Phone: ENGLISH: 886-4-2271-0000 | 中文:886-4-22716999
Fax: 886-4-2271-1988
Contact Person: Bunny Tsai
Our crushers are applied to all types of plastic, rubber, resin, and other materials.
Large feed inlet can break most kinds of plastic or rubber scrap and waste material easily, bulk feeding more efficient, save labor cost and time.
The main structure is made of high quality steel. It is fracture-proof.
High-quality blades which increase motor's efficiencies.
Able to open widely for better vision.
With patented(CHINA PAT. ZL200820119883.8) design,once the crusher required for maintenance or repair, the crusher will completely stop as the safety device is on and it is very safe for the operator to open the crusher to clean, check or maintain.