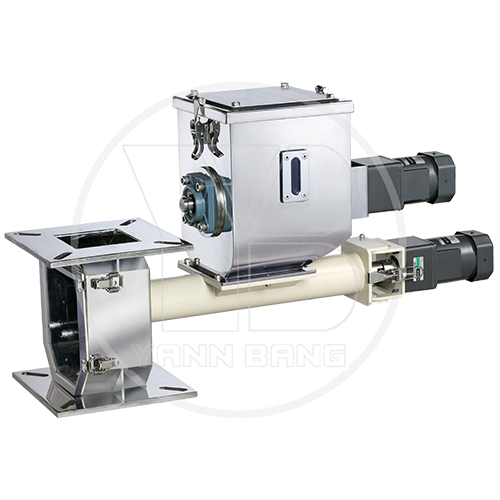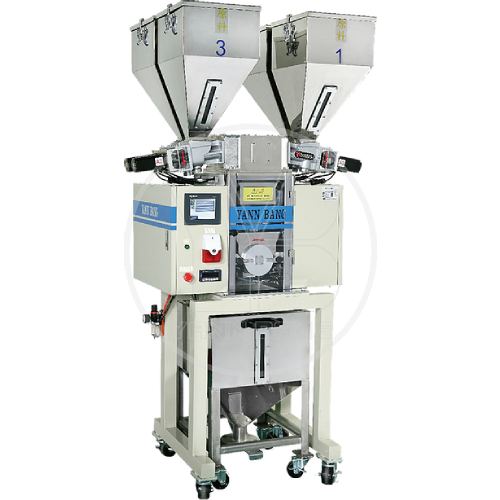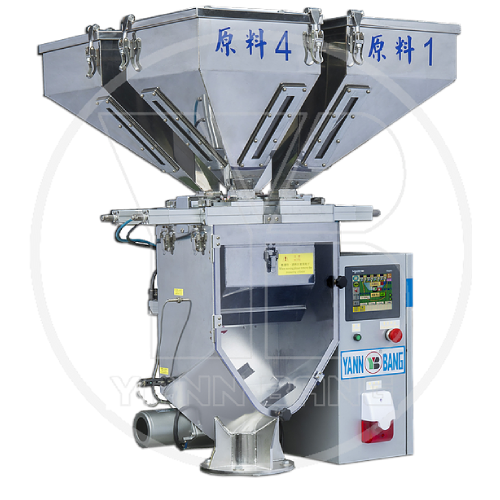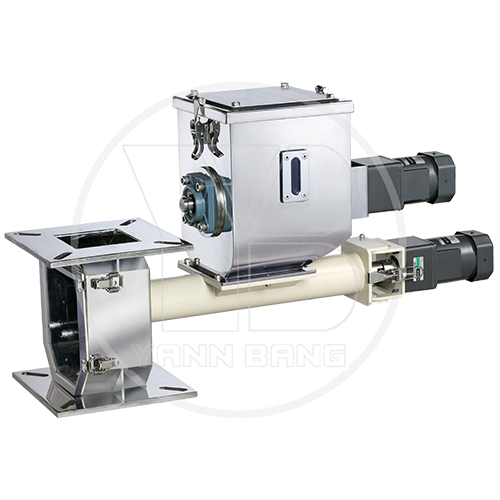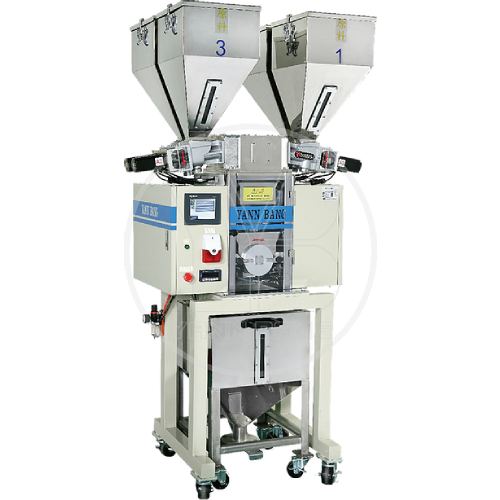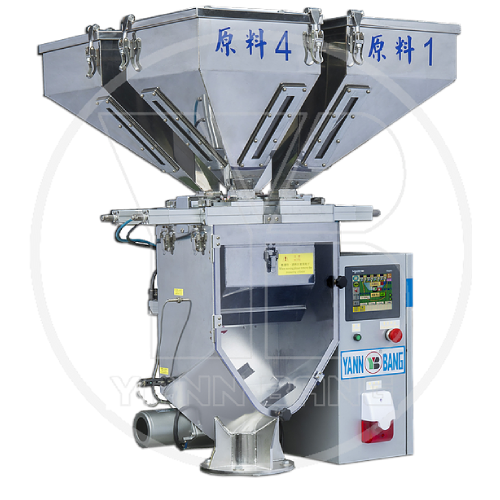 Classification :
Dosing & Mixing System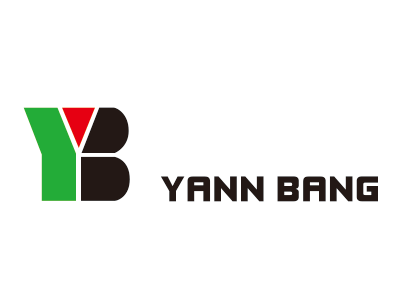 Country: Taiwan
Phone: ENGLISH: 886-4-2271-0000 | 中文:886-4-22716999
Fax: 886-4-2271-1988
Contact Person: Bunny Tsai
Master-batch Feeder for Powder (MFP)
Easy operation: Enter the weight of the resins, screw back time, dosing capacity per turn and additional rate of the masterbatch, it will calculate proper R.P.M. rate automatically. The function is available to store up to 10 sets of R.P.M. Setting memory.

Flexible extension: Each feeder controls and operates individually. It is easy to add extra a feeder or change the type of screw later. A dosing and mixing system of various resins is available for your early inquiry.

Precise calculation: With the special process, the internal part of the unit has no dead corners and makes the dosing process more accurate.