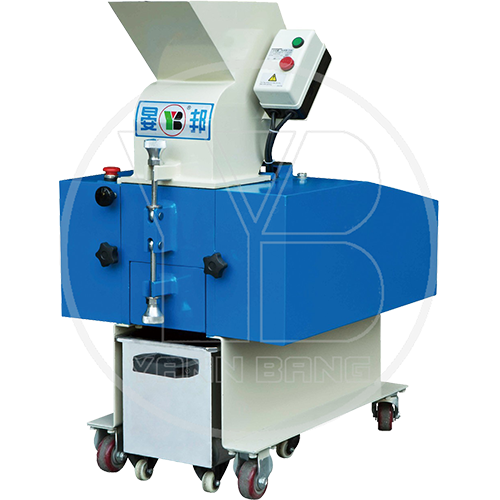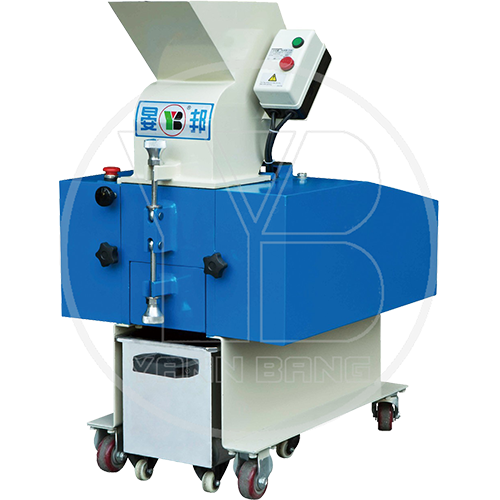 Classification :
Granulating & Recycling System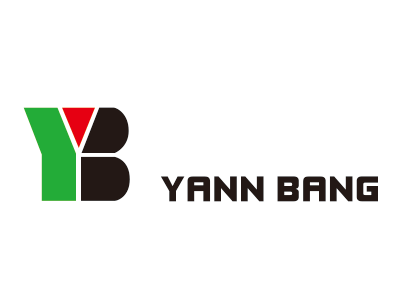 Country: Taiwan
Phone: ENGLISH: 886-4-2271-0000 | 中文:886-4-22716999
Fax: 886-4-2271-1988
Contact Person: Bunny Tsai
An instant recycling system can help you to cost down by recycling the sprues, waste material or defective products. YANN BANG Instant Crusher is also good to granulate long and thick material.

The unique safety protection device which is obtained China patent stop completely when abnormal happens. This series is perfect to locate next to a molding machine to recycle immediately.